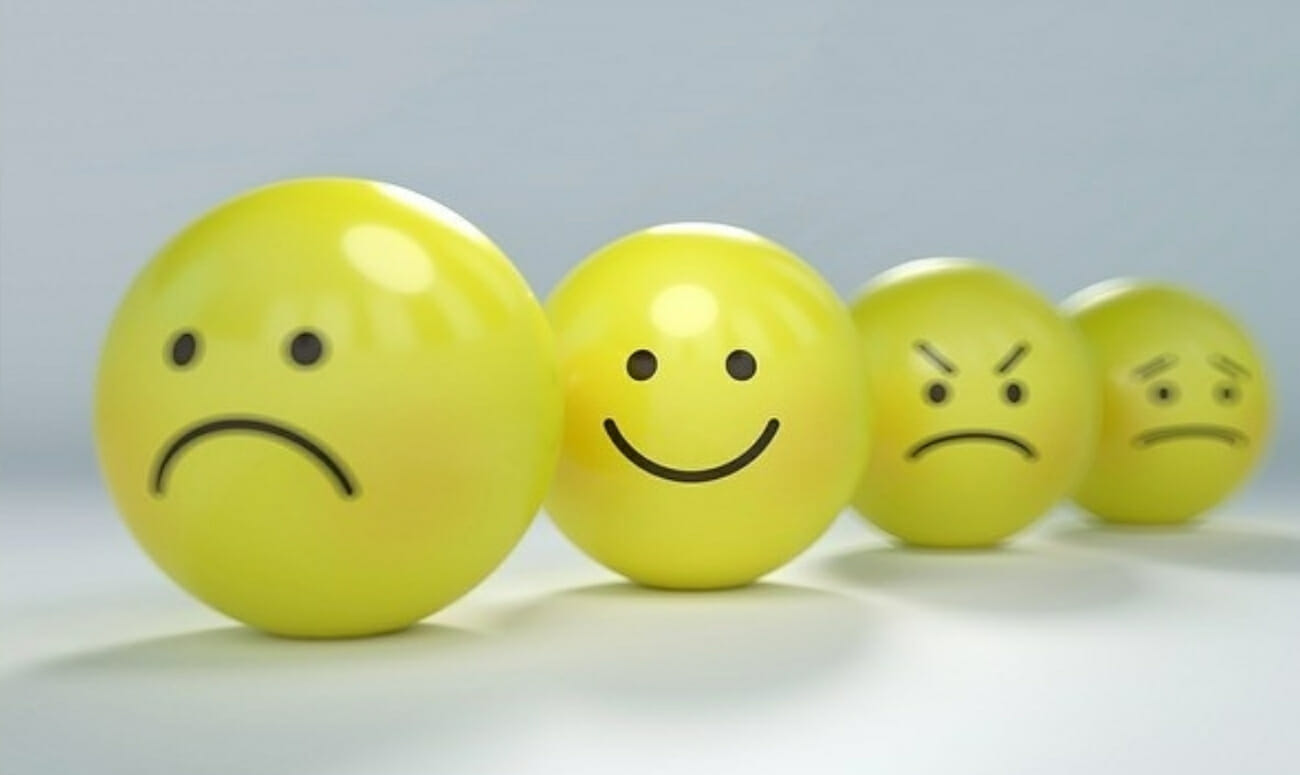 Here are some of the ways in which positive thinking can help us stabilize our mental health. ...
Read More
और पढ़िये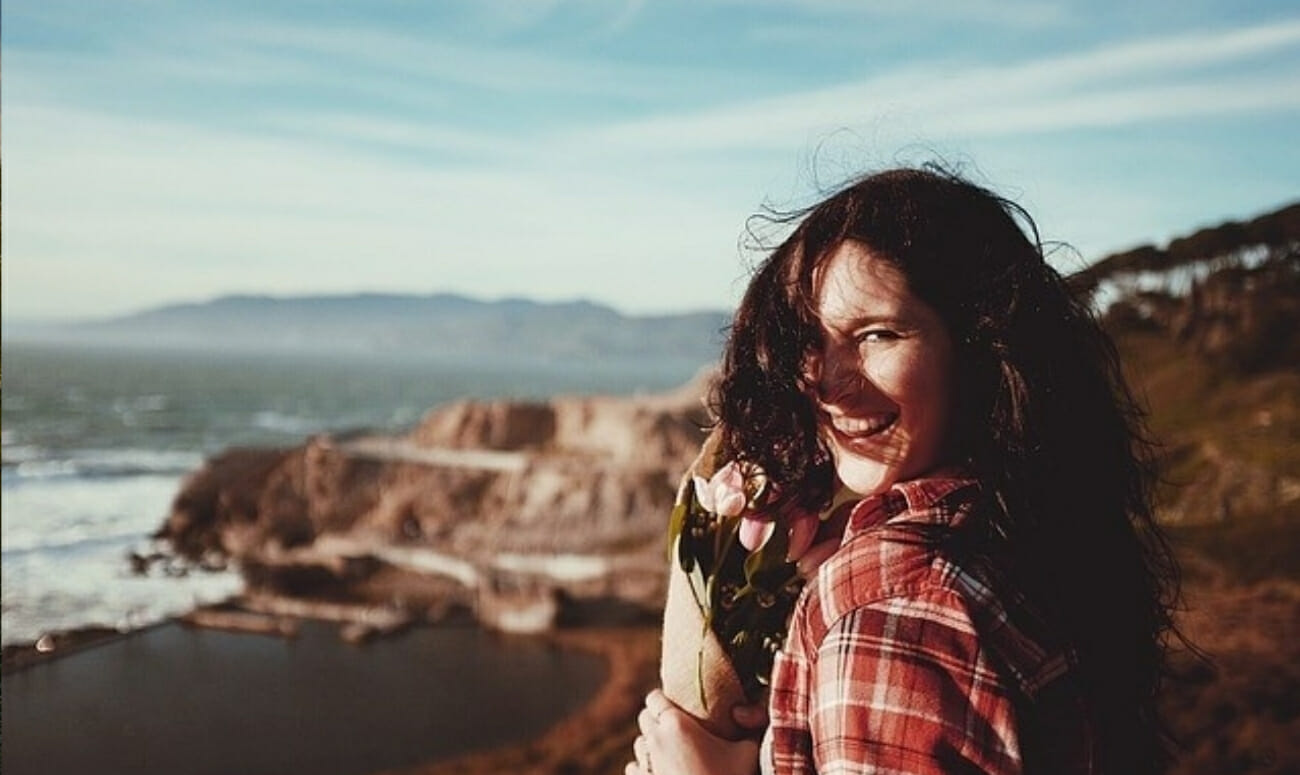 What does modern psychology have to say about the elusive virtue of happiness? ...
Read More
और पढ़िये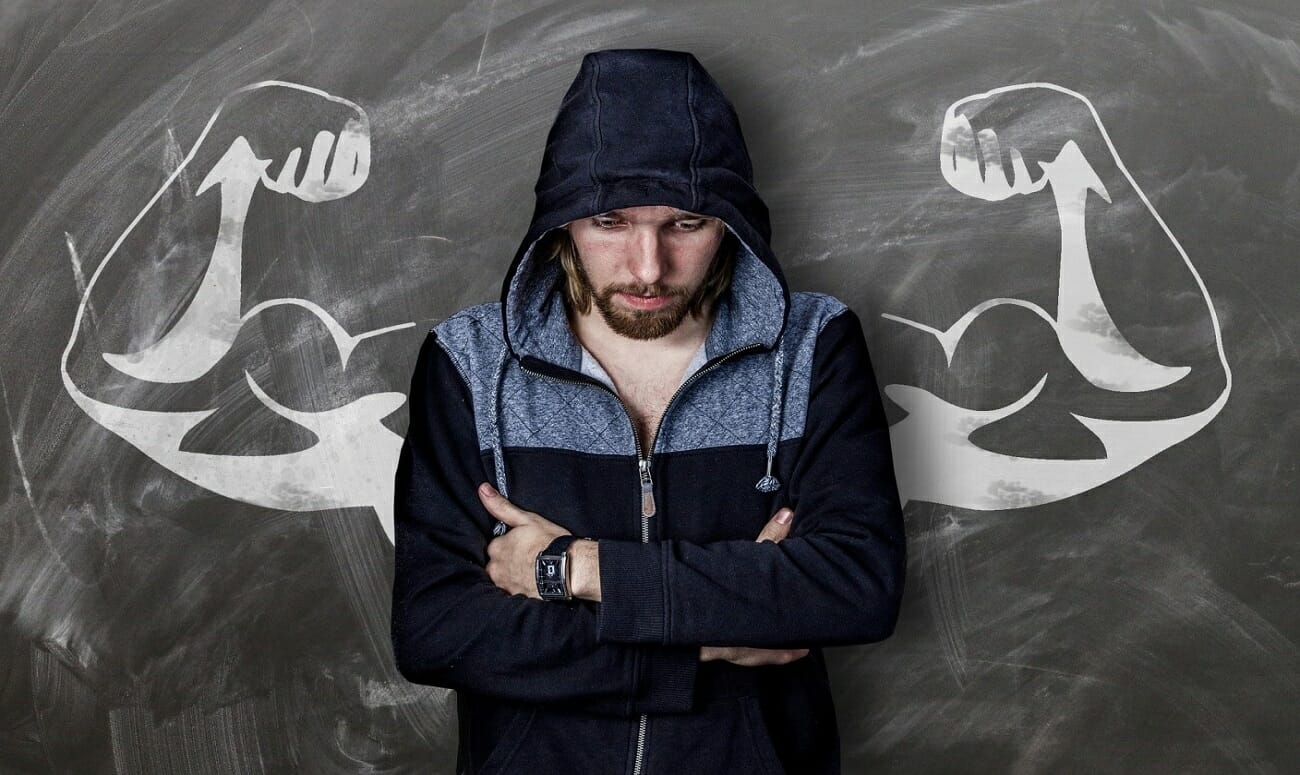 You already know that your mind can perform miracles. But before you get there, try the power of your mind to get over your bad habits. Believe us, it works! ...
Read More
और पढ़िये