The police officer sipped his tea and sat in front of the interviewer. He was a famous officer who had ...
Read More
और पढ़िये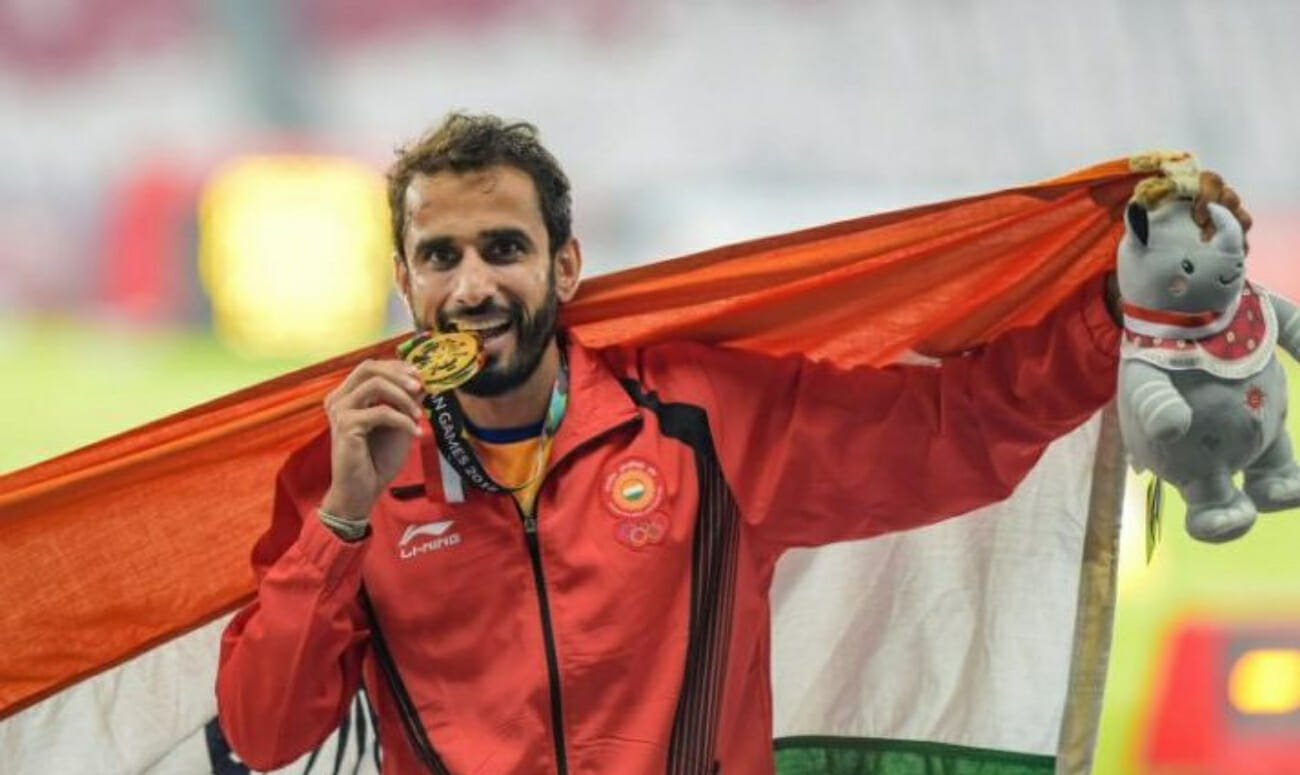 Back in 2016, Manjit Singh felt that all hope was lost for him. He had just lost his job at ...
Read More
और पढ़िये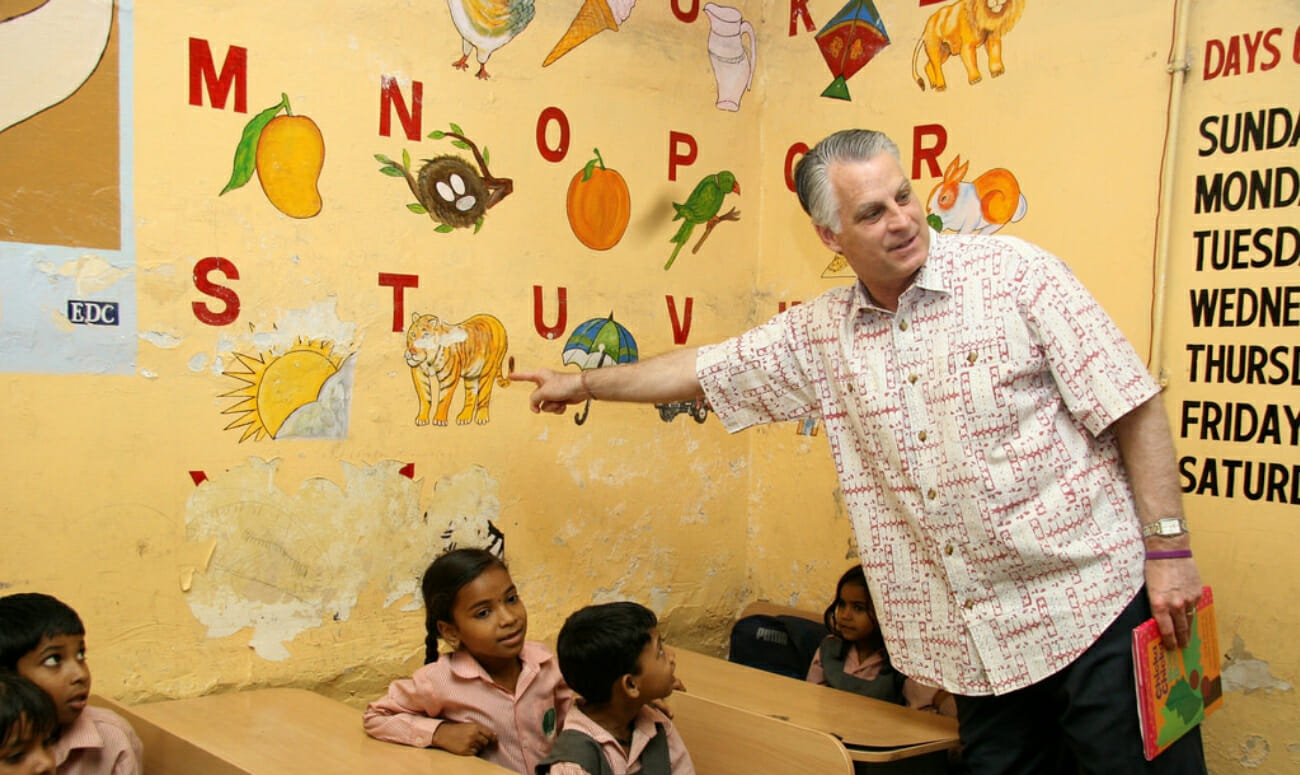 "गुरुर्ब्रह्मा ग्रुरुर्विष्णुः गुरुर्देवो महेश्वरः । गुरुः साक्षात् परं ब्रह्म तस्मै श्री गुरवे नमः ॥" Dr. S. Radhakrishnan said, "A mentor ...
Read More
और पढ़िये