By ThinkRight.me
September 9, 2019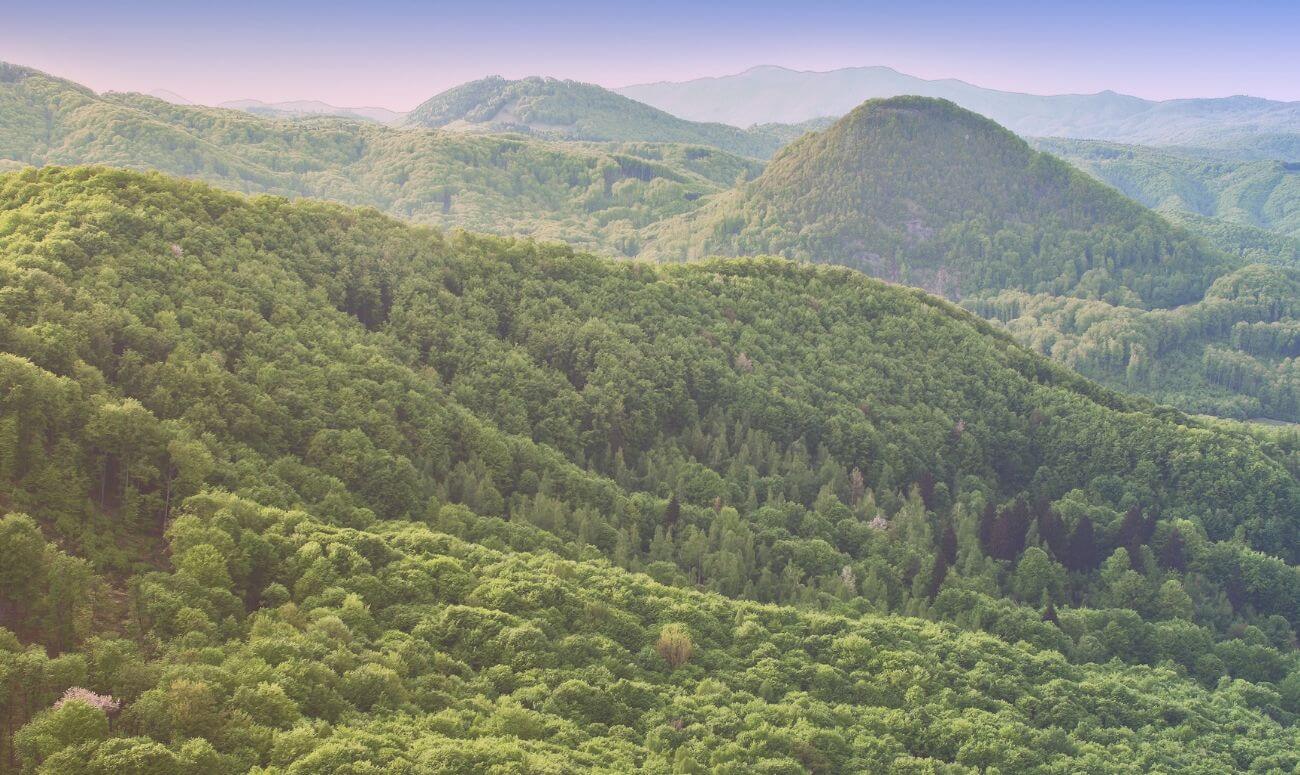 The Amazon Forest is the world's largest and most biodiverse tract of tropical rainforest. It is home to 390 billion trees and is considered as the 'world's lungs'. Over the past one month, this lush green forest is been shrouded in plumes of smoke, as the raging fire is burning it out.
The destruction is massive, and the smoke has called for an international alarm and lot of finger-pointing as to who or what is responsible for the fire. A range of forests in Brazil's section – Northerly Roraima down through Amazonas, Acre, Rondonia, and Mato Grosso Do Sul have been badly affected.
What Is Being Done To Stop The Burning?
President Jair Bolsonaro authorized military intervention in the area on August 23. Along with this, he also tweeted about accepting the offer of help by the Israeli Prime Minister, Benjamin Netanyahu.
In a bid to extend help, G7 countries agreed to provide more than $20million; while Canada and the UK pledged to contribute an additional $11million and $12million respectively.
Meanwhile, hashtags like #PrayForAmazonia and #PrayForAmazon have glued the social media users around the globe, making it Twitter's global trends.
In several major Brazilian cities, large scale public demonstrations also took place, mirroring protests held around the world.
Mumbai Is Losing Its Lungs As Well
Back home, the 'lungs of Mumbai', Aarey colony is facing a similar problem. Here, 2,646 trees shall be cut for the construction of the Metro-3 car shed. This vast green patch is majorly responsible for keeping the pollution levels of the city in check and maintaining its ecological balance.
What Is Being Done To Stop The Felling Of The Trees?
The people of Mumbai are engulfed with concern and are protesting since the day this idea was germinated. BMC has received close to 82,900 complaints revolting this decision.
Zoru Bhathena, a 44-year-old local resident challenged this resolution passed by the Brihanmumbai Municipal Corporation's Tree Authority, by filing a petition in the Bombay High Court on September 3. He says, "The aim of the Tree Authority has to be protection and preservation, and not destruction of trees".
One could see the true spirit of Mumbai when despite of heavy rains and Ganesha Chaturthi preparations, around 2000 people formed a human chain to protest the cutting of trees. In solidarity, on the Sunday morning of September 1, adivasis, adults, kids, elderlies, and some celebrities too, came out in support to save Aarey. Leaders from the NCP, Aam Aadmi Party, and Shiv Sena also joined them for a while.
A wildlife conservation NGO has also written to the Ministry of Environment, Forests and Climate Change, National Board of Wildlife, International Union for Conservation of Nature, and Japan International Cooperative Agency, with evidence that backs the presence of at least 9 leopards in the Aarey forest. Thus, pushing the efforts to save Aarey.
The future of the Amazon fire and the Aarey forest is still at a cliffhanger. But there are ways to help and all is not lost.
Want To Help?
Sign the 'Save Aarey' petition here.
You can volunteer and follow – Aarey Forest on Instagram
Follow the hashtags – #SaveAareySaveMumbai, #SaveAareyForest on Twitter
Read more: Your Guide To Maintaining Emotional Health At Work
Like & Follow ThinkRight.me on Facebook and Instagram to stay connected.
What's Your Reaction?
आपकी प्रतिक्रिया?