Feeling a bit low or just need a little motivation? Then these 5 movies are the perfect fit.
By Dhruv Singh
January 23, 2020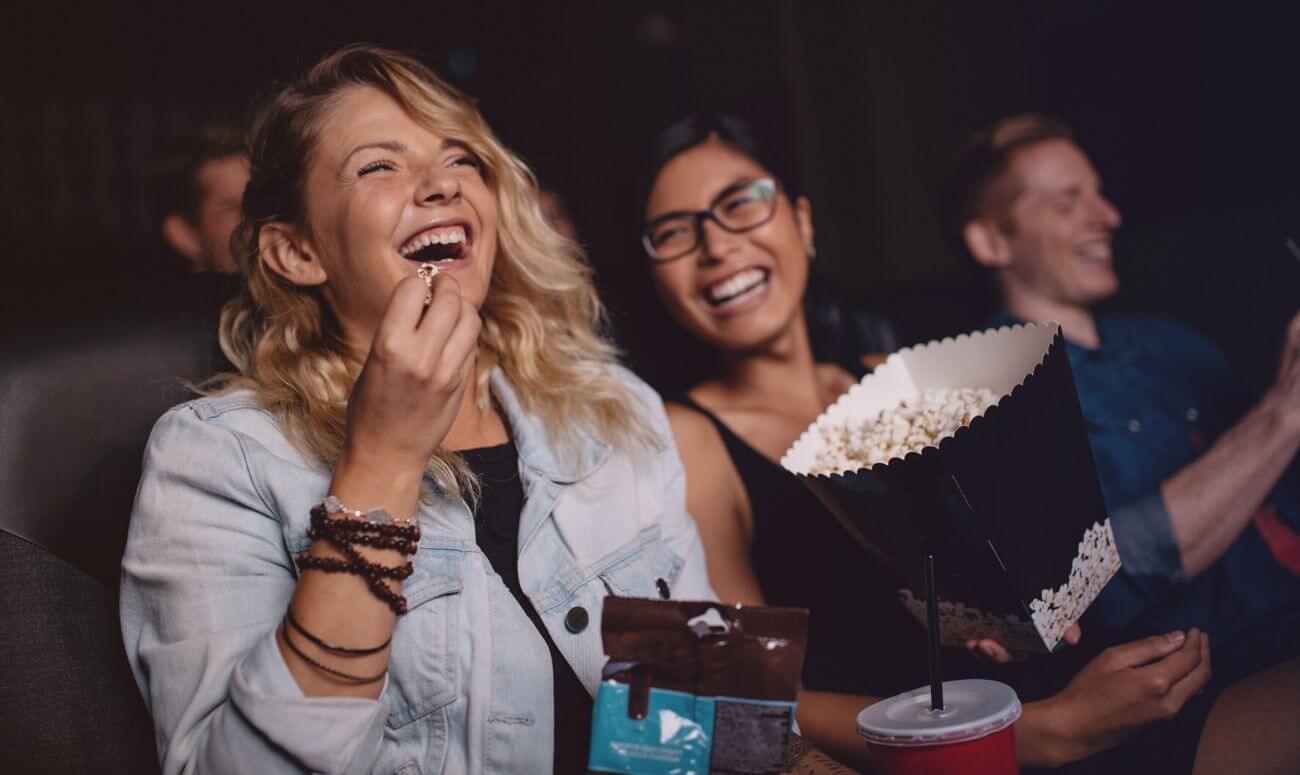 Feeling lazy? Just want to snuggle in the blanket, not move a muscle and binge watch movies all day? I feel you. While you are on this mission to 'seriously chill' all weekend, here are some films that'll definitely get you working and pump you up for the week to follow. Grab some popcorn already!
Never Back Down
A 2008 martial arts film that has soundtracks ranging from Kanye West to Travis Barker is an absolute rager. The duration of the movie is going to have you own your feet and hit the gym at any moment. The story revolves around a frustrated teenager. Jake Tyler who discovers an underground fight club. What follows is the journey for vengeance and the work put in. Absolute nerve breaking fights which would probably make you want to be in the movie yourself. I lost 2 kilograms just watching the movie.
Rocky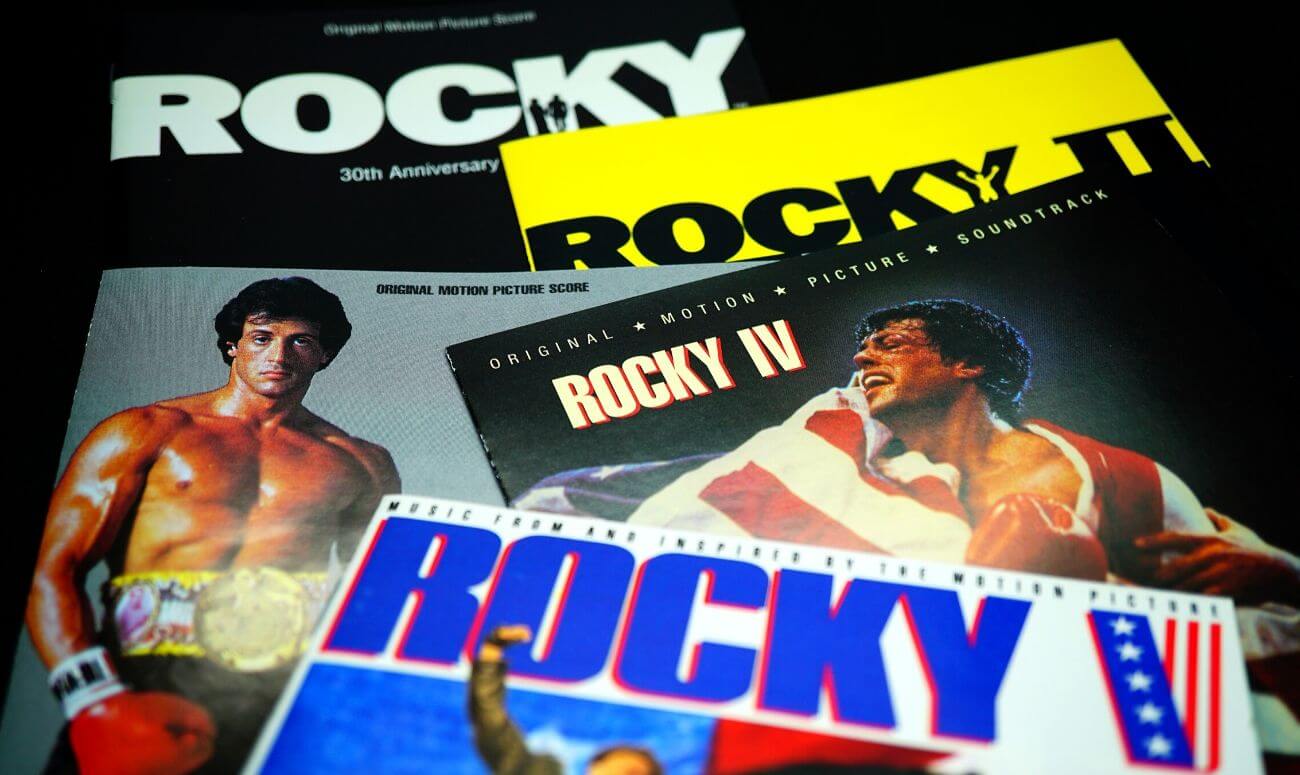 It tells the rags to riches American Dream story of Rocky Balboa, an uneducated but kind-hearted debt collector for a loan shark in the city of Philadelphia, Pennsylvania. Rocky starts out as a club fighter who later gets a shot at the world heavyweight championship. Sylvester Stallone may not have a lot of dialogues but he does justice via his actions. The amount of hard work put in for the bouts is visible and speaks mounts from the critics' review as well. The soundtrack "Eye of the Tiger" made its presence felt with this movie.
Warrior
The film has an approval rating of 83% on Rotten Tomatoes but yet was short of its budget in the box office; which came as a shock to everyone. The 2011 American sports drama film which is about two estranged brothers whose entrance into a mixed martial arts tournament makes them come to terms with their lives and each other. Tom Hardy and Joel Edgerton put up powerful performances that transcend it with gripping action, powerful acting and loads of action!
300
The whole idea of Spartans and their heroics was something that we had only heard of. The audience felt the war cries when Gerard Butler played the role of Leonidas in the fictional retelling of the Battle of Thermopylae within the Persian Wars. The chiseled bodies of all the Spartan gentlemen and the action-packed sequence make it a treat for the eyes.
Forrest Gump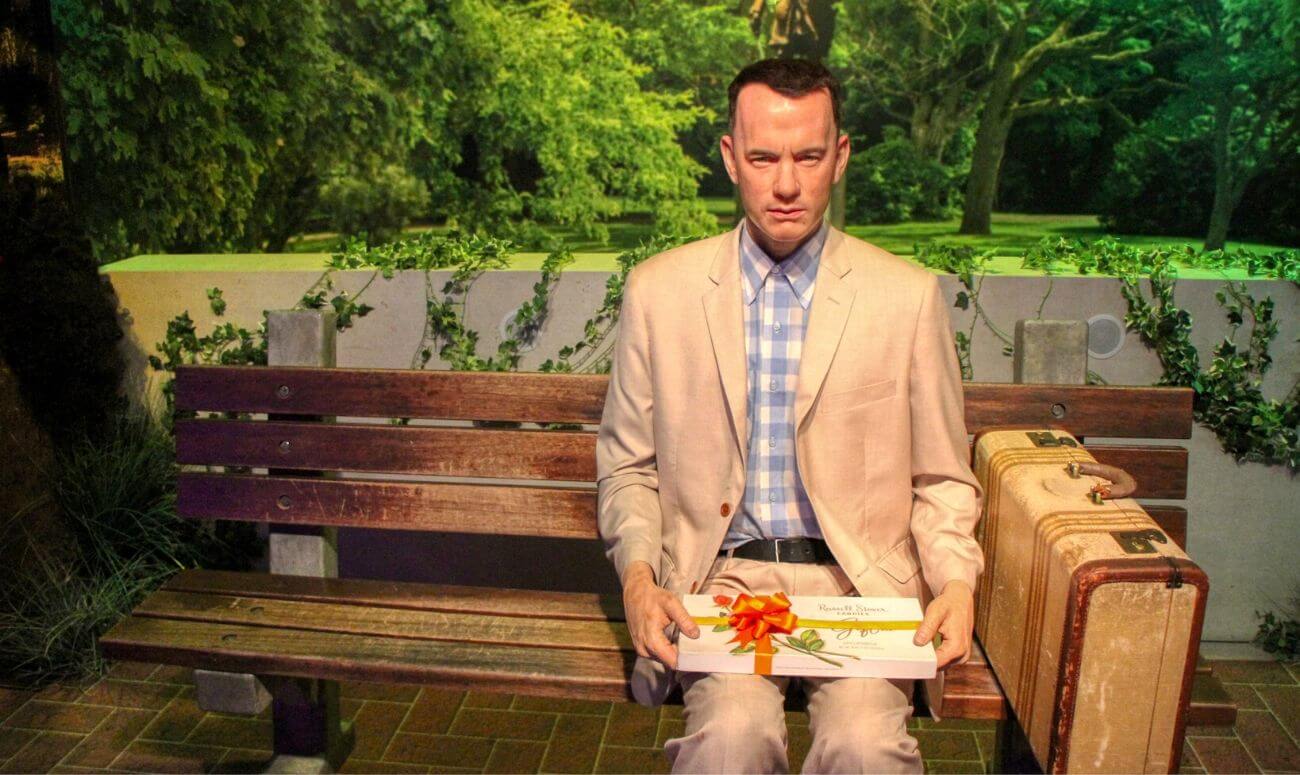 Tom Hanks, as usual, does justice to his character with this film. Underlying the whole idea of "overcoming all adversities", one moment you'll be teary-eyed and the others you'll be rooting for Forrest! The United States National Film Registry decided to preserve the film for being "culturally, historically, or aesthetically significant". The story depicts the life of Forrest Gump who witnesses and unwittingly influences several defining historical events in the 20th century United States.
Okay, got to go, lots to watch!
ThinkRight is now available on Telegram. For handpicked stories every day, subscribe to us on Telegram
Read more: 5 Foods That Will Instantly Lift Your Mood
Like & Follow ThinkRight.me on Facebook, Instagram, and Telegram to stay connected.
What's Your Reaction?
आपकी प्रतिक्रिया?