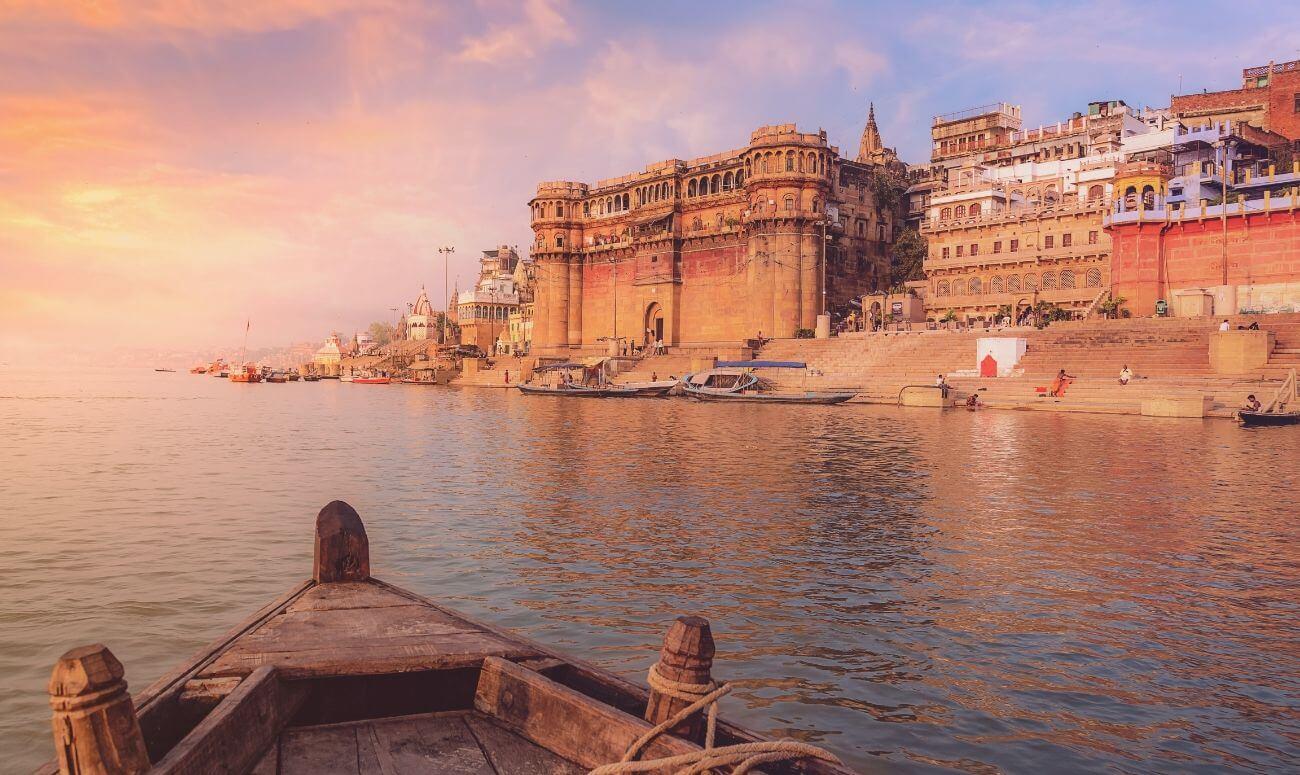 4
MINS READ
Benares, Kashi, Avimukta, Anandavana, just like the many names of this city, it has many avatars too. Varanasi is the poster picture of true India, with the perfect blend of religion, spirituality, and serenity, all in one frame. Nested on the west bank of the holy river of Ganges, is this pristine city of Varanasi. It is the world's oldest continually inhabited city and the holiest for Hindus.
But how old is Varanasi exactly?
American author, Mark Twain famously said, "Benares is older than history, older than tradition, older even than legend, and looks twice as old as all of them put together." Most visitors agree that Varanasi is magical, in its own way. Where you watch people wash away their sins in the sacred waters on one end, and witness the most intimate rituals of life and death on the other.
What makes the City of Light so fascinating, after all?
The Grandeur Evening Aarti
This is an experience of a lifetime. Goosebumps guaranteed. This surreal ceremony must be viewed from the Dashashwamedh Ghat. The priests donning identical kurta and dhotis perform the Aarti with these huge brass lamps. Here, you'll experience an enthralling evening of fire, dance and spirituality.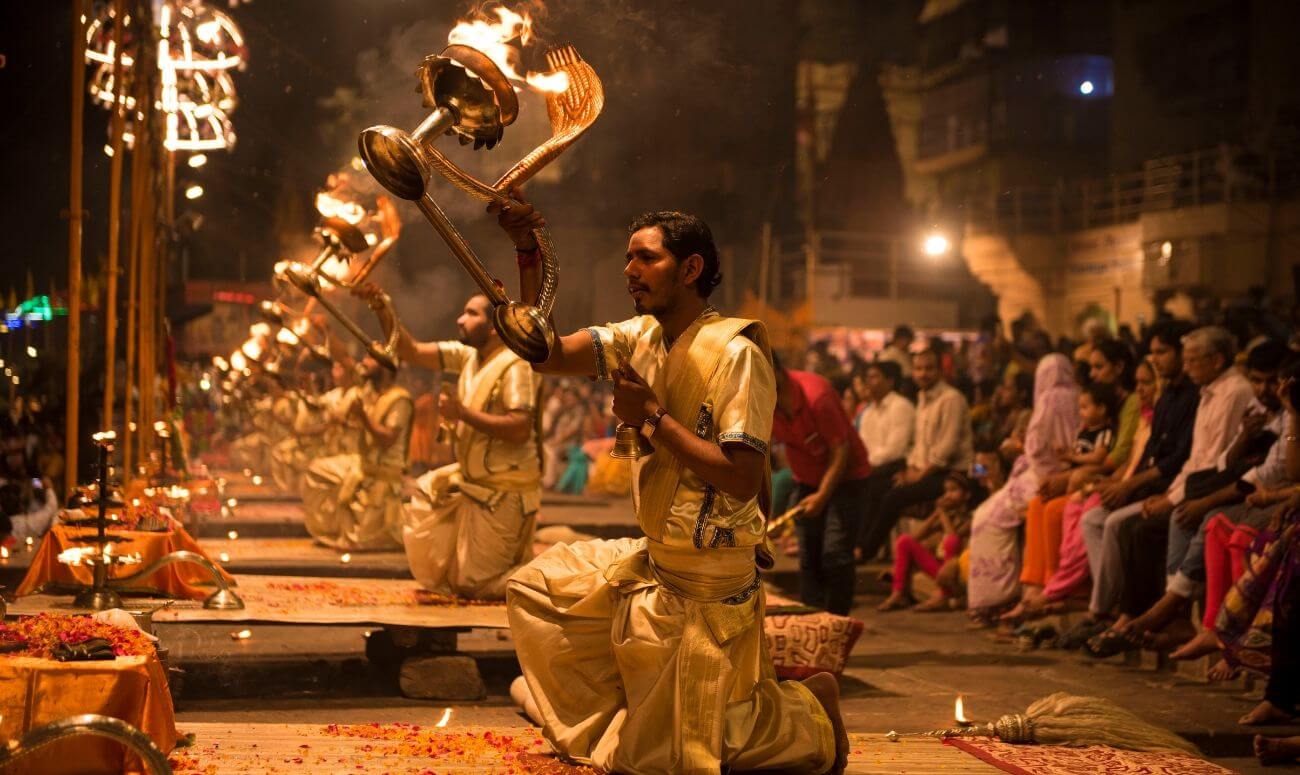 A Boat Ride In The Ganges
This is one of the best things to do in Varanasi. Take an early morning ride in the holy water and watch the night melt away in the soft morning sun. The ride gives you a panoramic view of the old palaces and Ghats situated close to the riverbank. The best time to go? Early morning from 5:30 to 8 am or a sunset ride especially during the evening Aarti.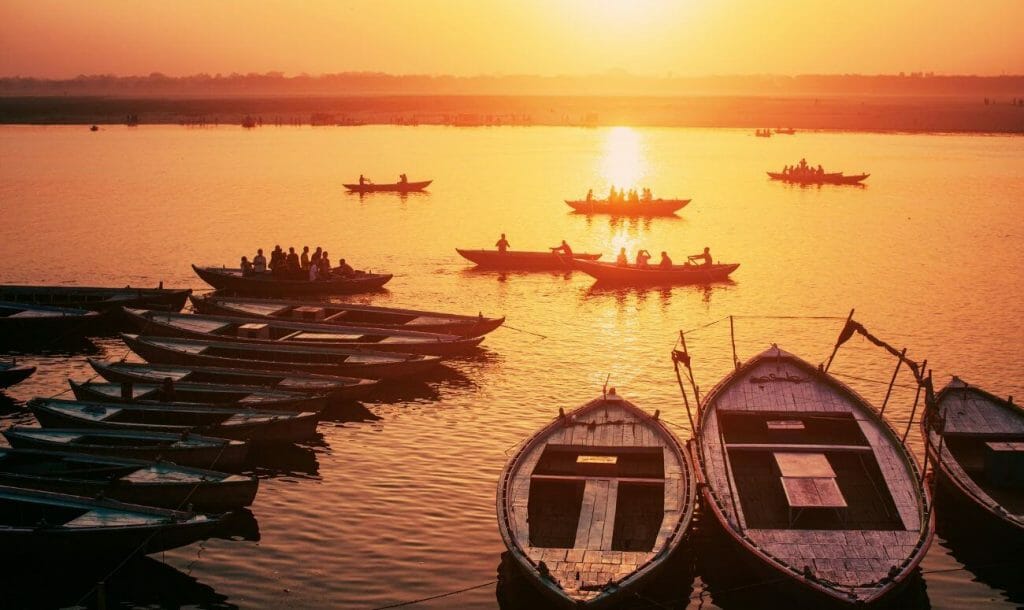 A Sightseeing Tour of Sarnath
The holy site of Sarnath is just 12 km from Varanasi. This is where Gautam Buddha first taught the Dharma after his enlightenment. The relics of the structure draw a large number of visitors here. The Dharmekh Stupa that dates to 200 BC is very impressive, and the carvings of the Ashoka Pillar are spectacular. Along with these, there are 6 more temples of various Asian communities here, including a Tibetan and a Sri Lankan temple.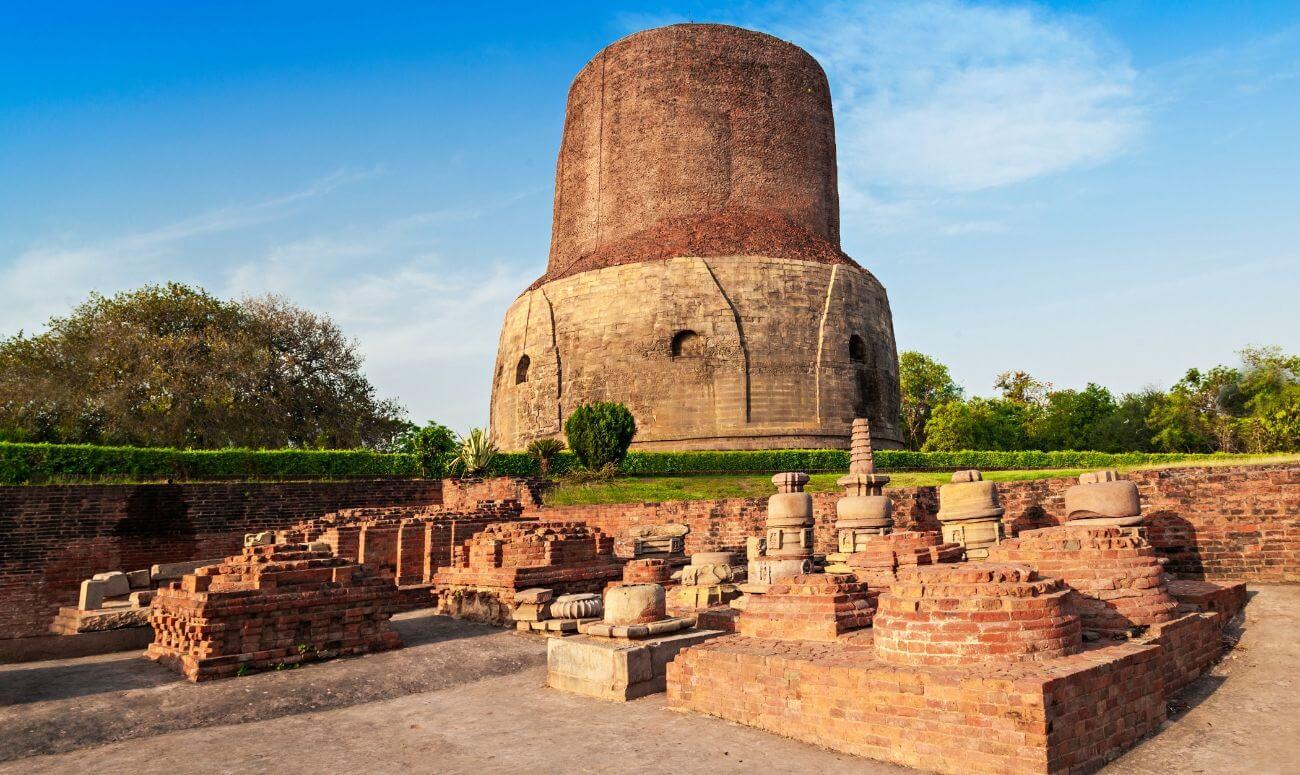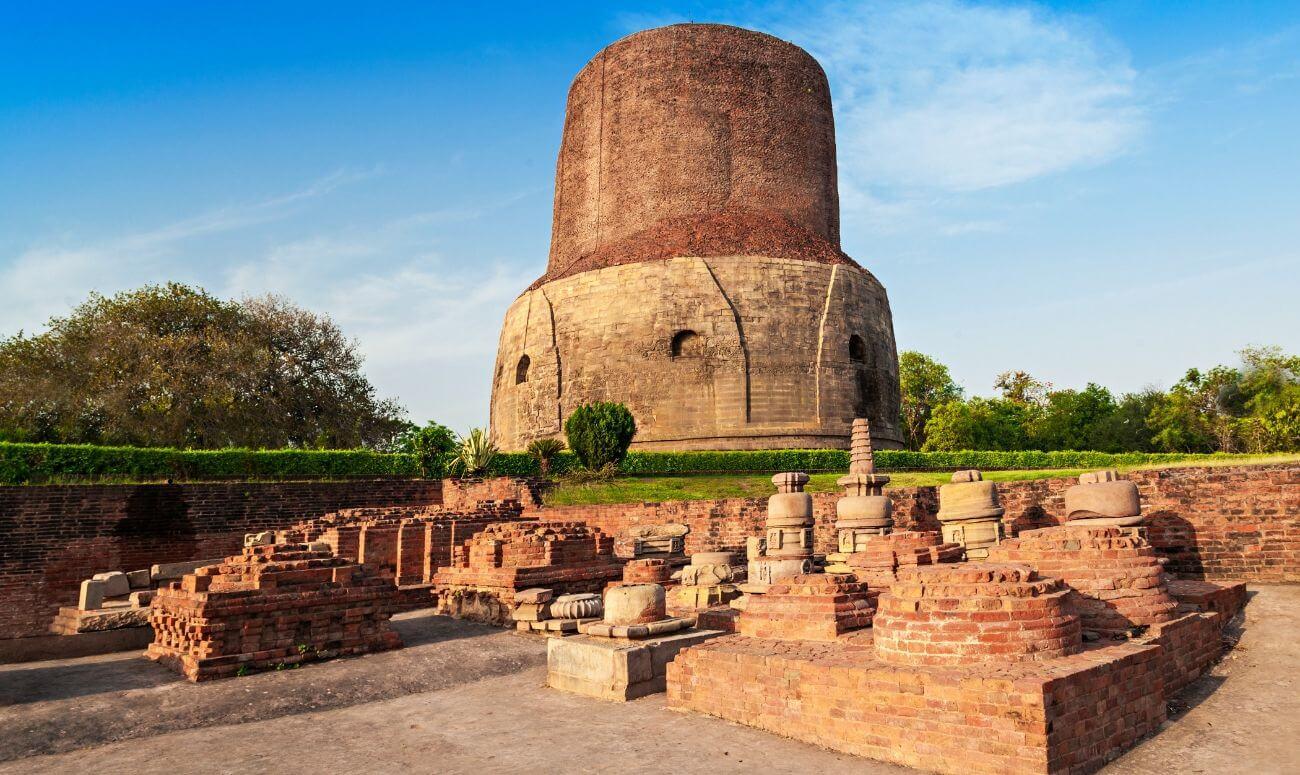 The Ramnagar Fort & The Temples
Even though the palace is not in its full glory today, one can find beauty even in the ruins here. Built in 1750 by Raja Balwant Singh, it is a magnificent structure opposite Tulsi Ghat. It has been home to the royals for more than 400 years. While in Varanasi, you cannot give the Kashi Vishwanath Temple, Tulsi Manas, Bharat Mata Temple, and Durga Temple a miss! Visit these shrines for some great architectural delight and inner peace.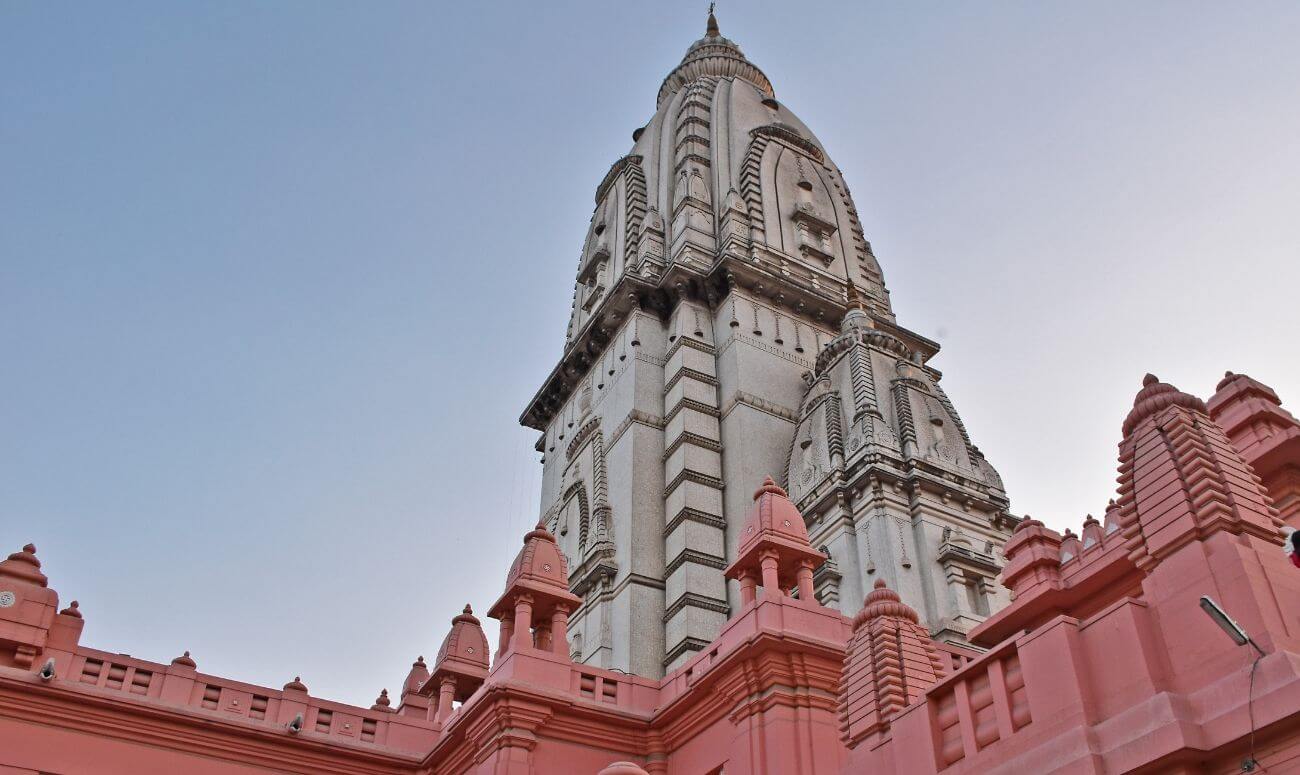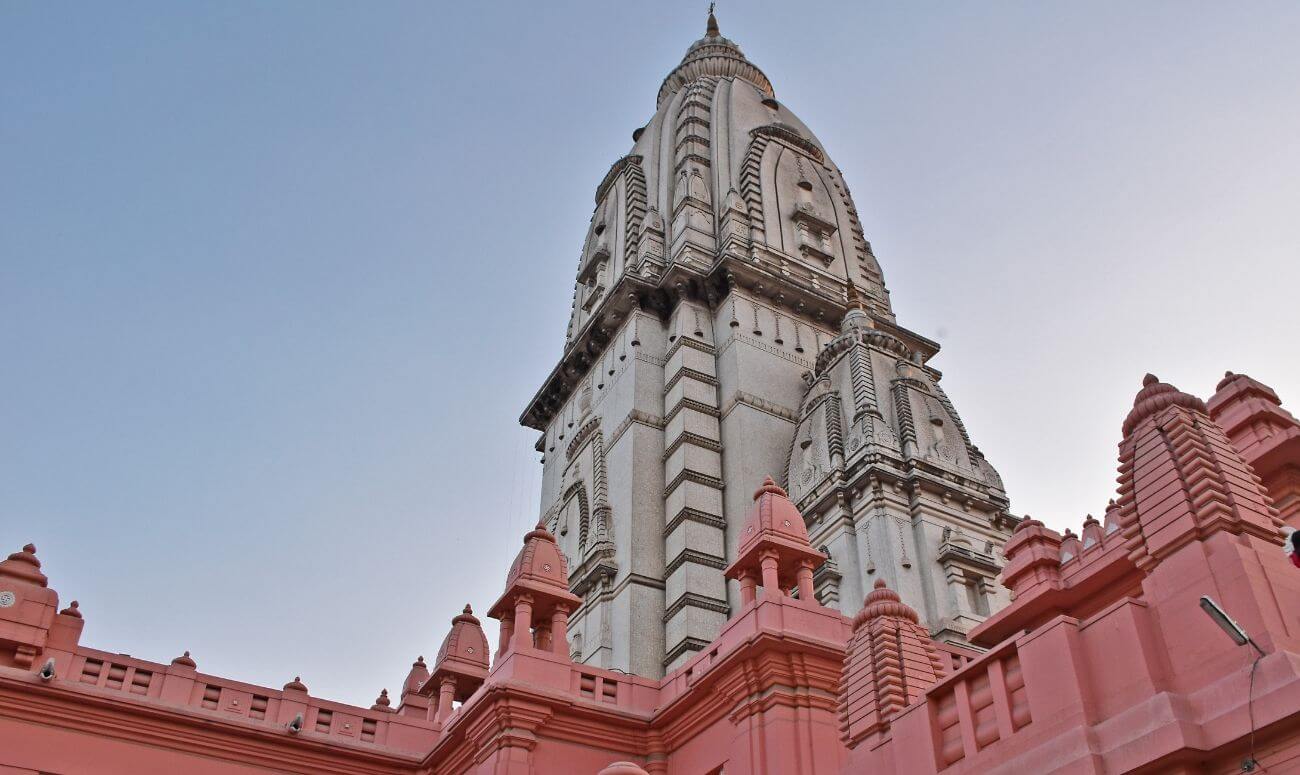 Leisure Around The Ghats
Spend your evening strolling in the alleys and the Ghats of Banaras. Each Ghat has almost a hundred steps, leading to the holy Ganges. Assi Ghat, Manikarnika Ghat, Raj Ghat, etc., are a must visit!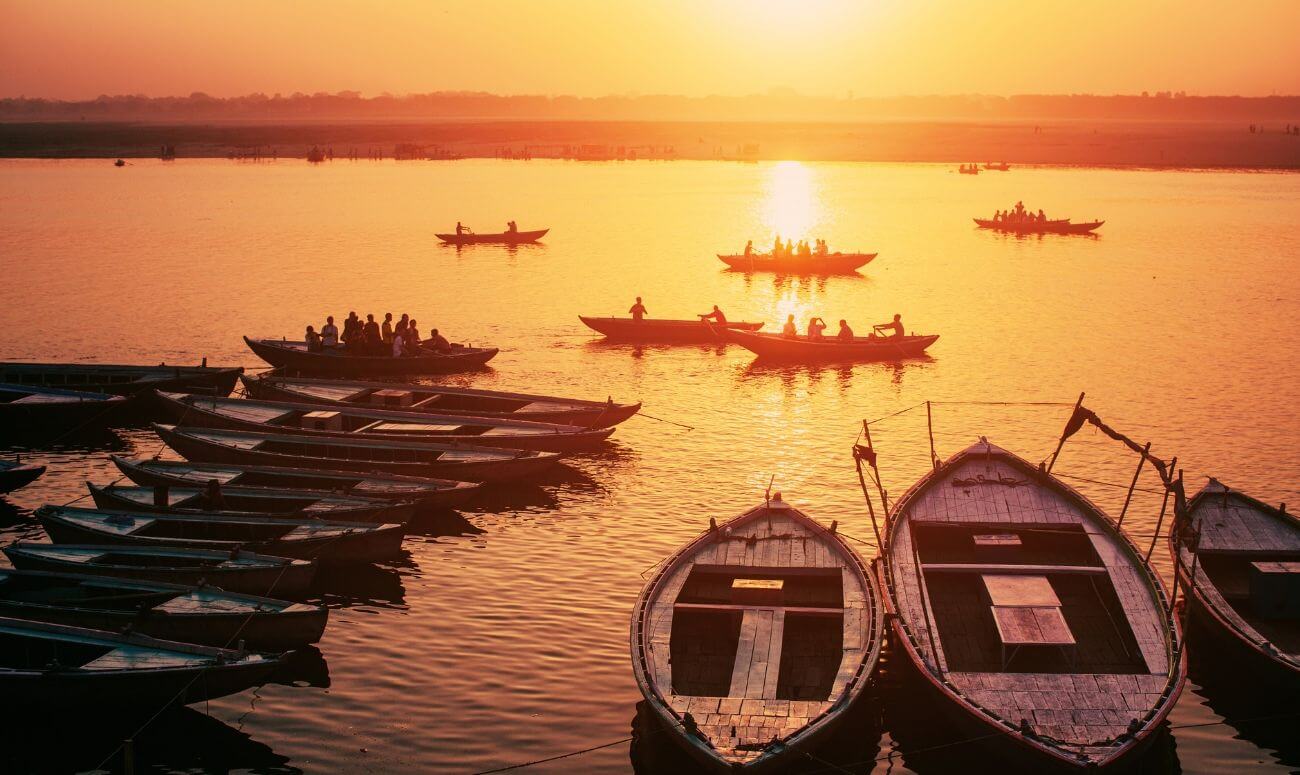 Do Not Miss The Weavers Village
Who hasn't heard of the Banarasi sari? The village of Sarai Mohana is home to these highly skilled weavers who craft this masterpiece. To see how a colourful sari is woven from mere threads of silk, is really an experience in itself.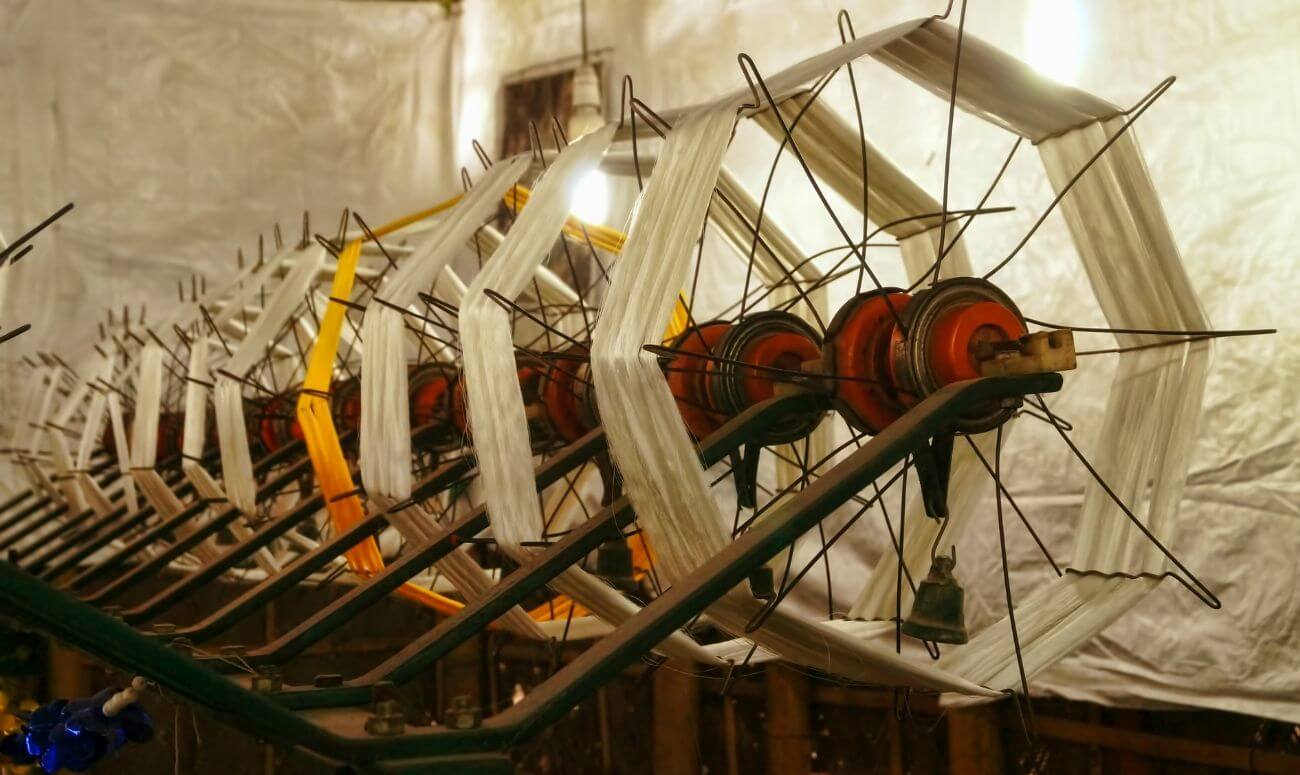 Relish The Local Delicacies
Your visit to Varanasi cannot be completed without trying the famous snow cone, roasted peanuts, tamatar chat, pani puri, kachoris, aloo tikki, lavang-latika, jalebis, Banarasi kalakand, rabri, and their renowned paan. Eat to your heart's content!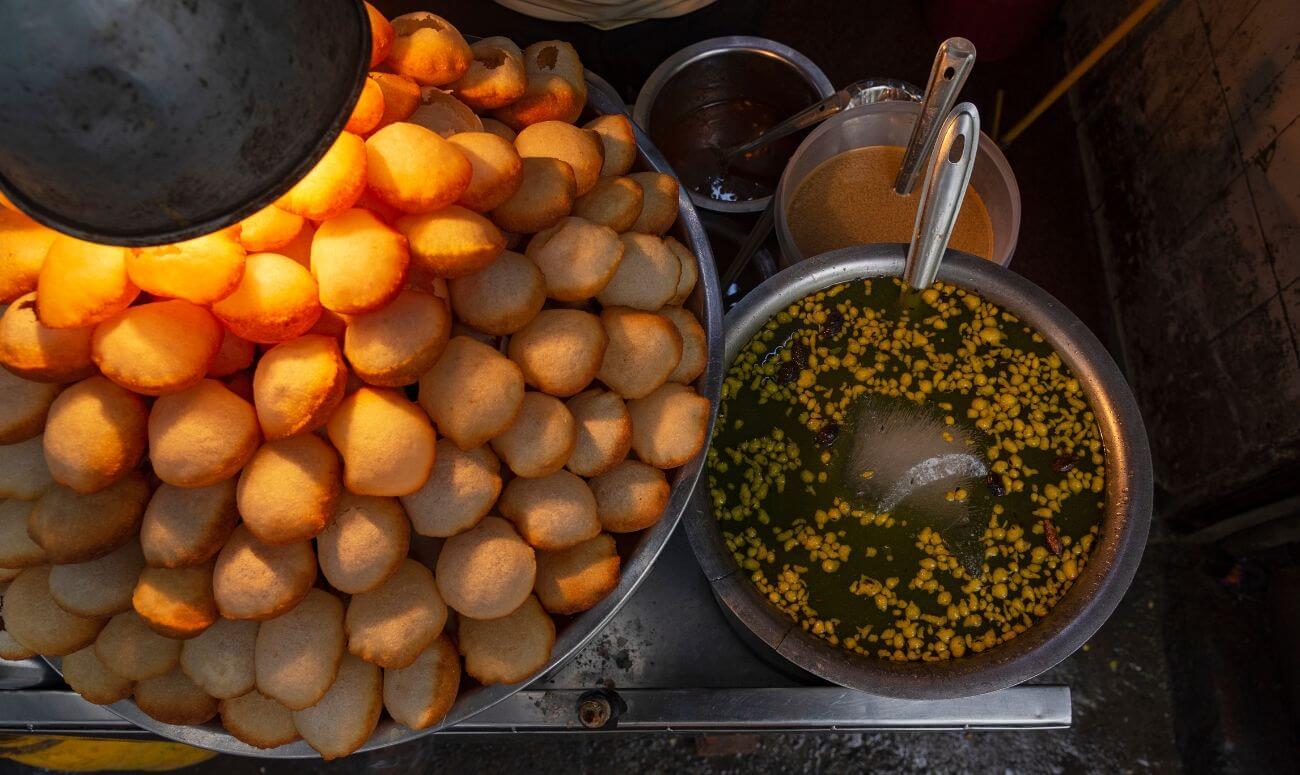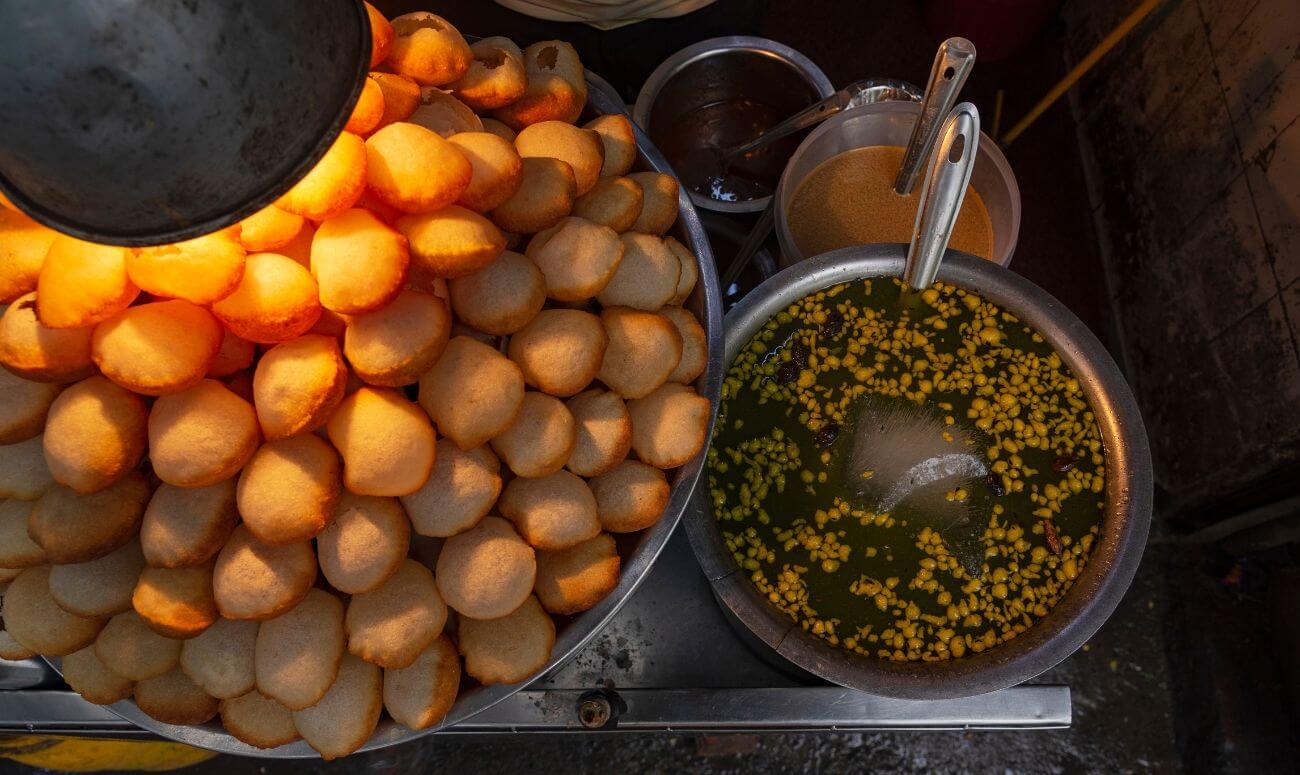 Explore the Hidden Eateries
Raga Café for Korean food – Assi Ghat
Monalisa Café for Iranian food – Bangali Tola Road
The Apple Pie In Vatika Café – Assi Ghat Road
Deepak Tambul Bhandar – near Dashashwamedh Ghat
Kachori Gali – near Kashi Vishwanath Temple.
Where to Shop?
The city offers great souvenirs. The beautiful silk saris and ornate jewels are a big hit. Along with this, you can also buy carpets, shawls, stone inlay work, bangles, and idols of Hindu as well as Buddhist deities. Explore the shopping areas at Vishwanath Lane, Thateri Bazaar, Chowk, and Godowilia and get your hands on the best!
So, don your traveler's hat, Varanasi is waiting for you!
Read more: 4 Steps That Will Change Your Life!
Like & Follow ThinkRight.me on Facebook and Instagram to stay connected.
What's Your Reaction?
आपकी प्रतिक्रिया?