The ancient science of yoga, which unites the mind, body and spirit is practiced universally today. We pick the best centres that are perfect for a yoga retreat.
By Jayshree Mulherkar
January 14, 2020
It's all about mindfulness, self-introspection, emotional, mental, and physical wellbeing. The ancient science of yoga has spread and is practiced across the world today. We list the best retreats in India that make for a perfect yoga experience.
For beginners
Shreyas Yoga Retreat
Nelamangala, Karnataka
For those who wish to experience this ancient form of fitness for the first time or are amateur practitioners but love a luxurious setting, Shreyas Yoga Retreat is the place. Located in Nelamangala town, Karnataka, and spread across 25 acres, get transported to another world here amidst greenery and perfect luxury. Dedicated to promoting this age-old spiritual form of wellbeing, you can indulge in daily yoga and meditation sessions, chanting sessions coupled with organic vegetarian fare to rejuvenate your body. They have group glasses twice daily with one session of meditation. You can learn other facets as well such as Pranayama (regulating breath), Dharana (concentration), Pratyahara (withdrawal/ internalisation of sensory outputs), and more. A perfect blend of luxury and wellness, all the yoga sessions here are adapted for beginners and amateurs.
For more details: Shreyas Yoga Retreat; Price starting from ₹84,000 onward.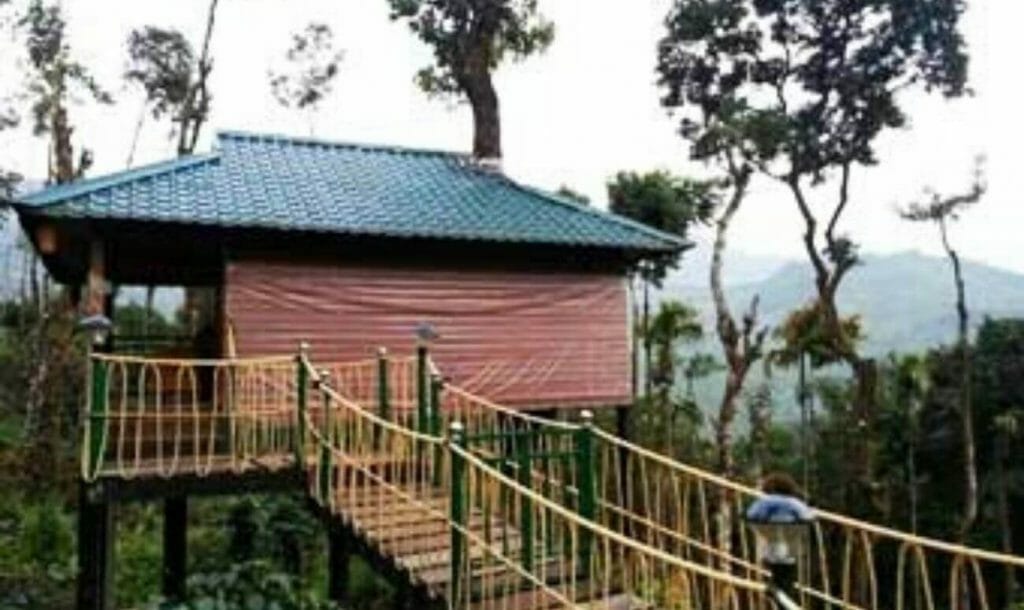 Kaivalyam Retreat
Munnar, Kerala
Set in the most scenic and natural surroundings of the magnificent tea valleys of Munnar, it's a great place to experience a holistic lifestyle at an affordable price. The retreat and offers a week's yoga and wellness programme for beginners. It encourages an organic way of eating and living with Farmyard being the main attraction here. Essentially an eco-retreat, it also has 11 acres of vegetation with a stunning landscape of a rose garden, fruit and vegetable garden, spice plantation, viewing spots, a campfire place, and more. They also have Ayurvedic therapies and day tours such as bird watching, tea garden walks, traditional cooking session, etc. Their daily schedule includes yoga sessions twice a day and meditation session in the evening along with kirtan. They also have sessions based on individual consultations.
For more details: Kaivalyam Retreat; Price starting from ₹11,000 onward.
For the bride
Ananda Spa
Rishikesh, Uttarakhand
It's you special day and naturally you want to look your very best; however, you want to go all out and enjoy your sessions in the most luxurious places. Ananda Spa, overlooking the holy town of Rishikesh and the Ganga valley, is the retreat we pick for brides-to-be who want luxury and a blend of traditional and contemporary. The treatments here work on building skin health through skin cleansing and nourishment. Brides can indulge in the pure and traditional form of Hatha Yoga, guided meditation techniques to restore and rejuvenate from within, and even lectures of Vedanta—the ancient principles of life and living. Pick any treatment from a plethora and go for a yogic detox and meditation sessions to a blissful union of mind, body and soul.
For more details: Ananda Spa; Price starting from ₹25,800 (for a single room) onward.
Ahimsa Ayurvedic Garden Retreats
Kottayam, Kerala
Founded in 2013, Ahimsa Ayurvedic Garden Retreats is a great place to unwind that offers Ayurvedic Panchkarma treatments that are customised according to an individual's constitution. Choose from the yoga retreats they offer all year round. These consist of ayurvedic meals, backwater trips, Indian classical music and dance, kalarippayattu (an Indian martial art form) programme and of course, yoga and meditation. There are also optional programmes with an additional cost such as music programmes, lectures on ayurvedic cooking, medicinal plants, Ayurveda, and more. The unhurried treatments coupled with organically homegrown fare with the natural asanas, are perfect for the bride who is looking at a budget-friendly pre-wedding ritual.
For more details: Ahimsa Ayurvedic Garden Retreats; Price starting from ₹7,200 onward.
For weight loss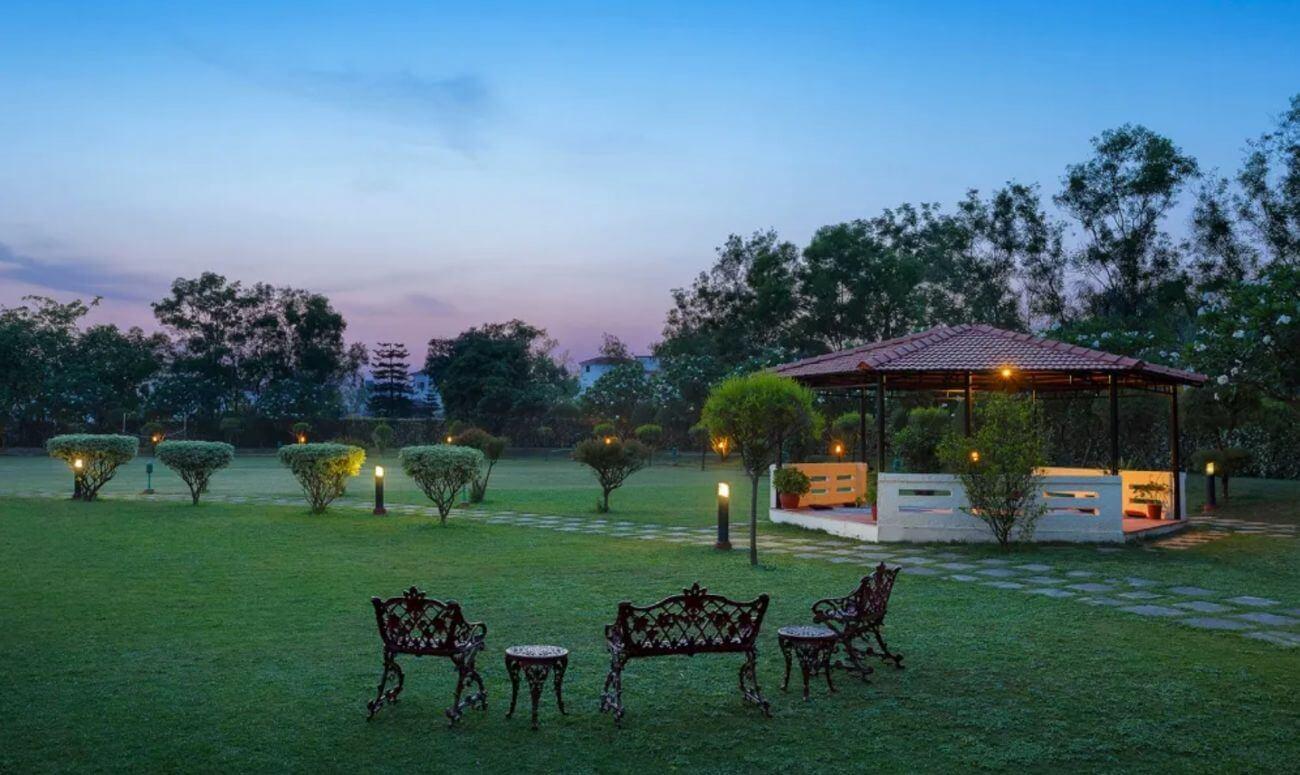 Naturoville, Himalayan Wellness Retreat
Rishikesh, Uttarakhand
Set amidst the beautiful locales of Rishikesh, Naturoville Himalayan Wellness Retreat offers several programmes to address the issues of weight management the natural way. It offers a wholesome yoga and wellness experience with customised treatments and natural medicines, all on budget. In fact, their NaturOville Weight Management Program is specifically designed to address emotional and physical issues connected to weight loss. Your current fitness levels as well as the percentage of body fat will be assessed along with the target weight range in this programme. There's dietary control, coupled with increase in exercise to achieve the ideal weight and also traditional massages along with personalised asanas and kriyas.
For more details: Naturoville Himalayan Wellness Retreat; Price starting from ₹65,000 for a week inclusive of taxes.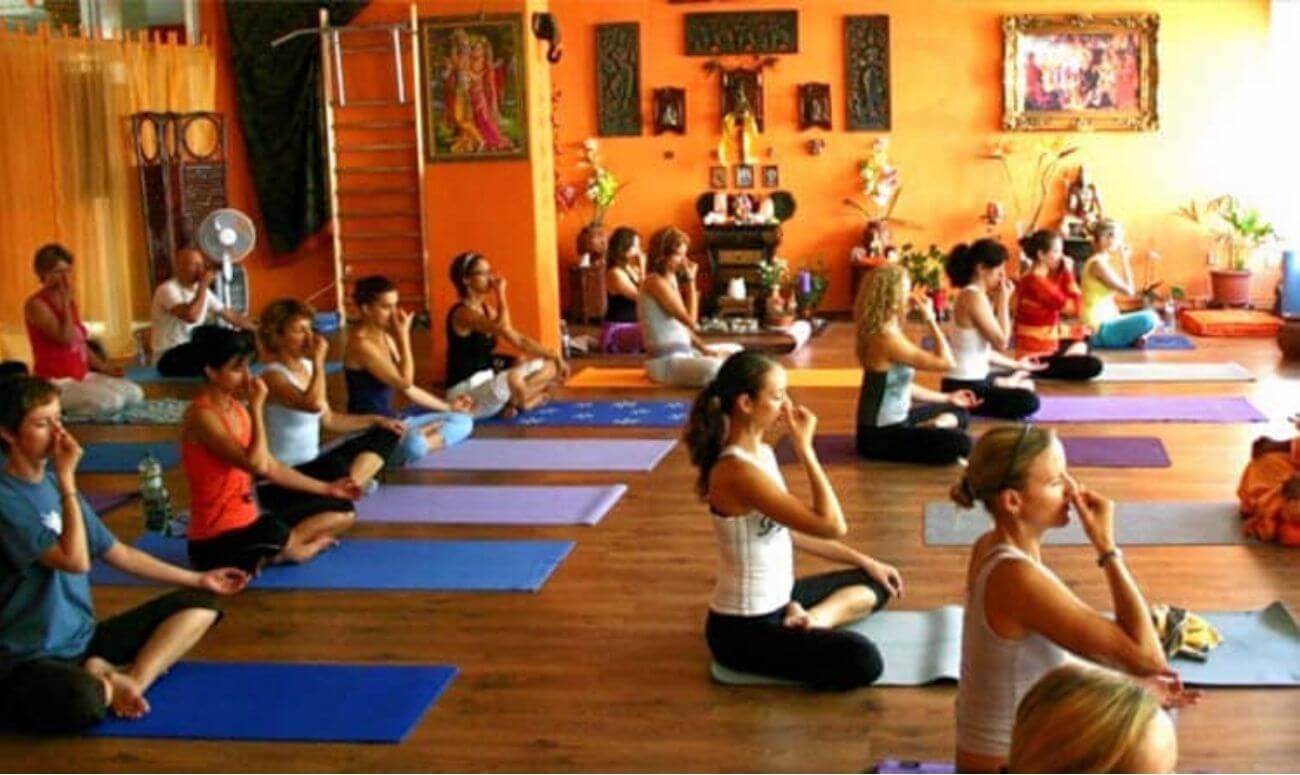 Ayurveda Wellness Center
Rishikesh, Uttarakhand
Their Kaya Kalp rejuvenation therapy address the core areas of the body and stresses on detoxification along with an Ayurvedic diet and yoga asanas for weight loss. The focus is on complete body rejuvenation and the entire process is basically a 45-day treatment. However, taking the shortage of time into consideration, the treatment has been compressed to 21 days at the retreat. Every individual's therapy starts with a personal consultation and then is customised accordingly. Yoga, Panchakarma, meditation, chanting, and more, are all a part of this holistic weight loss therapy.
For more details: Ayurveda Wellness Center; Price starting from ₹1,26,000 for 3 weeks and ₹2,24,000 for 6 weeks.
For ailments
The Yoga Institute
Santacruz, Mumbai
One of the best and most budge-friendly yoga centres located in the western suburbs of Mumbai, the Yoga Institute offers basic yoga courses for one and all. One week-yoga camps, health and wellness camps are regularly held here. Besides, there are special camps for women and senior citizens addressing health issues for them and their treatments through yoga. Ageing being a reality of life, senior citizens can benefit through the camps that promote health and longevity.
For more details: The Yoga Institute; Price starting from ₹600 onward.
Vana Retreat
Dehradun, Uttarakhand
Located in the stunningly beautiful state of Uttarakhand, a short drive from Dehradun, the Vana retreat offers the traditional Panchkarma treatment (Ayurveda), as well as the Sowa Rigpa, a traditional Tibetan method of medicine and therapy. Enjoy reflexology along with yoga here in the most luxurious environment. Though not intended to address illnesses the practitioners and doctors have made great progress in ailments such as migraines, insomnia eating disorders, and more. Opt from a range of wellness programmes offered here with the main aim being physical health while also working on the mind and emotions. Natural healing and remedies and movement form the crux of all the aspects of physical wellness. All this along with the right cuisine for you enables you to address any disorders in the healthiest manner.
For more details: Vana Retreat; Price starting from ₹30,000 onward (for single room).
For detox
Anahata Healing Arts Ayurvedic Detox Centre
Mysore, Karnataka
The donation-based holistic yoga retreat, Anahata Healing Arts Centre, located in the city of Mysore in Karnataka, uses ancient Ayurvedic based traditions and medicines. These are based on centuries-old fact-based recipes for a natural cleansing process of the body. Besides, organically grown produce is used to prepare the body for the process. This fresh produce is turned into delicious fare to aid the cleansing process of the mind, body and soul as well as juice therapy. Reconnect with nature here while aligning your mind, body and spirit.
For more details: Anahata Healing Arts Ayurvedic Detox Centre; Price starting from ₹15,000-20,000 (since it is a donation-based retreat, the basic amount is set for a week, but it depends on the person enrolling).
Atmantan Wellness Resort
Mulshi, Pune
Set in beautiful Mulshi, the luxury Atmantan Wellness Resort offers a detoxification therapy that promises to rejuvenate you, mind, body and soul. Their programme, the Master Cleanse is all about cellular detoxification aimed at these three. Pranic healing, acupuncture, cupping and moxibustion are all remedies aimed to aid the body's healing ability for the flow of good energy. This in turn calms the mind and improves sleep patterns thus restoring you from within. Besides, there is hot stone massage, open colon hydrotherapy, diet that involves cleansing from solid foods to liquids. The retreat offers an excellent detox that ensures to rekindle your inner spirit.
For more details: Atmantan Wellness Resort; Price range: ₹69,000 (seasonal, for three nights for single accommodation)
India is a hub for this ancient form of well-being and these are just a few yoga retreats that we've picked out of the many ones.
ThinkRight is now available on Telegram. For handpicked stories every day, subscribe to us on Telegram
Read More: India's Top 10 Cleanest Cities That You Need to Know
Like & Follow ThinkRight.me on Facebook, Instagram, and Telegram to stay connected.
What's Your Reaction?
आपकी प्रतिक्रिया?