How can you ensure that you or your loved ones suffering from asthma can enjoy this festival of lights? ...
Read More
और पढ़िये
Childhood asthma is an alarming issue, the good news is, it is curable. Read on and know how to help your child live an asthma-free life! ...
Read More
और पढ़िये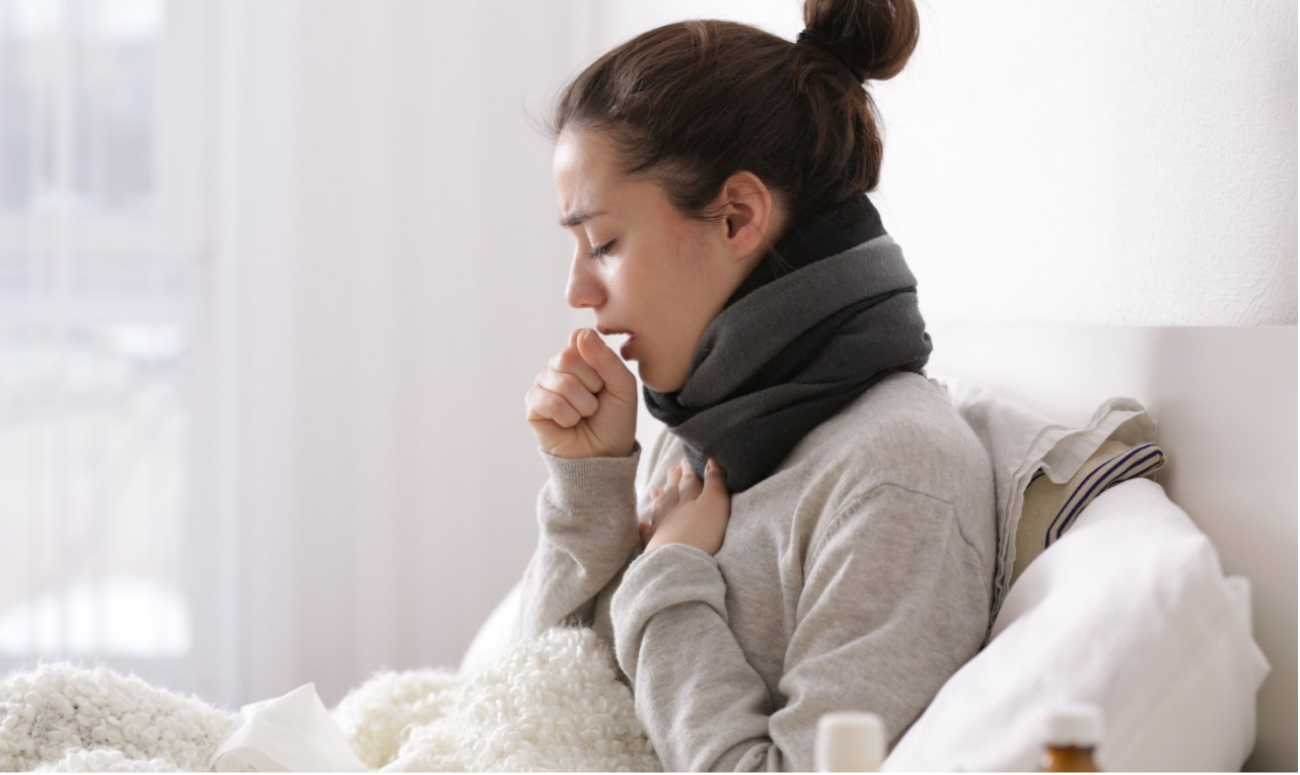 There are many leading causes of Asthma, and one can acquire the disease genetically or through a virus. As of today, there is not permanent solution for Asthma, however, controlling it is easy. ...
Read More
और पढ़िये