These 5 little masters have done India proud on various occasions and are on their way to better the world with their talent and intelligence. ...
Read More
और पढ़िये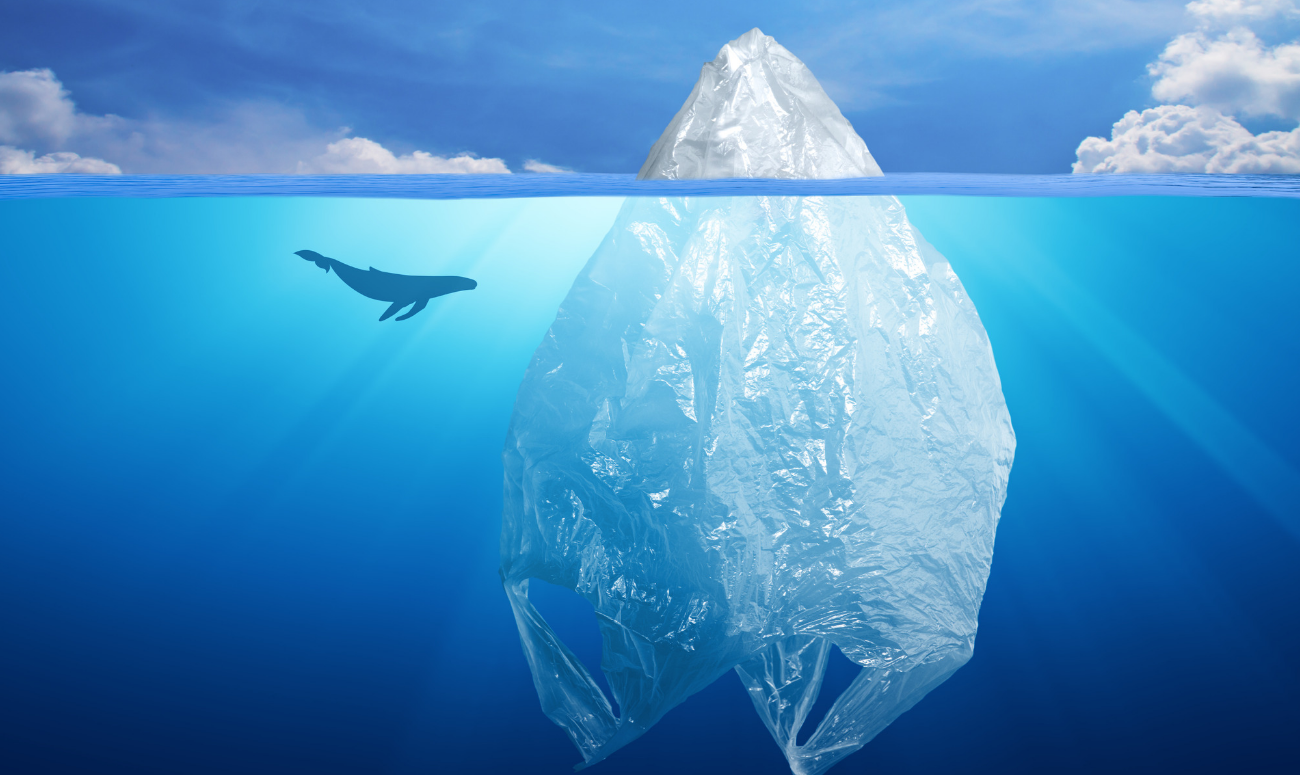 Ancient times witnessed the pure pristine beauty of nature. There were no pollutants to degrade the value of our idyllic ...
Read More
और पढ़िये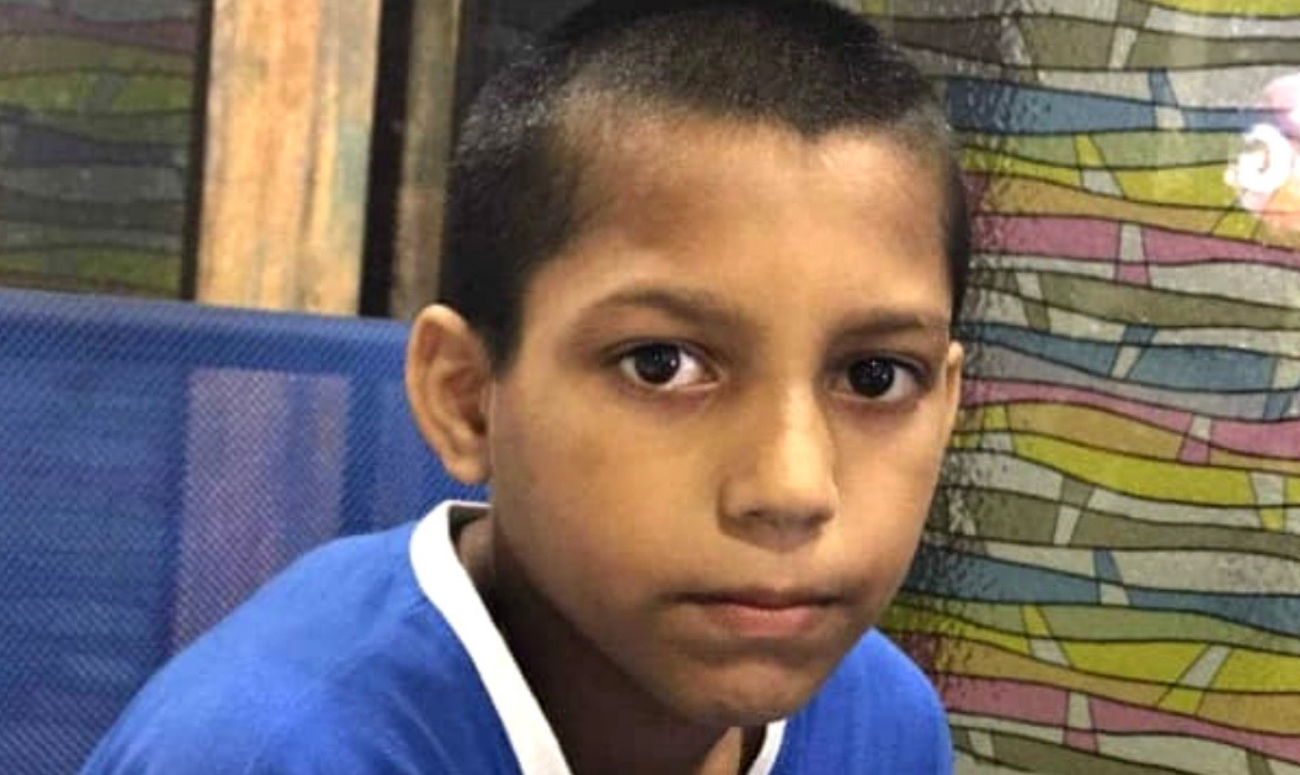 Most eleven-year-old boys are busy playing video games, sitting in front of their computers or hanging out with friends, but ...
Read More
और पढ़िये