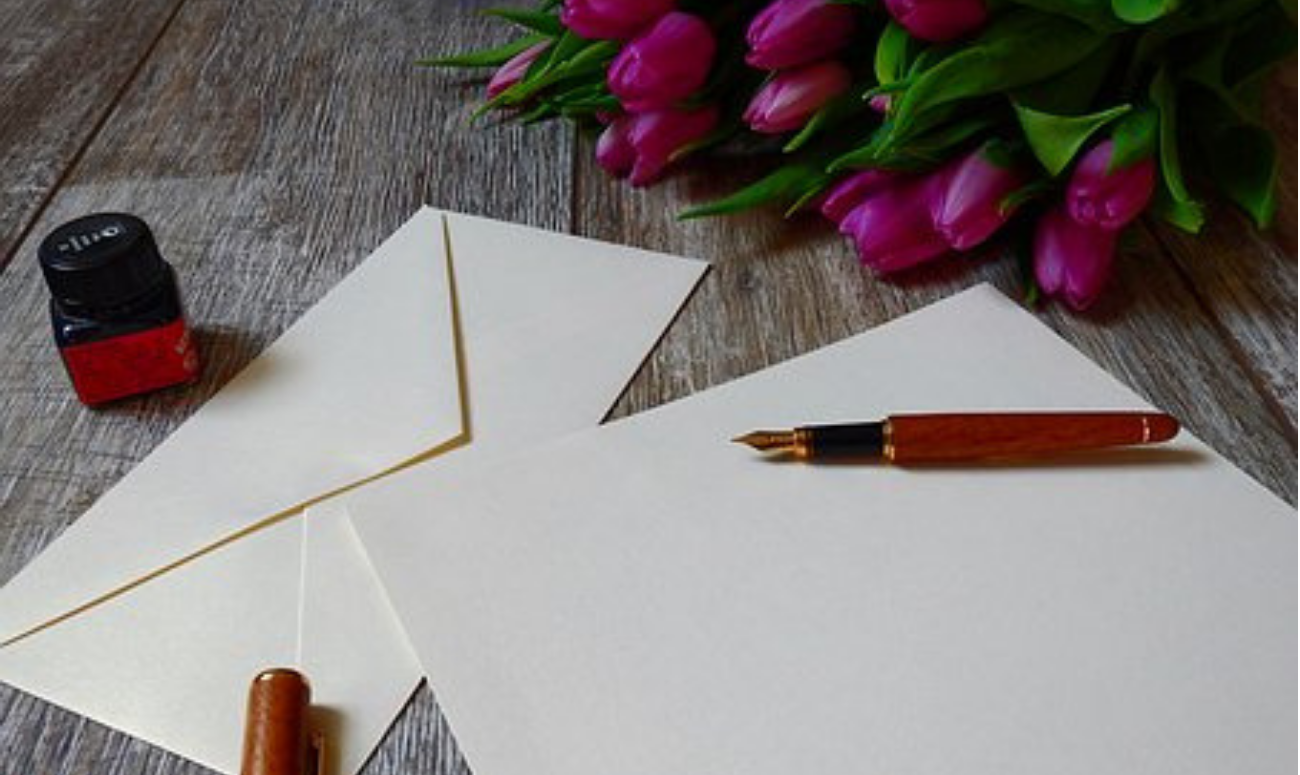 Love is patient, love is kind, love is understanding and dauntless. And love is the only true necessity in life. ...
Read More
और पढ़िये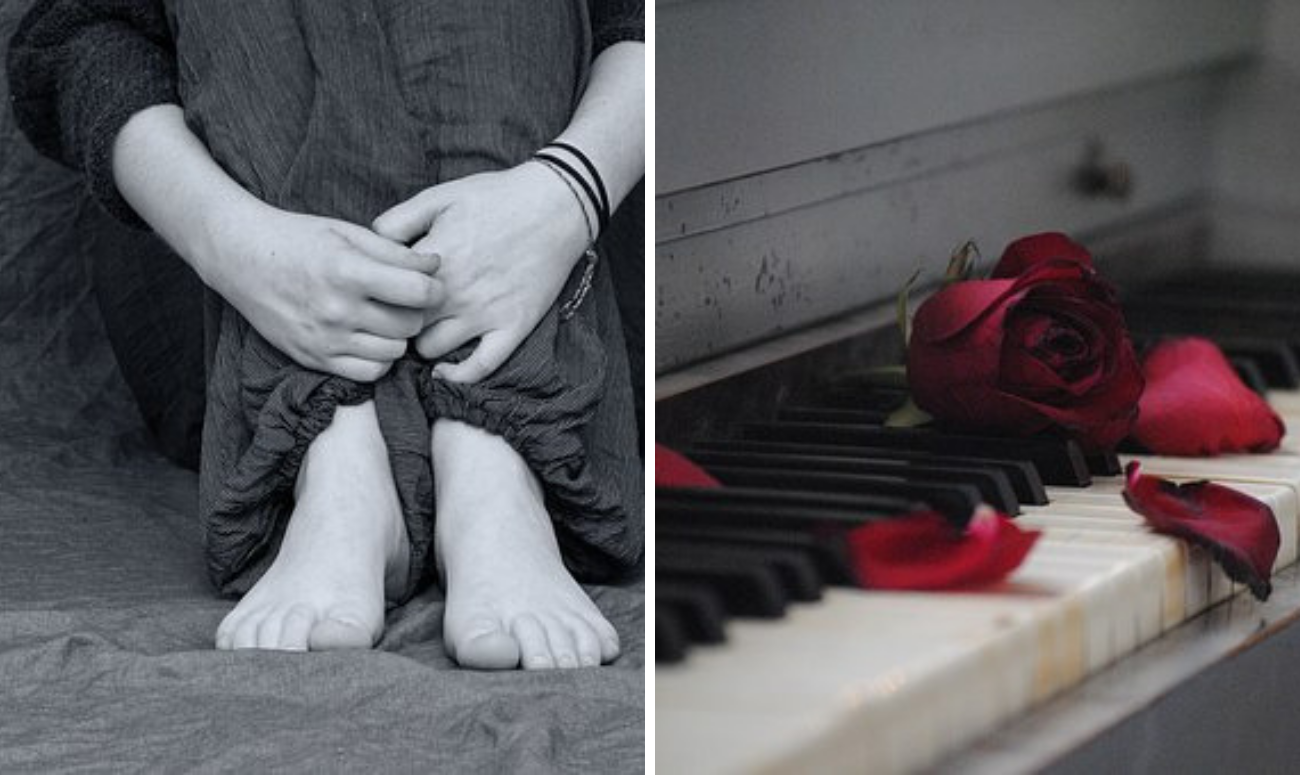 Committing to something is not an easy call. But it is also a very important aspect of life. ...
Read More
और पढ़िये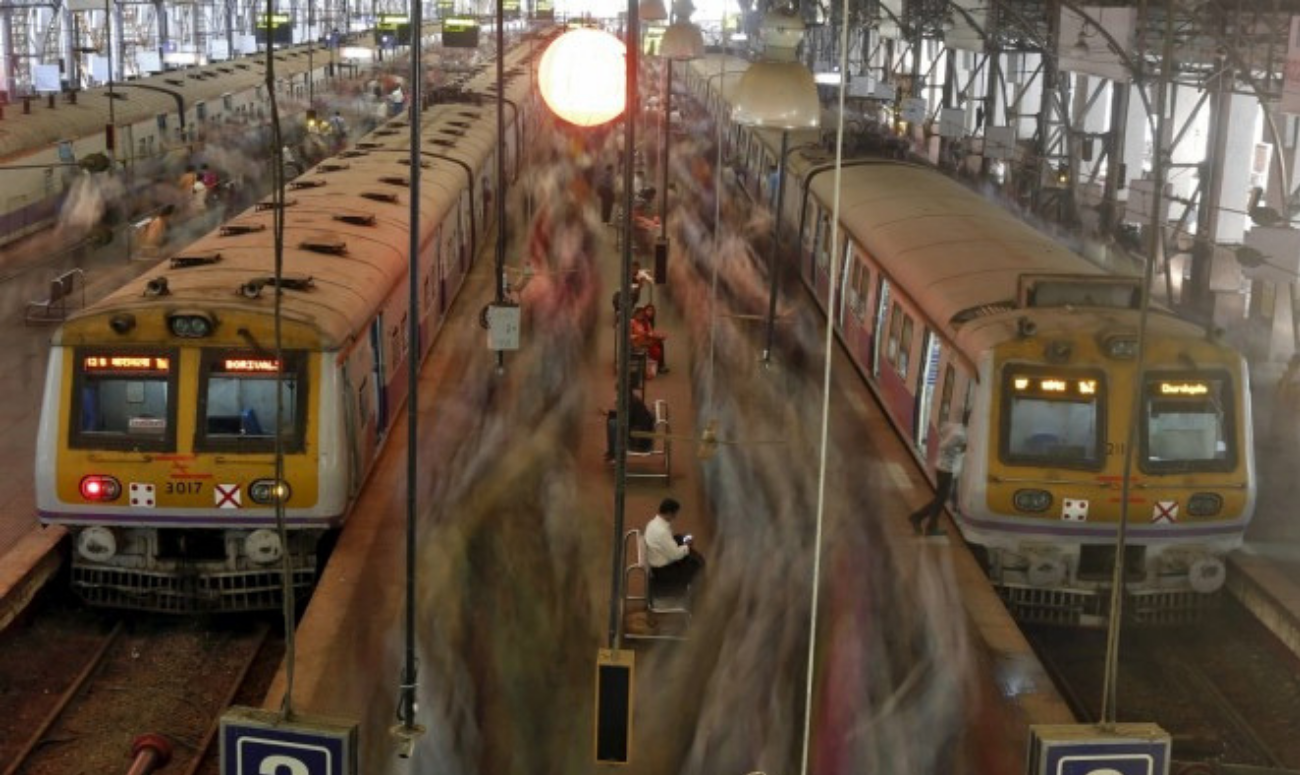 You cannot depend on anyone's help in today's world. A newcomer to a crowded city like Mumbai can be easily ...
Read More
और पढ़िये