Make this historic Belgadia Palace your home for a few days while you explore the lesser known gem of Odisha – Baripada. ...
Read More
और पढ़िये
Food is a very important element of any culture and provides substantial insights into the origin and progression of a culture. Food and culture have a deep connection with our identity and roots. ...
Read More
और पढ़िये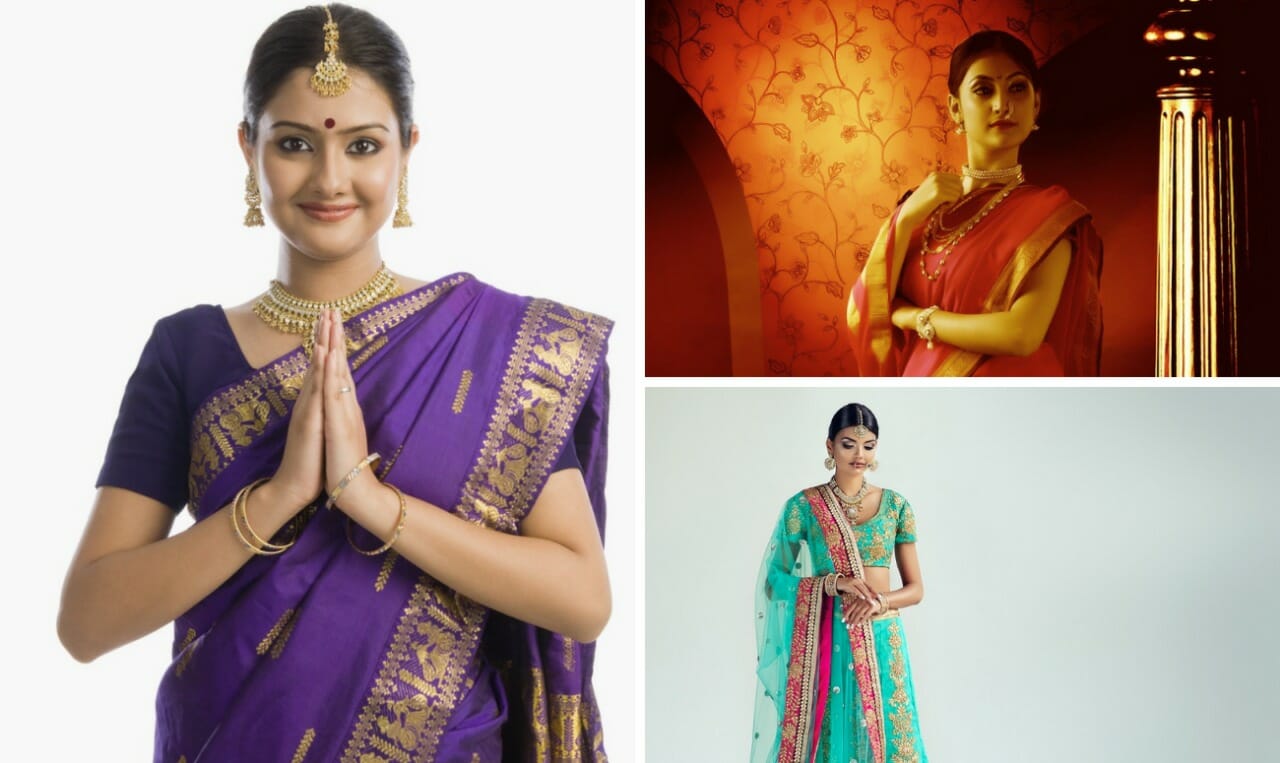 Doll up in some of the most authentic traditional women wear and create fashion statements that can never go out of style! ...
Read More
और पढ़िये