V Unbeatable, a group of 29 youngster have a definitely set a mark on the international platform by winning America's Got Talent: The Champions Season 2 ...
Read More
और पढ़िये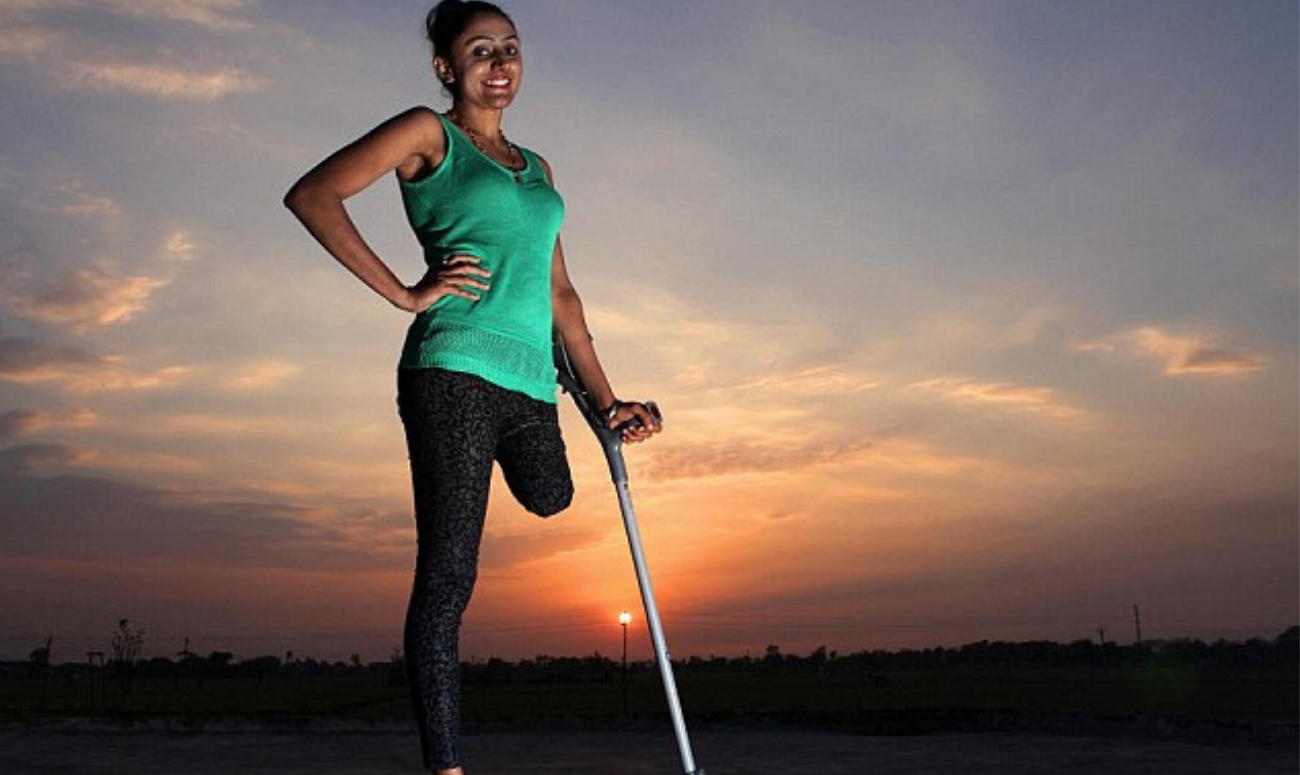 Shubh Kaur Ghumman's life story is everything but ordinary. Her journey is an inspiring tale which makes us think how a never-give-up attitude can change life's reality. ...
Read More
और पढ़िये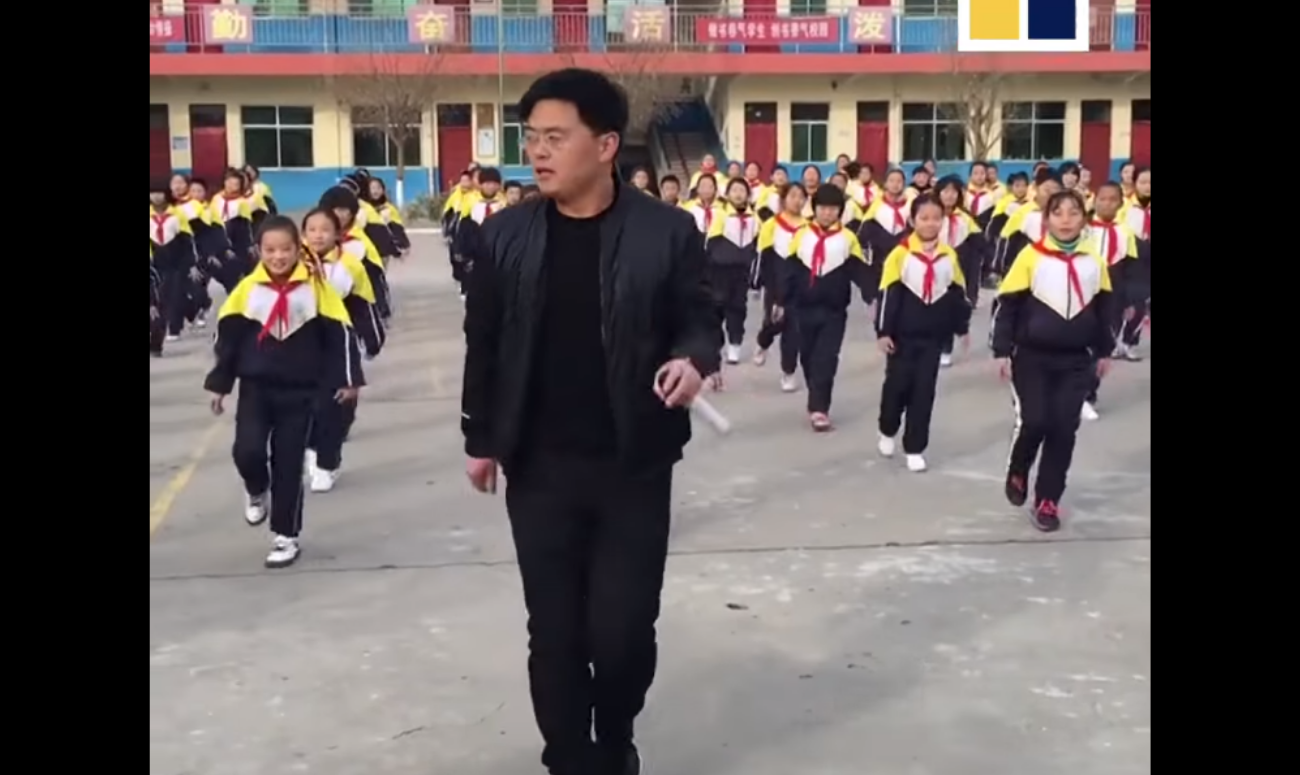 A Principal in China with some cool moves recently broke the internet. His students followed his cool moves with moves ...
Read More
और पढ़िये