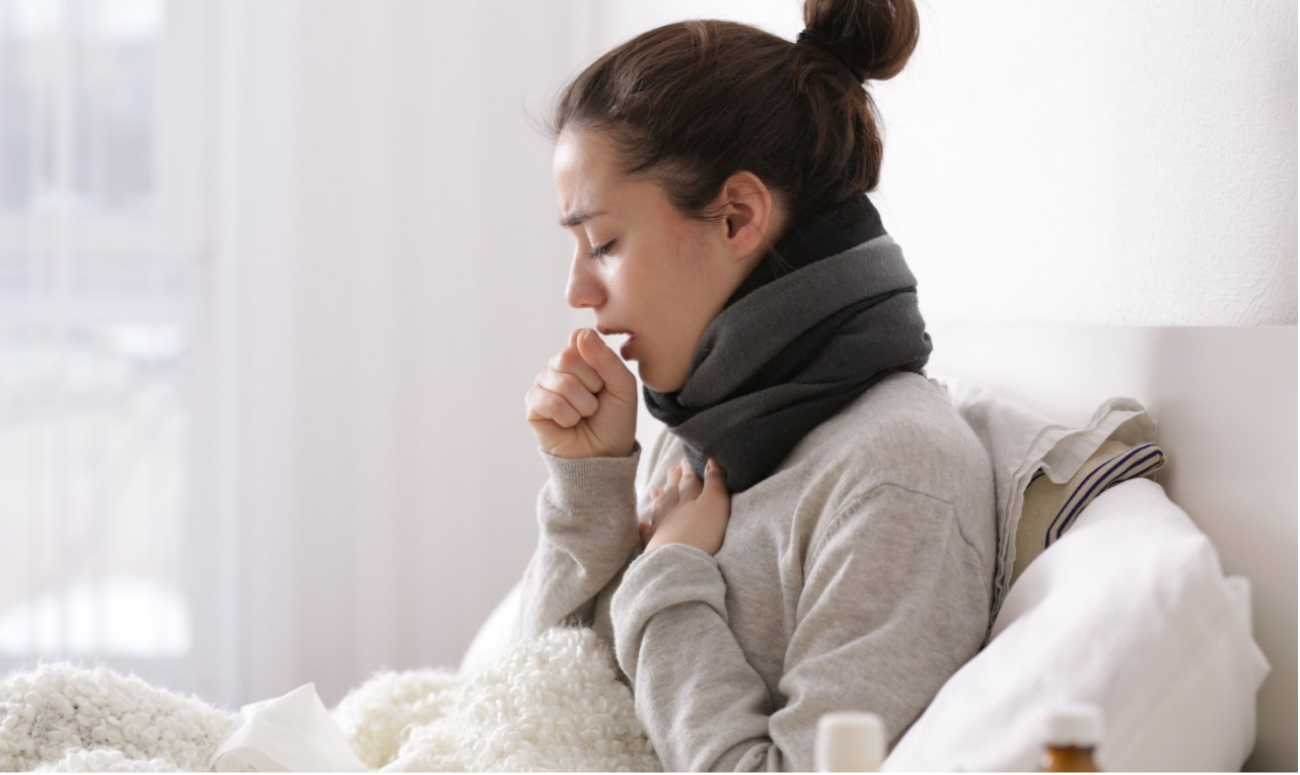 There are many leading causes of Asthma, and one can acquire the disease genetically or through a virus. As of today, there is not permanent solution for Asthma, however, controlling it is easy. ...
Read More
और पढ़िये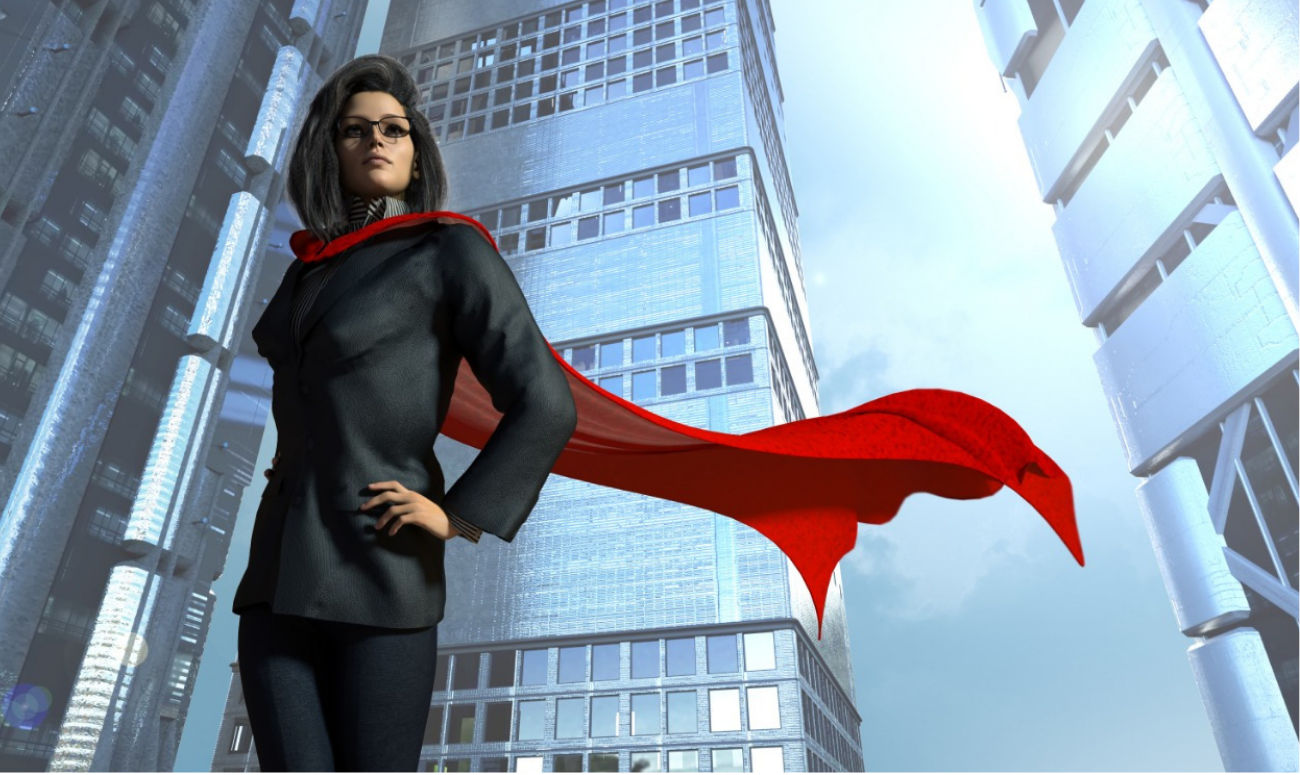 Working women are superheros without cape, who juggle their family and career. Such women should be celebrated! ...
Read More
और पढ़िये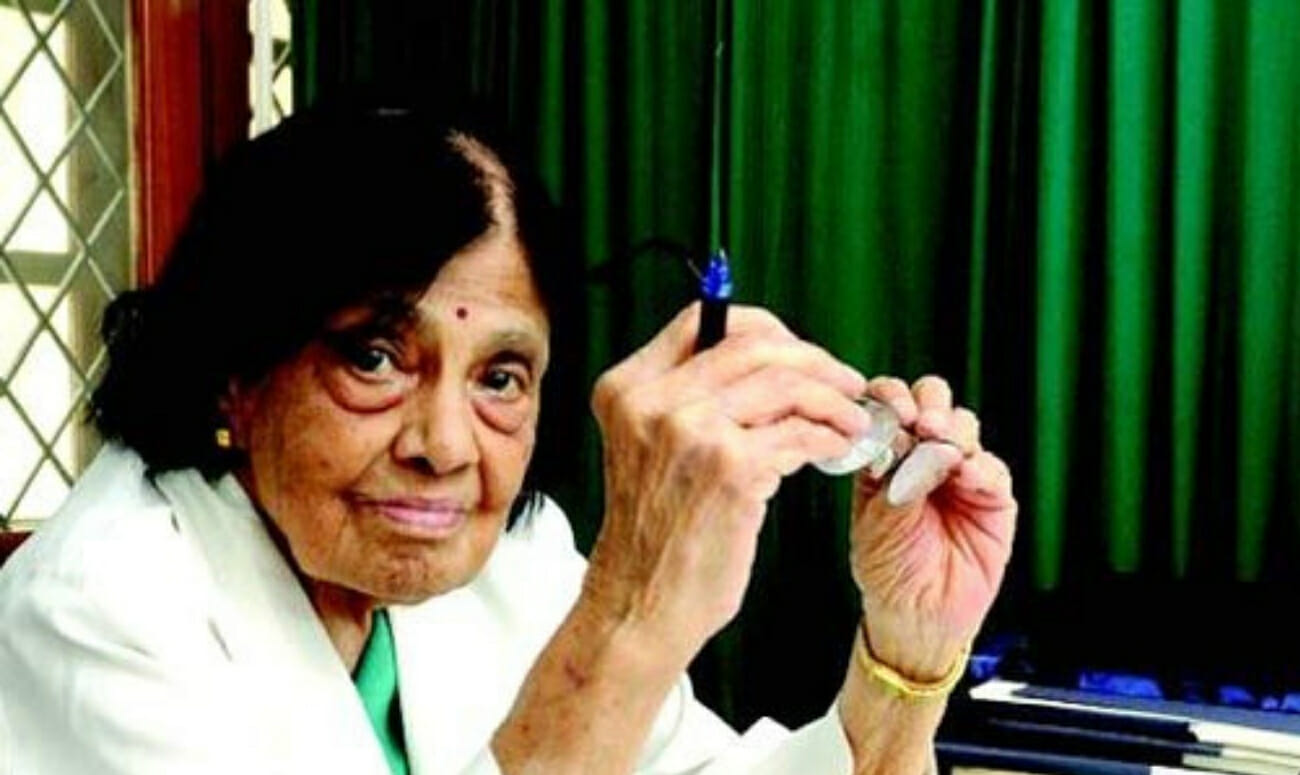 At 96, not only is Dr. Sivaramakrishna Iyer Padmavati one of India's oldest female heart specialist, but she continues to ...
Read More
और पढ़िये