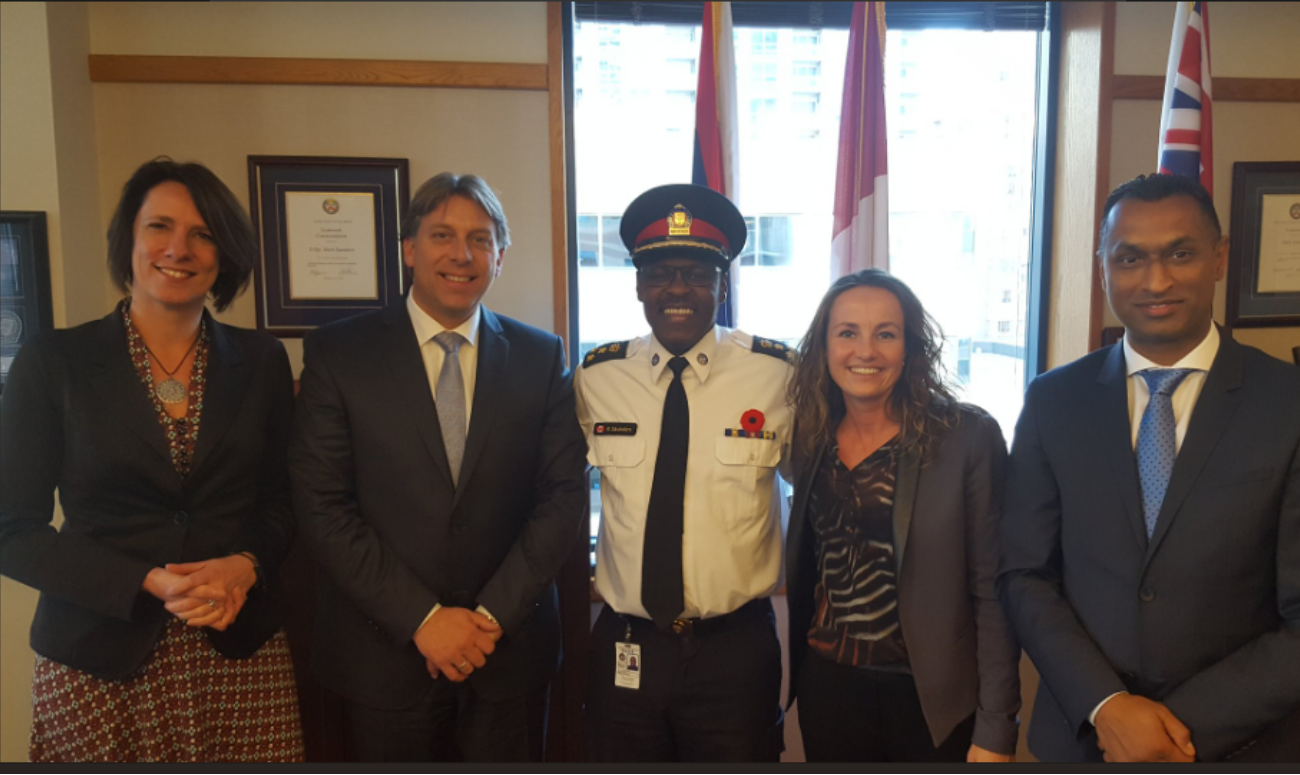 Fate and effort helped a Dongri orphan succeed in life. Jamil Meusen was a three-year-old orphan on the streets of ...
Read More
और पढ़िये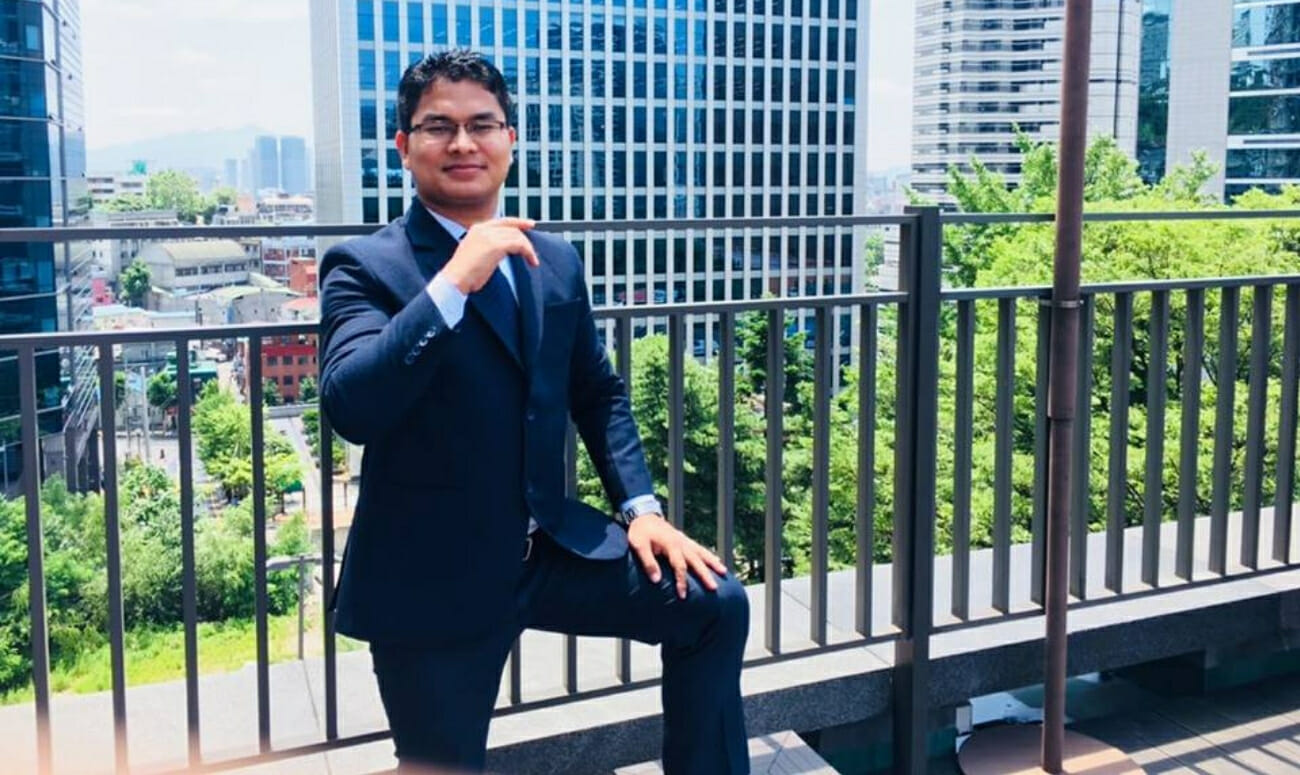 How many times have we blamed our circumstances for our lack of success? How many times has our own lack ...
Read More
और पढ़िये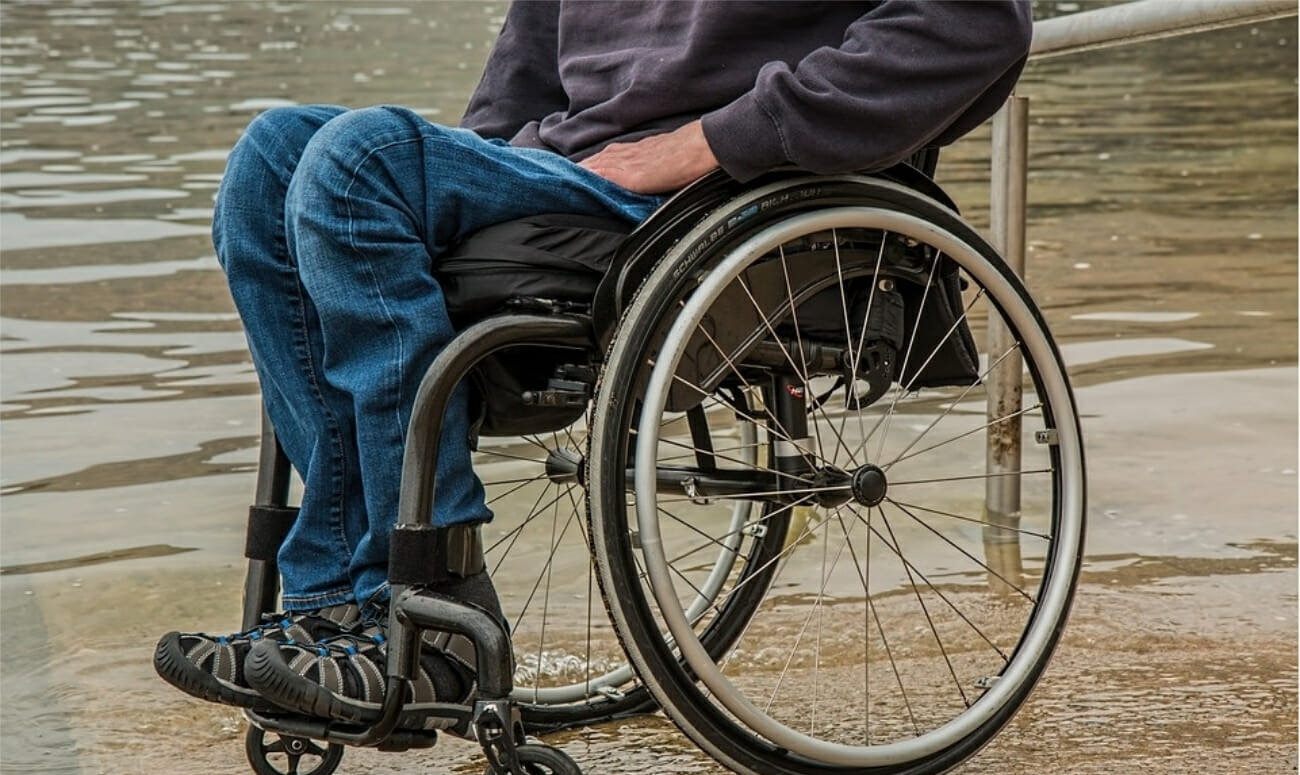 David, a resident of Jefferson County, Alabama, has been suffering from Cerebral Palsy for a long time now. But he had always been fond of going for outings and enjoying himself as much as he could. Unfortunately, his medical condition doesn't allow him to do so much. ...
Read More
और पढ़िये