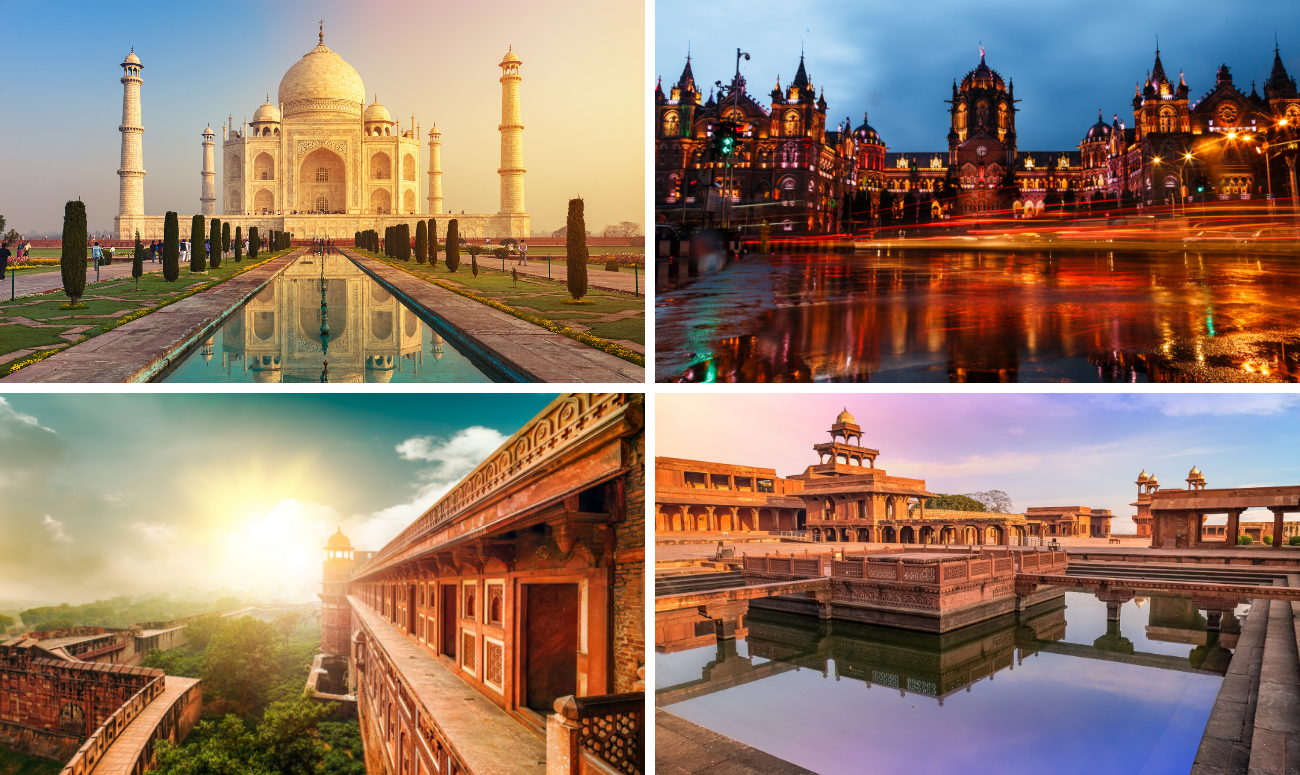 India has a dynamic history and culture, spanning back to the beginning of human civilization. Starting with the Indus Valley ...
Read More
और पढ़िये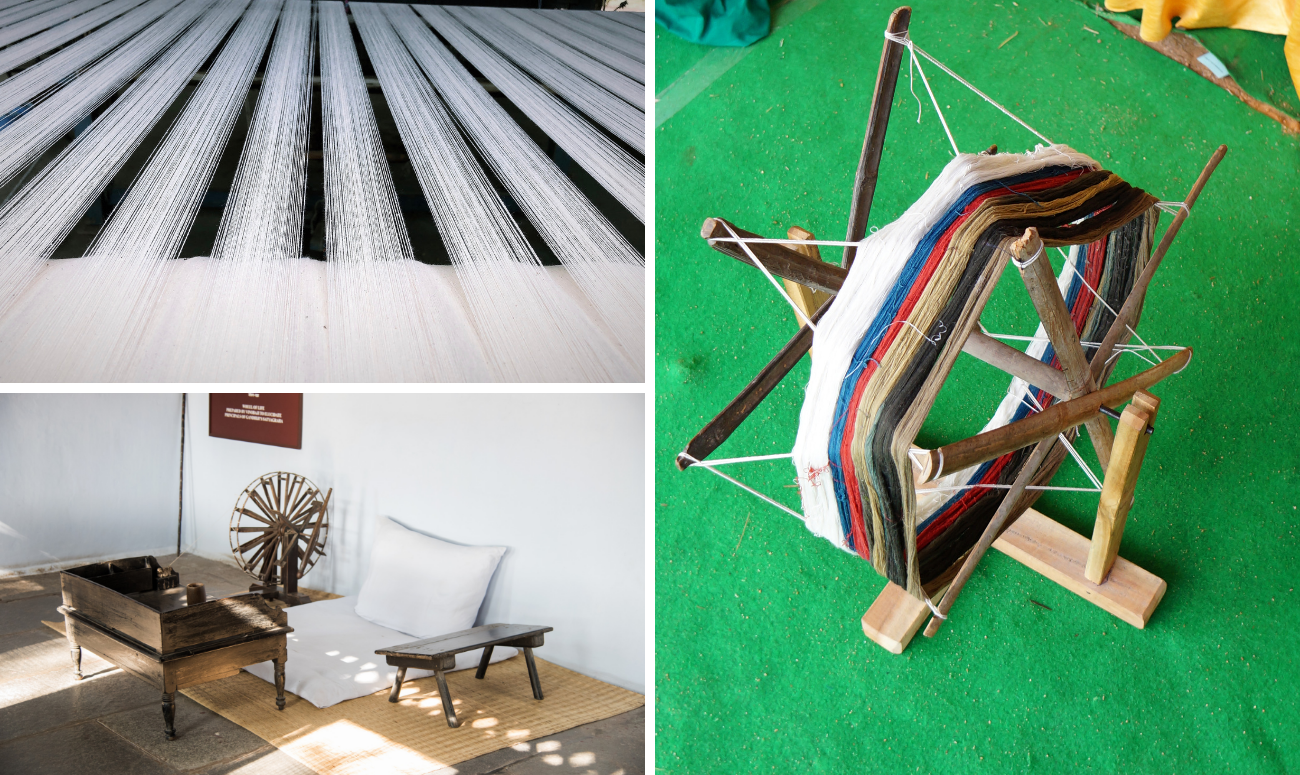 How a hand spun fabric, Khadi, became the symbol of India's valiant past and glorious present. ...
Read More
और पढ़िये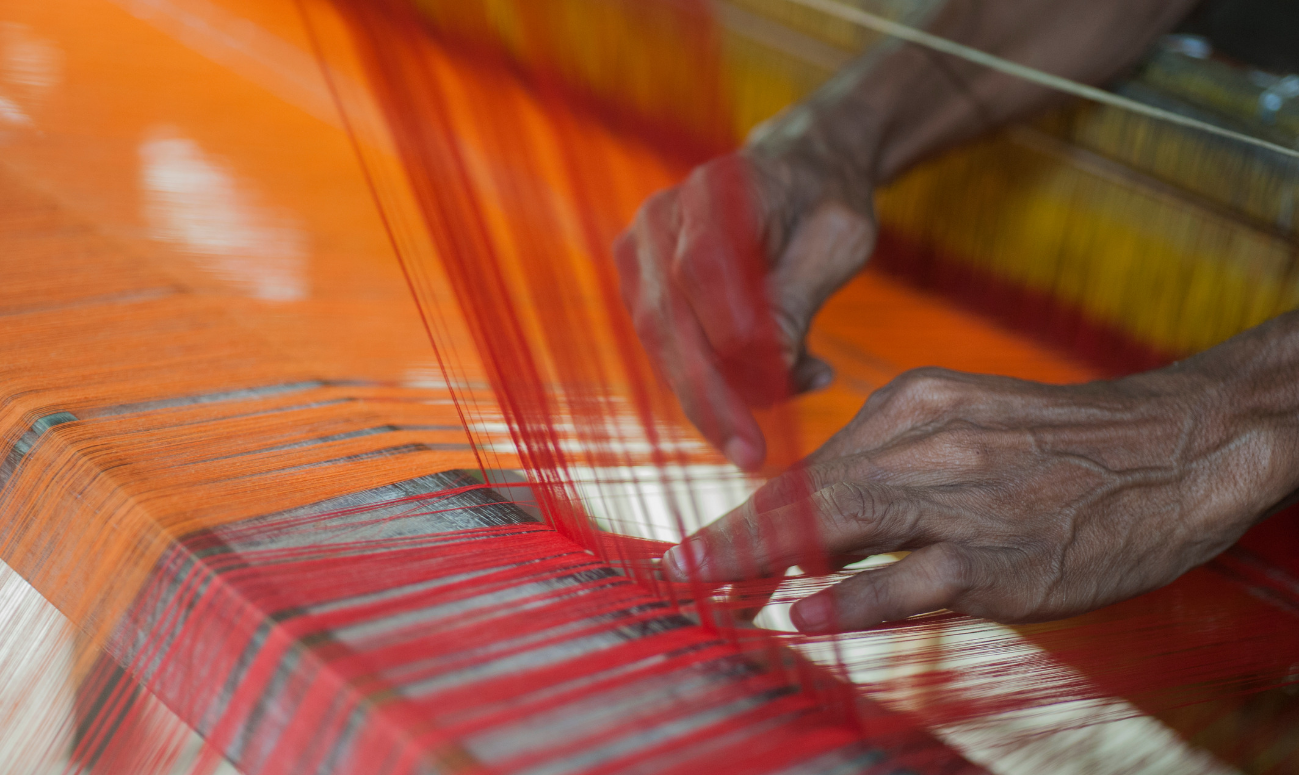 The handloom is an ancient heritage of India. The industry has thrived over the years. Handloom, once the symbol of independence is now the symbol of ethnicity and pride. ...
Read More
और पढ़िये