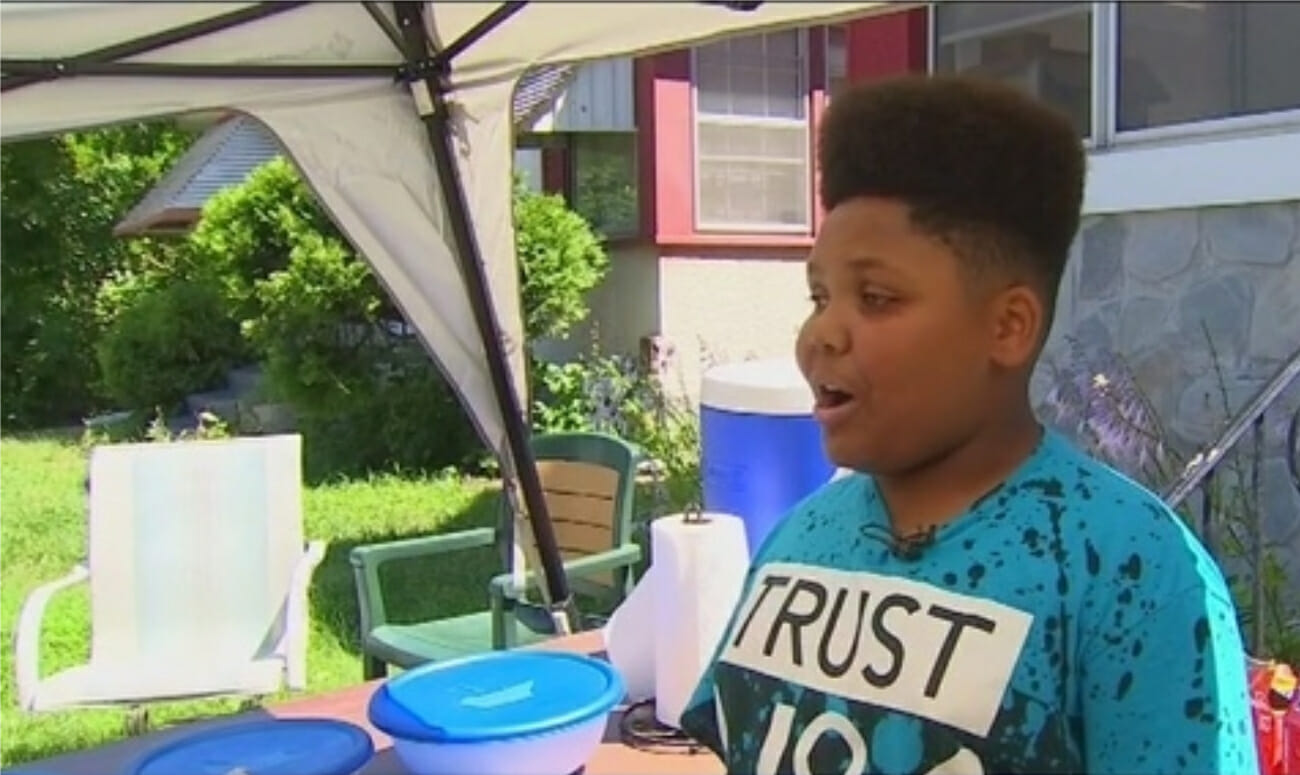 A small gesture of kindness always works wonders. Jaequan Faulkner realized it when people in his city helped set up ...
Read More
और पढ़िये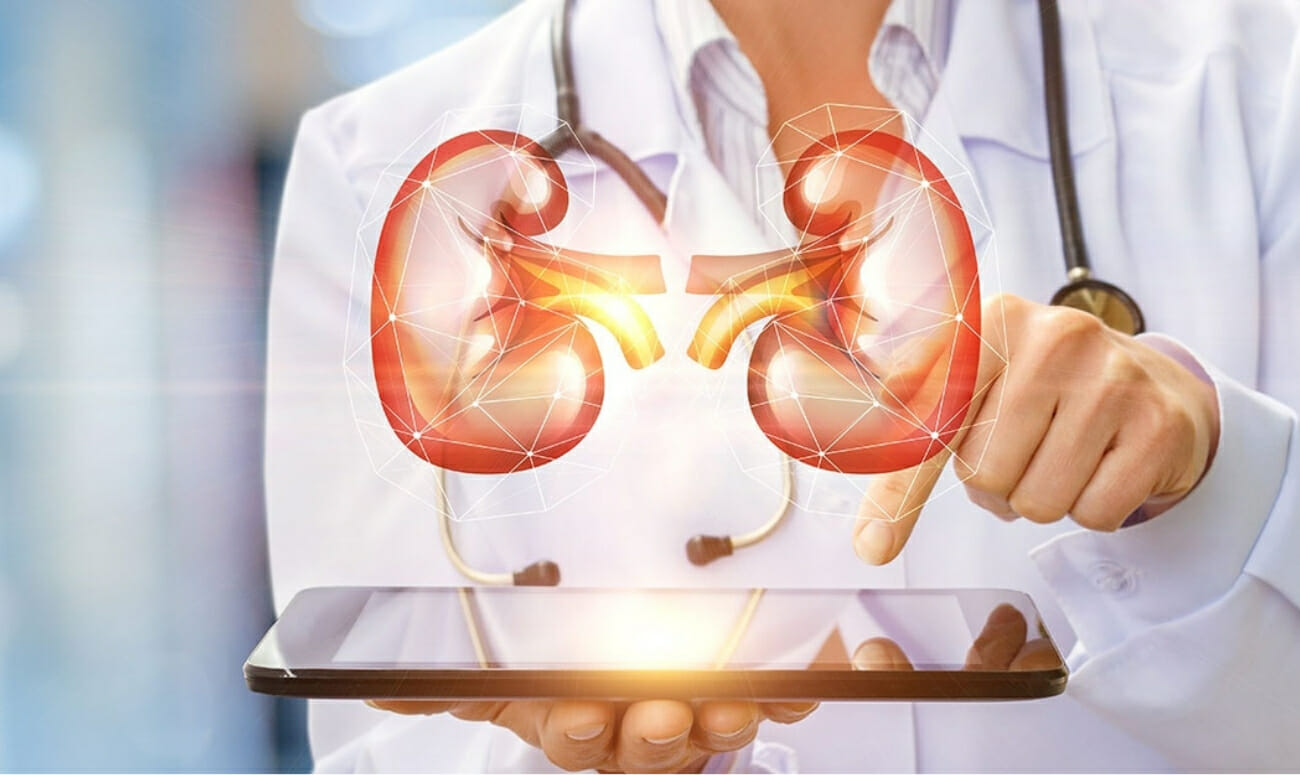 Mothers will do anything to ensure their children lead a life of ease and comfort. If their children are unwell ...
Read More
और पढ़िये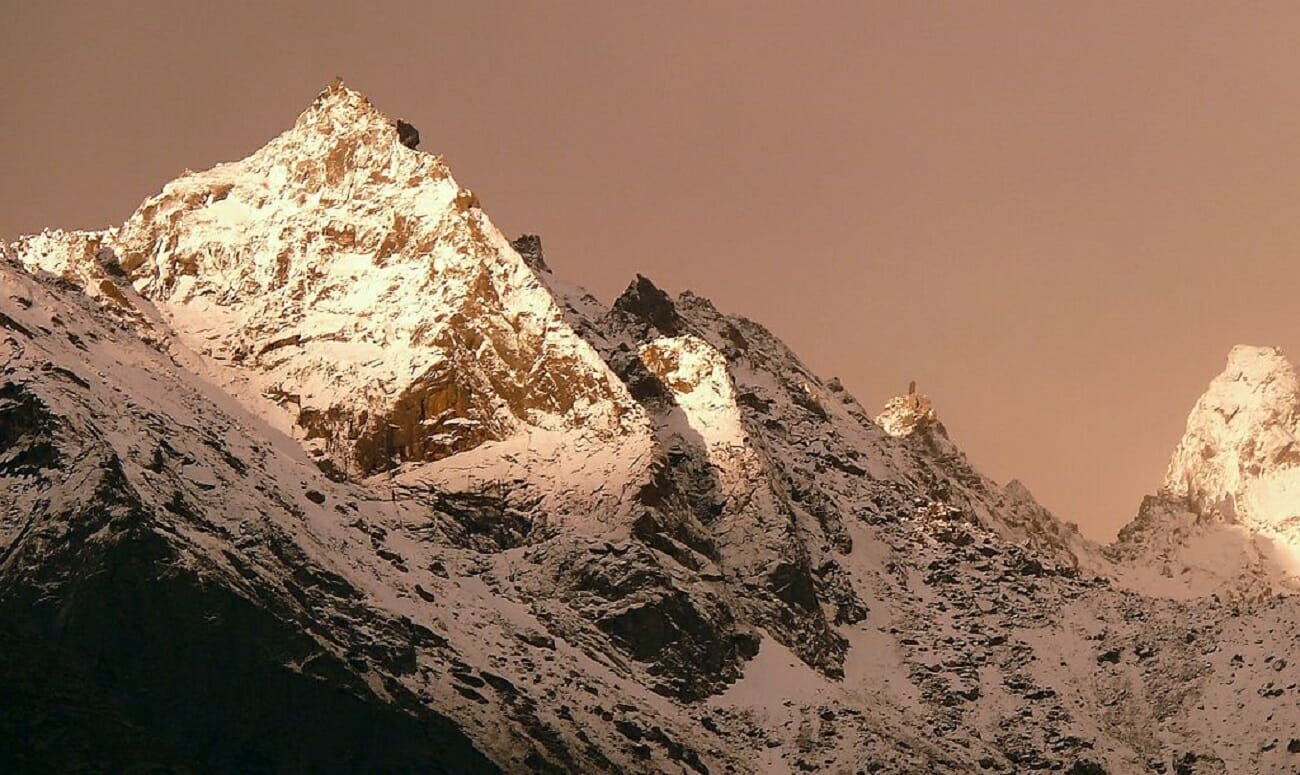 Read to know what difference even a small team of three people can bring to the society. ...
Read More
और पढ़िये