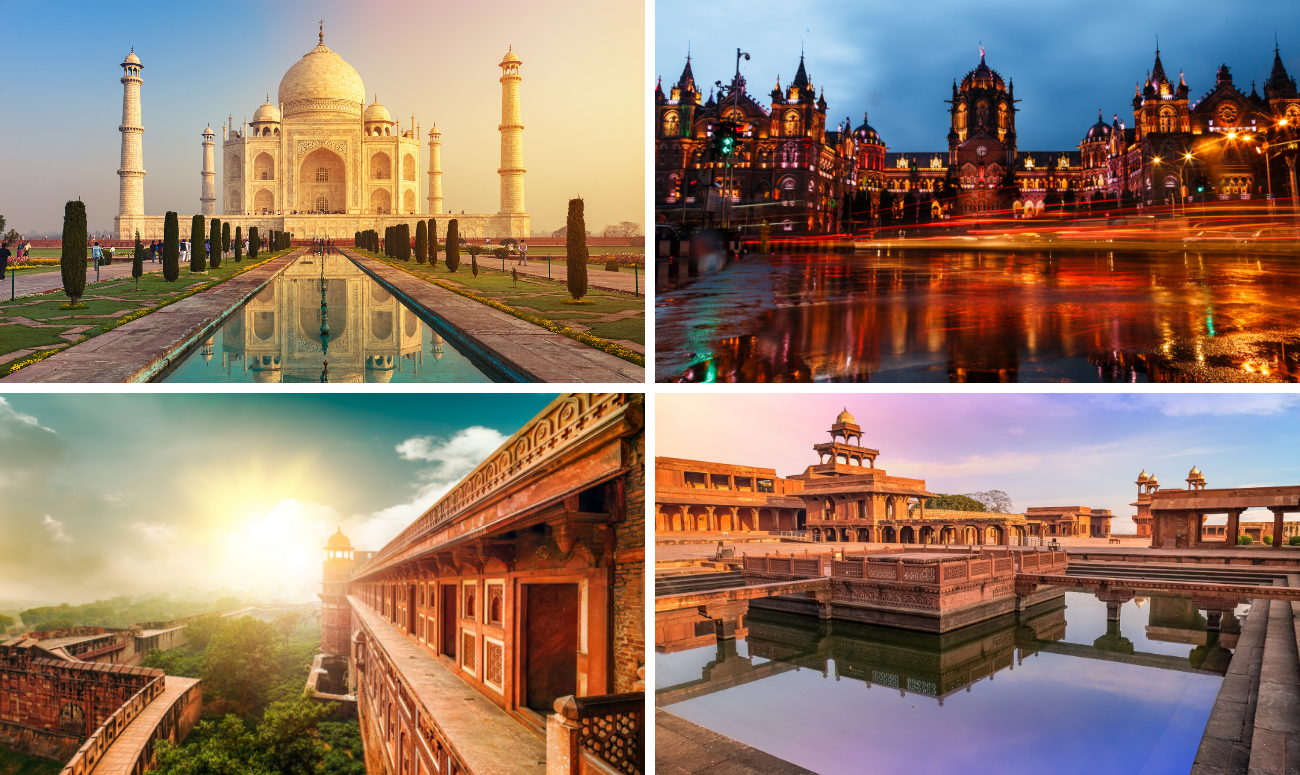 India has a dynamic history and culture, spanning back to the beginning of human civilization. Starting with the Indus Valley ...
Read More
और पढ़िये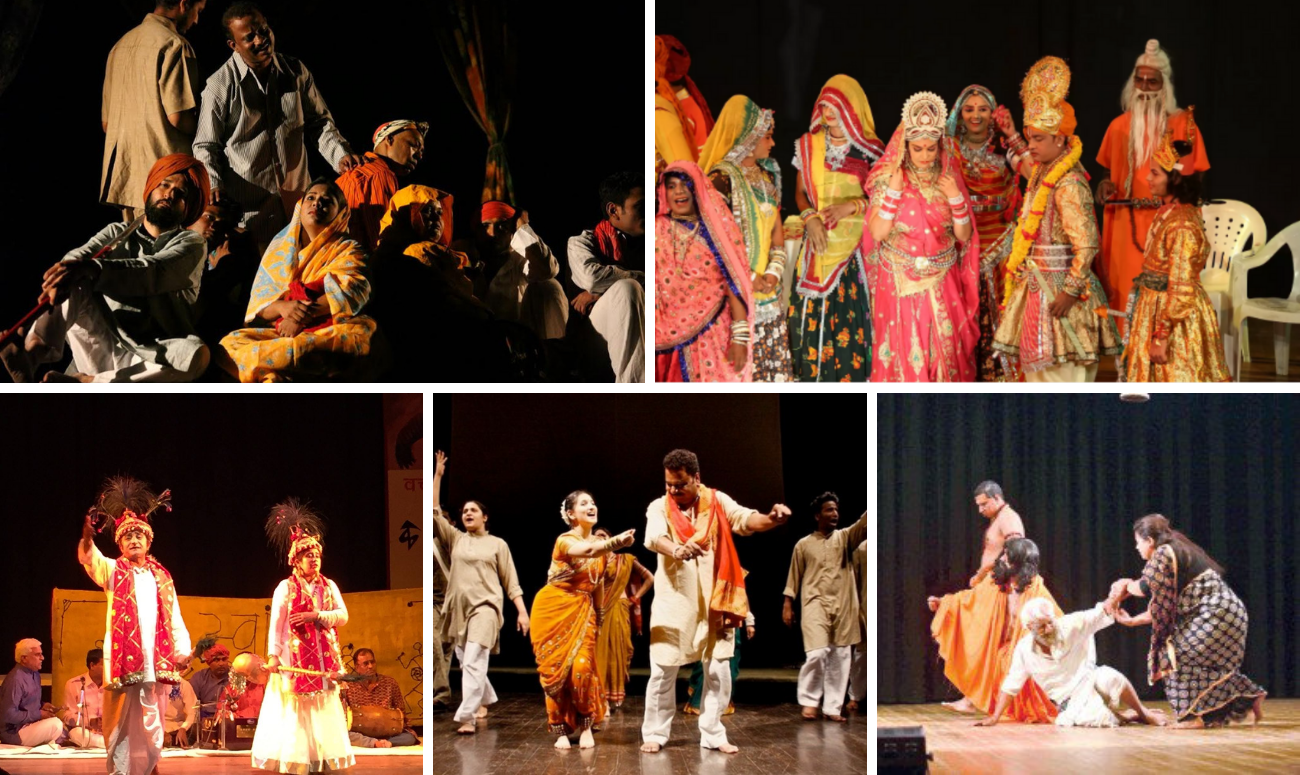 Know about the rich legacy of India, through its various forms of culturally driven theatres. ...
Read More
और पढ़िये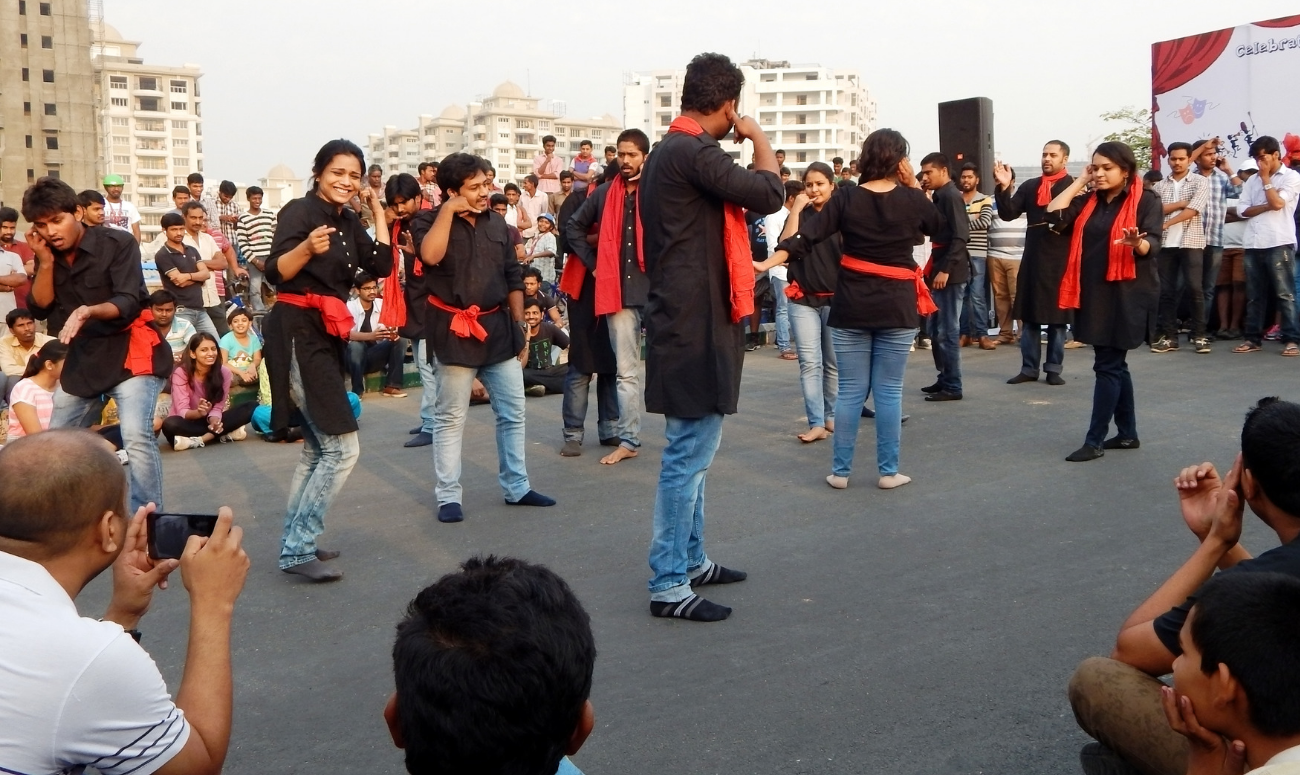 With lesser production time and more lasting impact, street theatre has been able to emerge as a medium of social awareness in India. ...
Read More
और पढ़िये