Our series of motivational and powerful quotes by the most inspirational personalities from around the world. Here are 10 quotes ...
Read More
और पढ़िये
We've all heard about the benefits of meditation. In the past few years, meditation has become an integral part of ...
Read More
और पढ़िये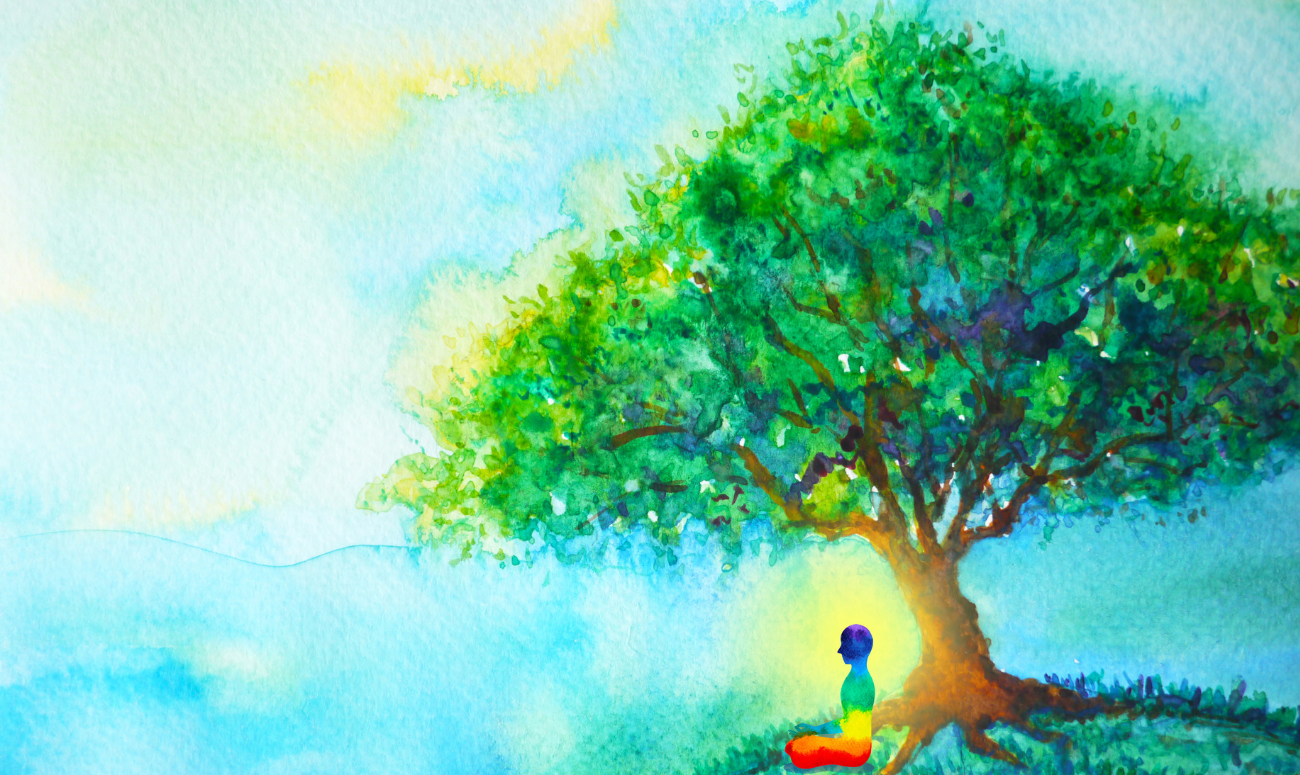 Meditation heals you and helps you heal others. It makes your life beautiful when practiced consistently. ...
Read More
और पढ़िये