Every human being has the capability to change, to evolve. Instead of looking at others, we should take a look at yourselves, and realize the best versions of ourselves! ...
Read More
और पढ़िये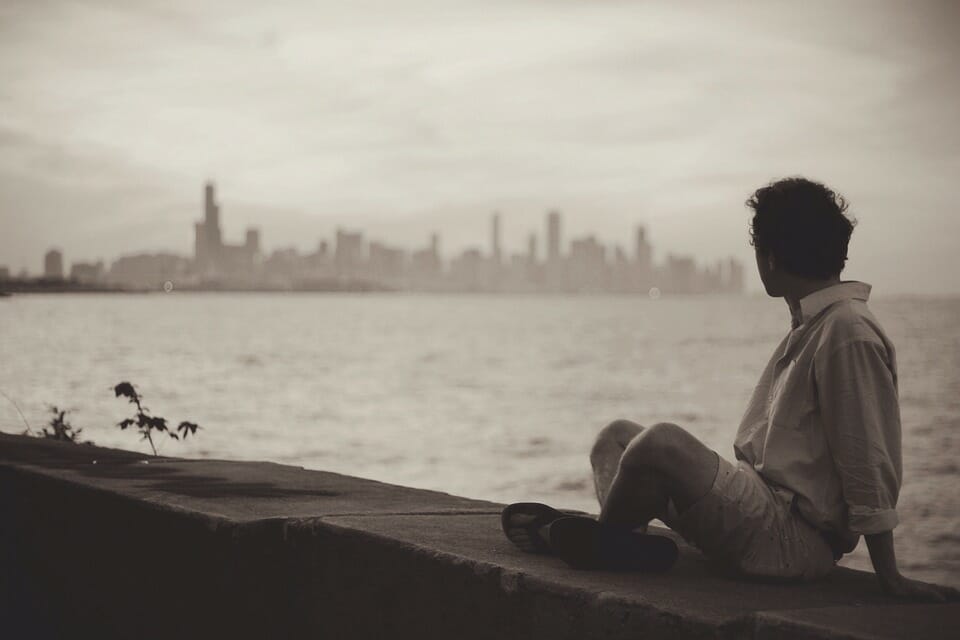 Sneaking a peek into your mind is like taking a deep look into the mirror. Self–reflection helps spot your pitfalls so that you can work on them. Know more here. ...
Read More
और पढ़िये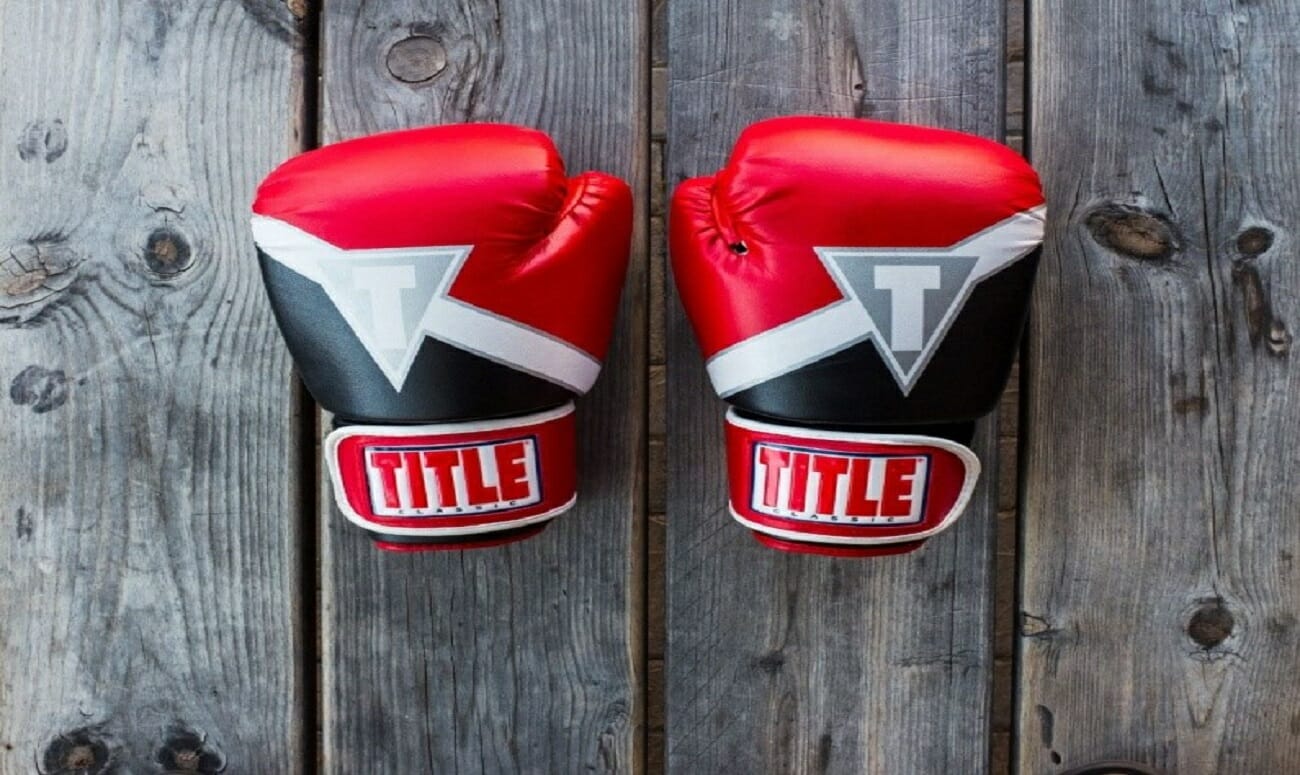 Conflicts exist everywhere. Know how you can use them to your advantage and improve your relations at work. ...
Read More
और पढ़िये