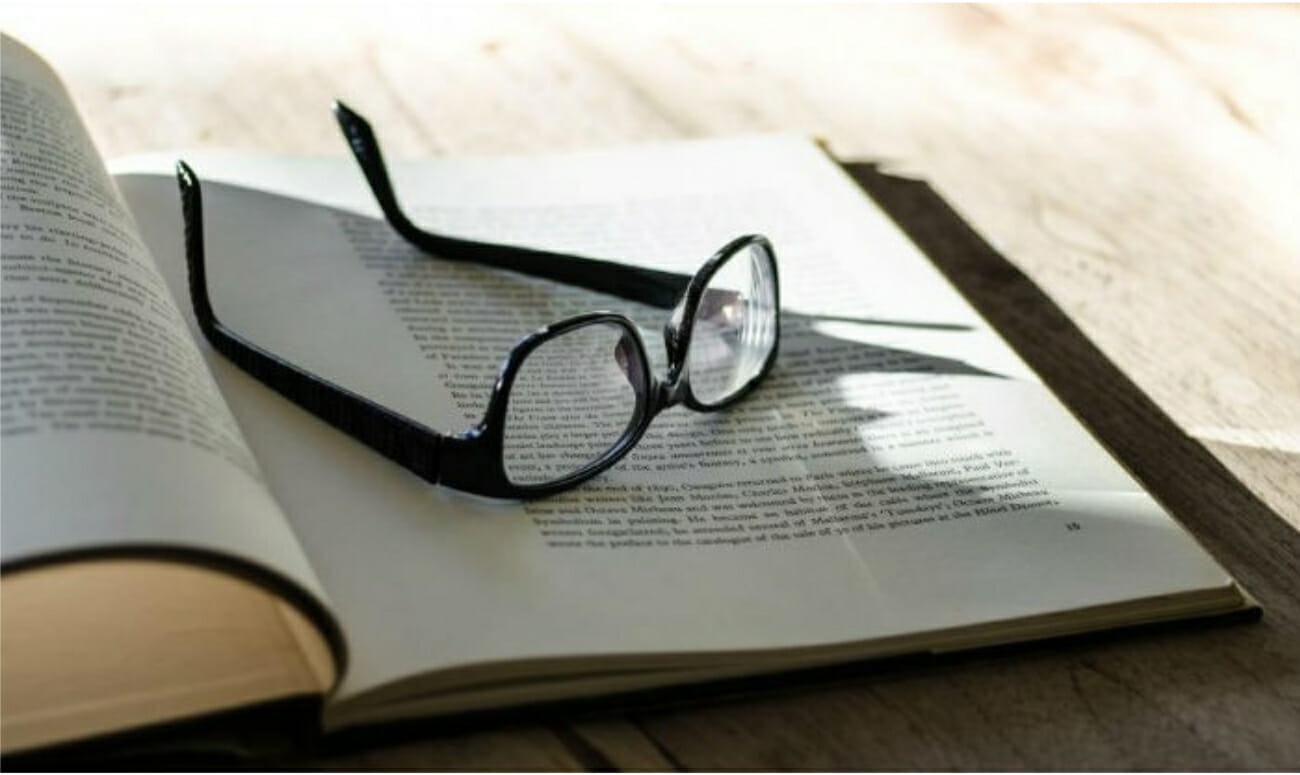 "Teachers affect eternity, and no one can tell where their influence stops". A teacher is one of those people who ...
Read More
और पढ़िये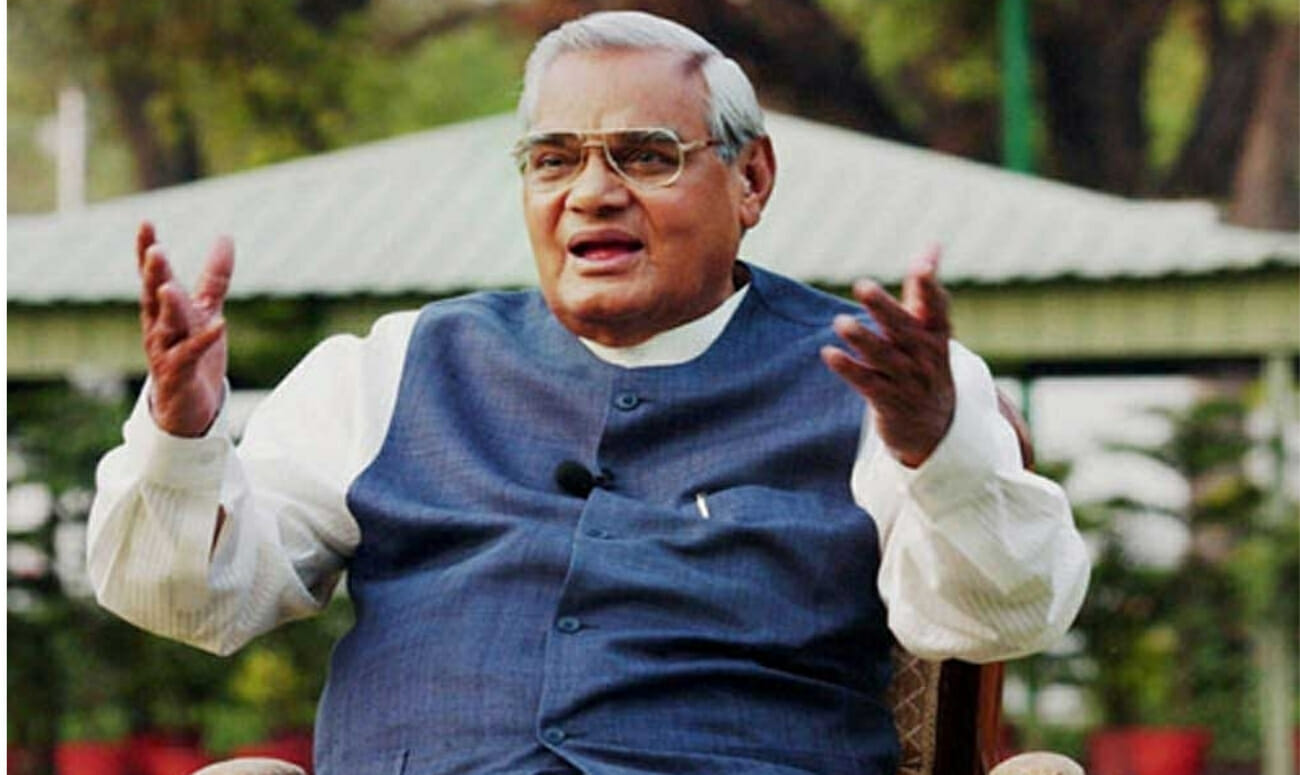 Atal Bihari Vajpayee, one of India's finest leaders, passed away yesterday aged 93. Vajpayee had a splendid inning as a ...
Read More
और पढ़िये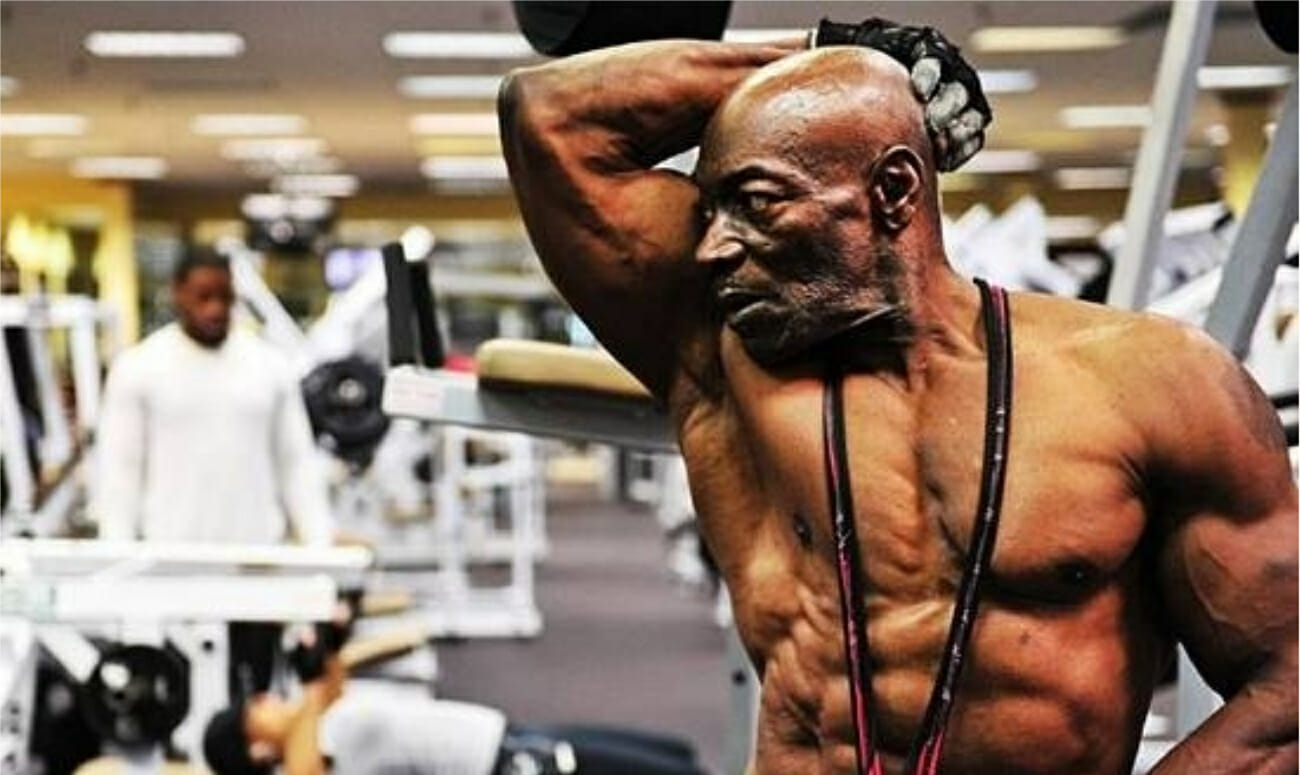 Age is just a number. This is something we hear often but 78-year-old Calvyn Fortuin personifies this belief. Calvyn, a ...
Read More
और पढ़िये