Disciplining a kid is like walking on thin ice. Read on to know how can slide through it. ...
Read More
और पढ़िये
Between the exhausting feedings, and paining body, remember that you are nothing short of a God for the little human you have just given birth to. ...
Read More
और पढ़िये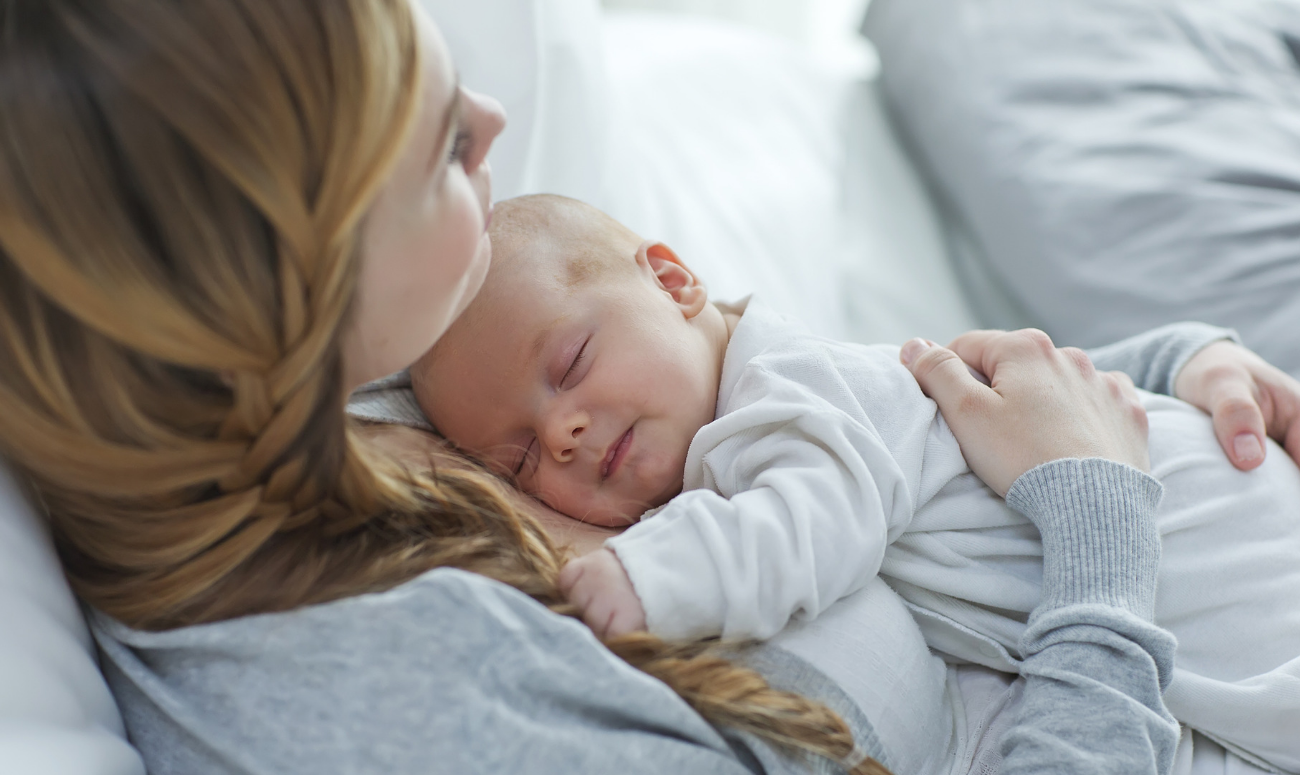 The government is taking many exceptional measures to ensure safe motherhood in India. ...
Read More
और पढ़िये