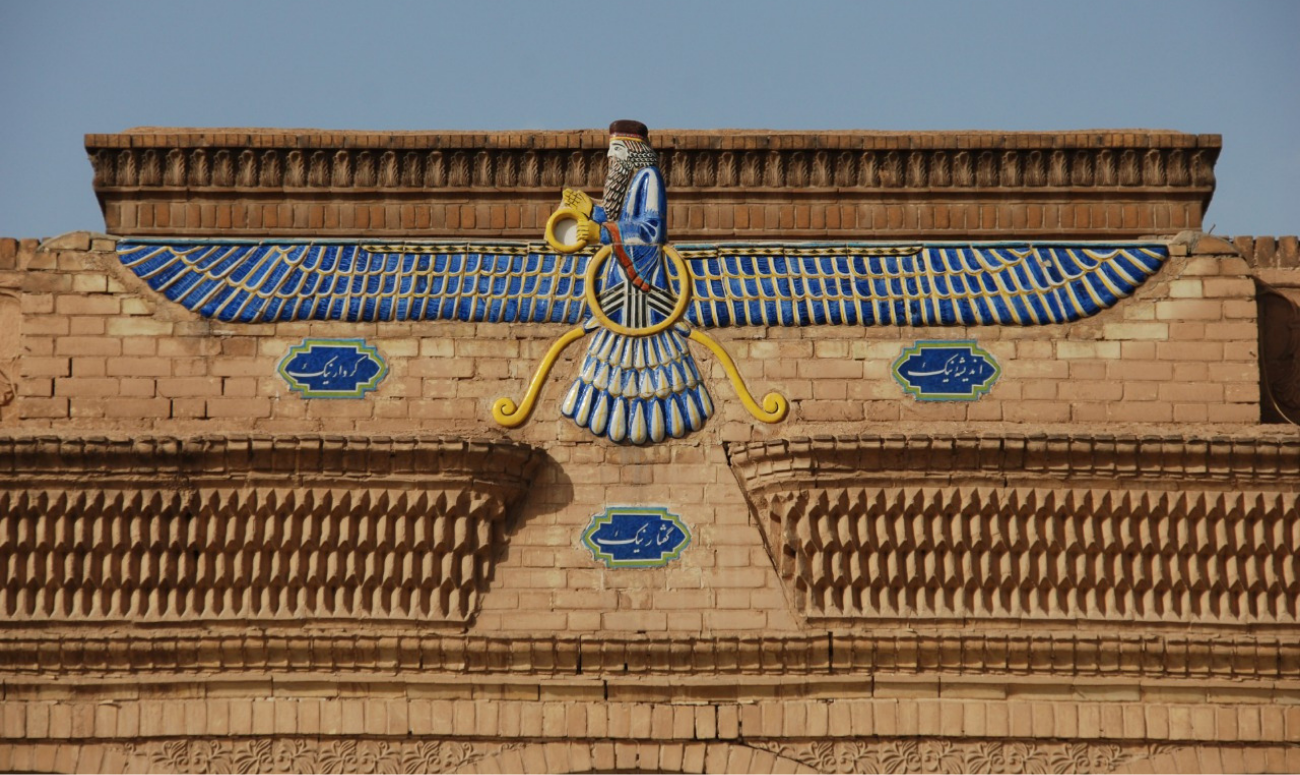 Navroz, the Parsi New Year, celebrates the concept of 'a new day' with great gusto. ...
Read More
और पढ़िये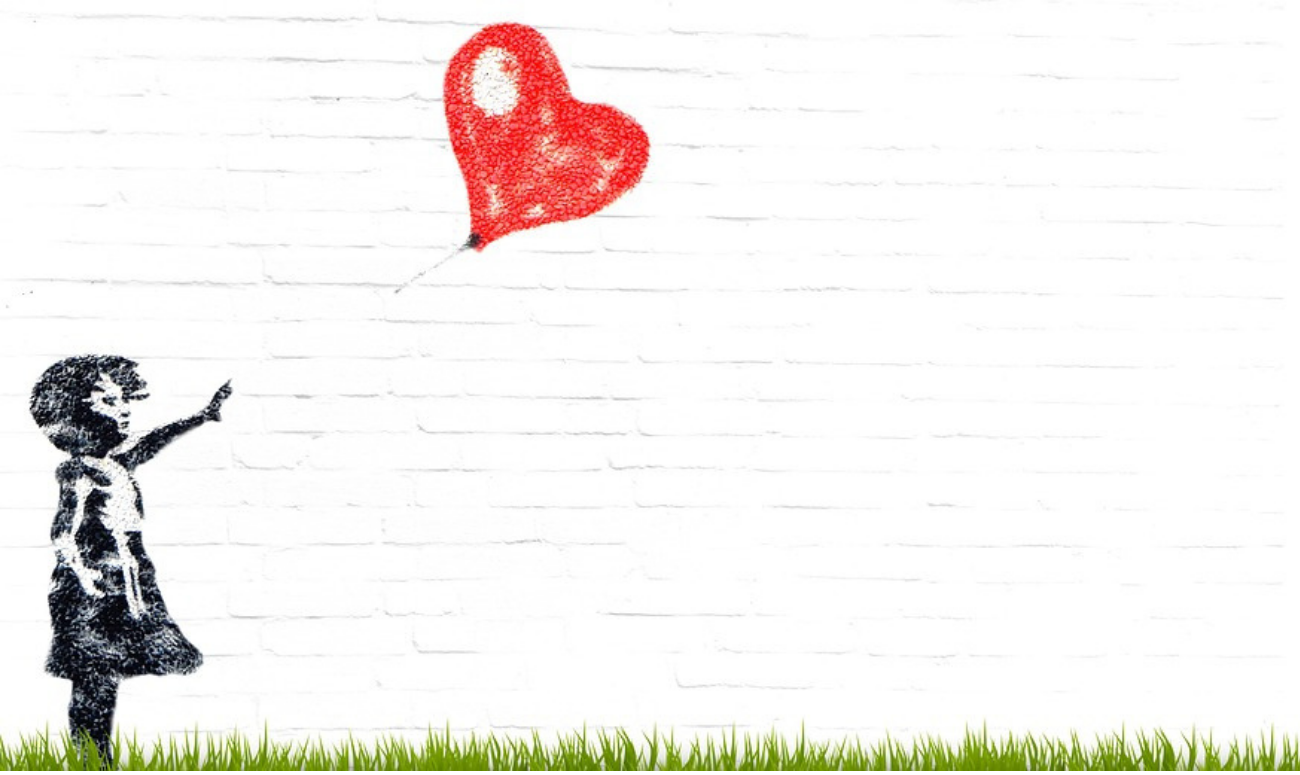 Another year has passed by and a dewy-fresh, new one is knocking at the door! But there may be many ...
Read More
और पढ़िये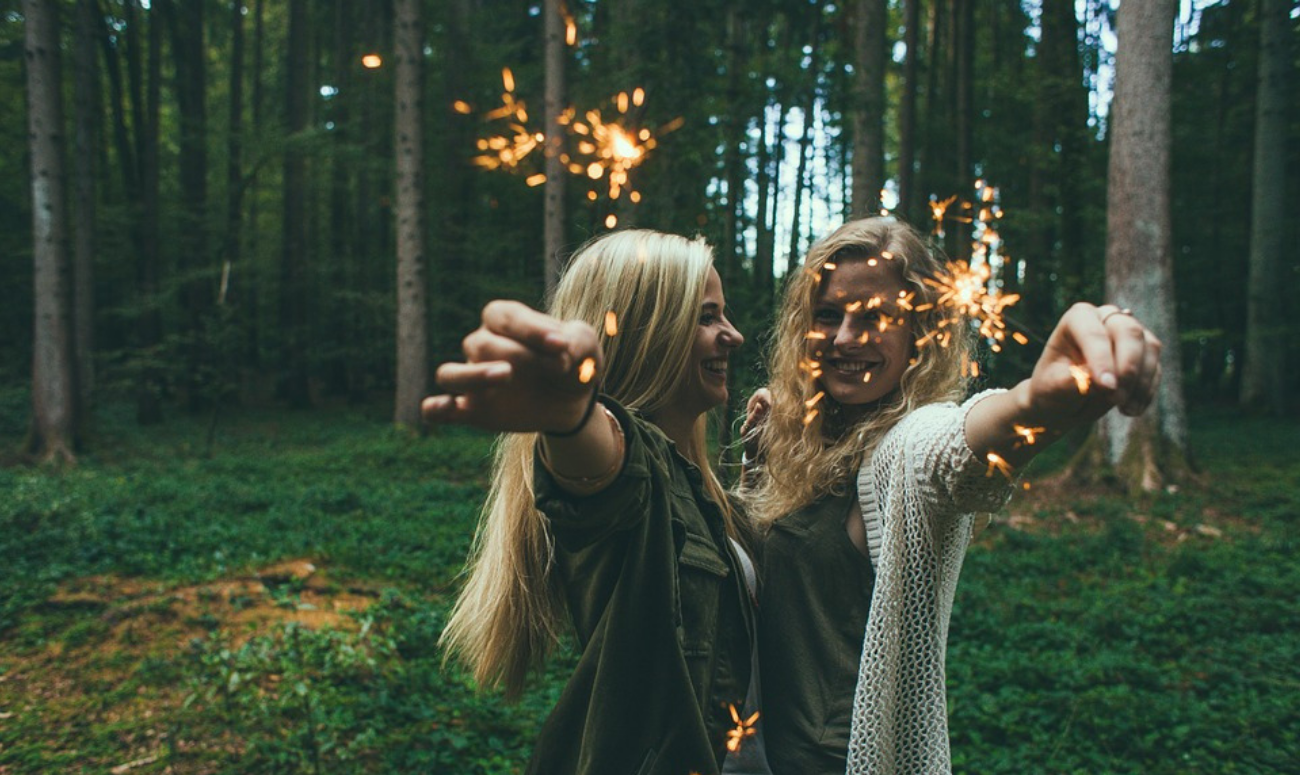 And stick to them through the year. We tell you how, in this article! ...
Read More
और पढ़िये