Inactivity Leads to Obesity: The onset of the modern era, brings with it the latest technologies and gadgets in our ...
Read More
और पढ़िये
Obesity is a major issues these days. However, with a bit of caution, you can learn how to deal with being overweight right here in this article. ...
Read More
और पढ़िये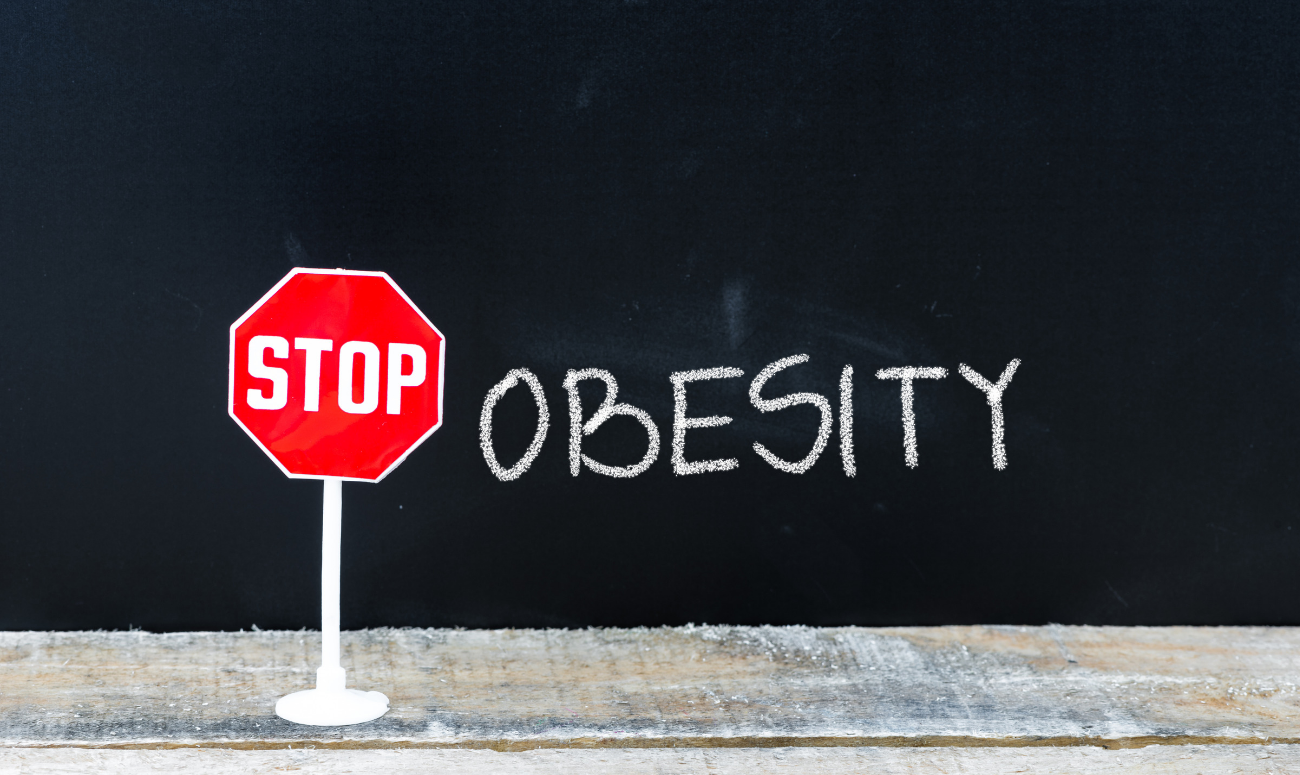 The urban milieu in India is plagued with obesity, so much that by 2025, India is slated to have over ...
Read More
और पढ़िये