The kind of adults our children will turn out to be, depends on our parental influence. To ensure they grow up to be accomplished in every which way lets ensure a balanced influence. ...
Read More
और पढ़िये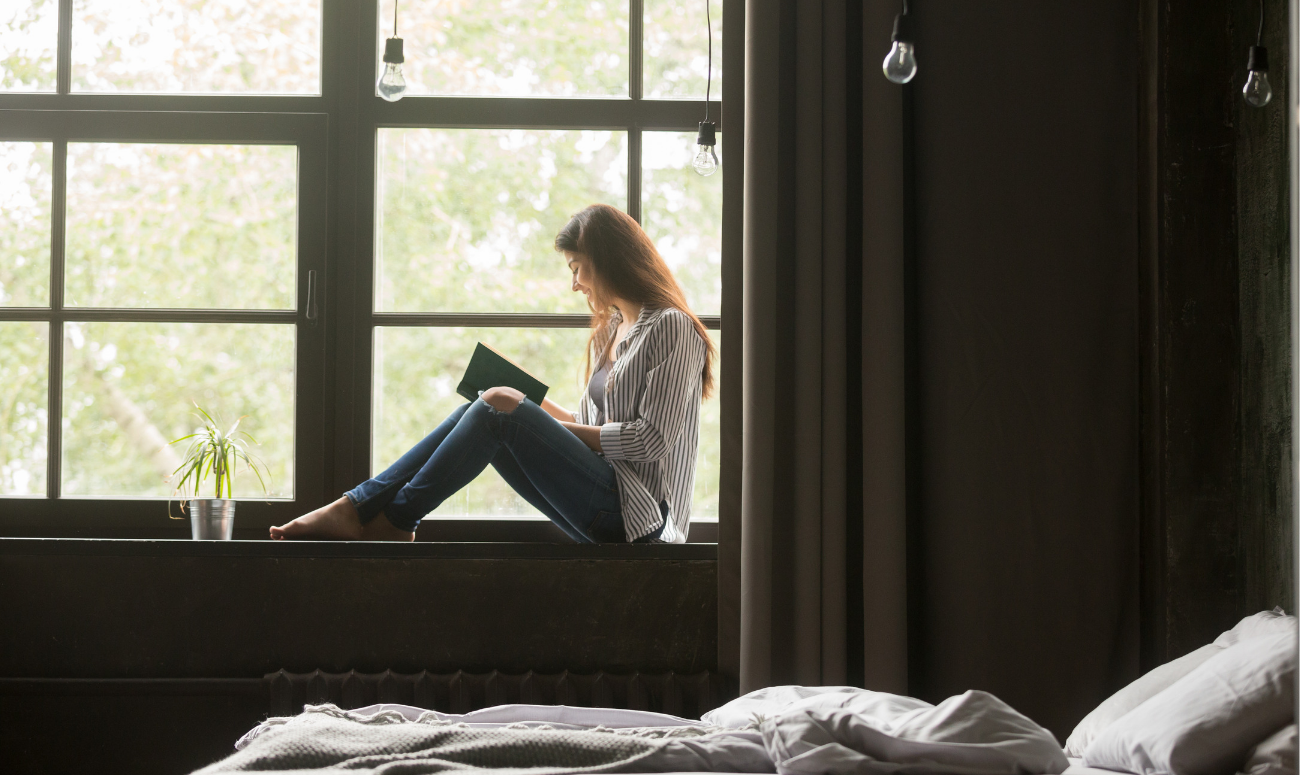 Be it office or home, you easily take out time for nearly every requirement. But have you ever taken out time for yourself? Read more about the very much required "Me" time and why it is so important especially for women. ...
Read More
और पढ़िये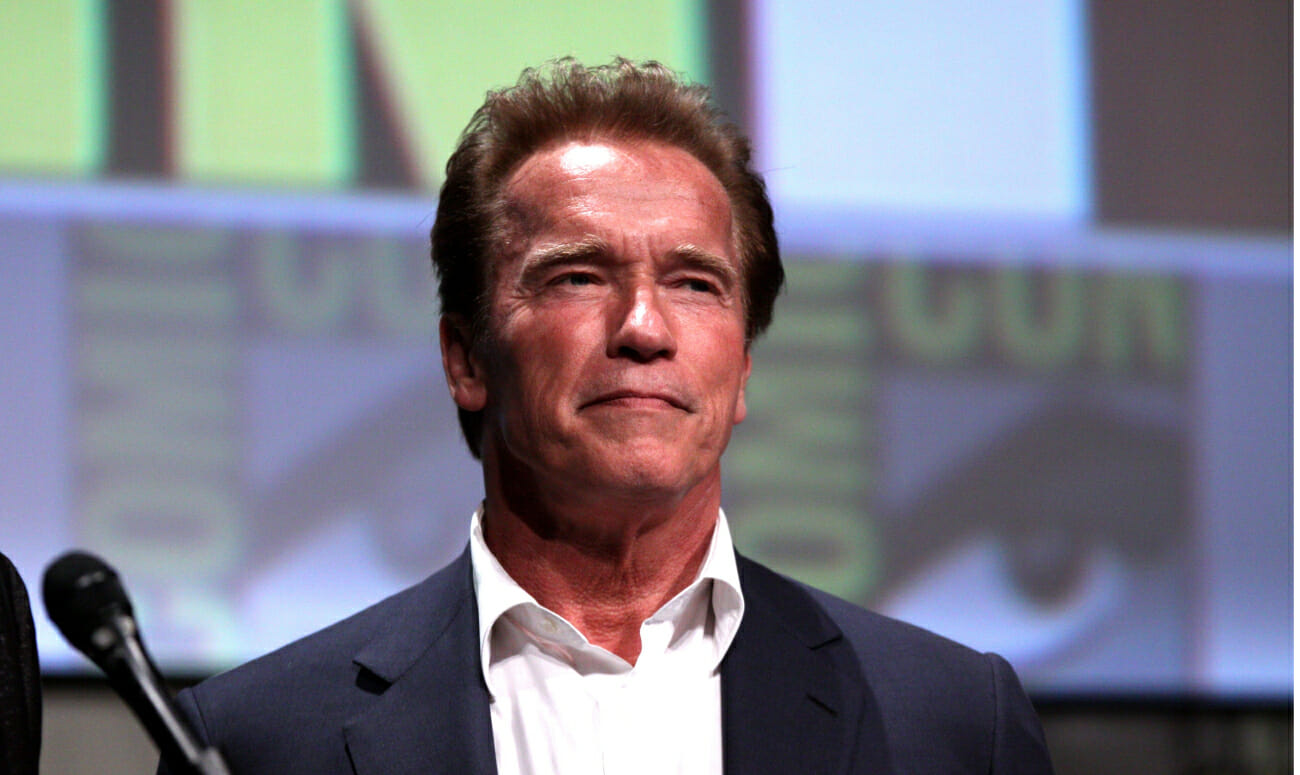 Arnold Schwarzenegger, better known as the TERMINATOR invests a lot of time helping people make new beginnings. He has been ...
Read More
और पढ़िये