Do you want to bring a positive change in your life? Maybe be healthier? Or have a better occupation? Or maybe have more friends? All of this can be achieved by simply asking yourself some basic questions. The answers will bring about the change in you. ...
Read More
और पढ़िये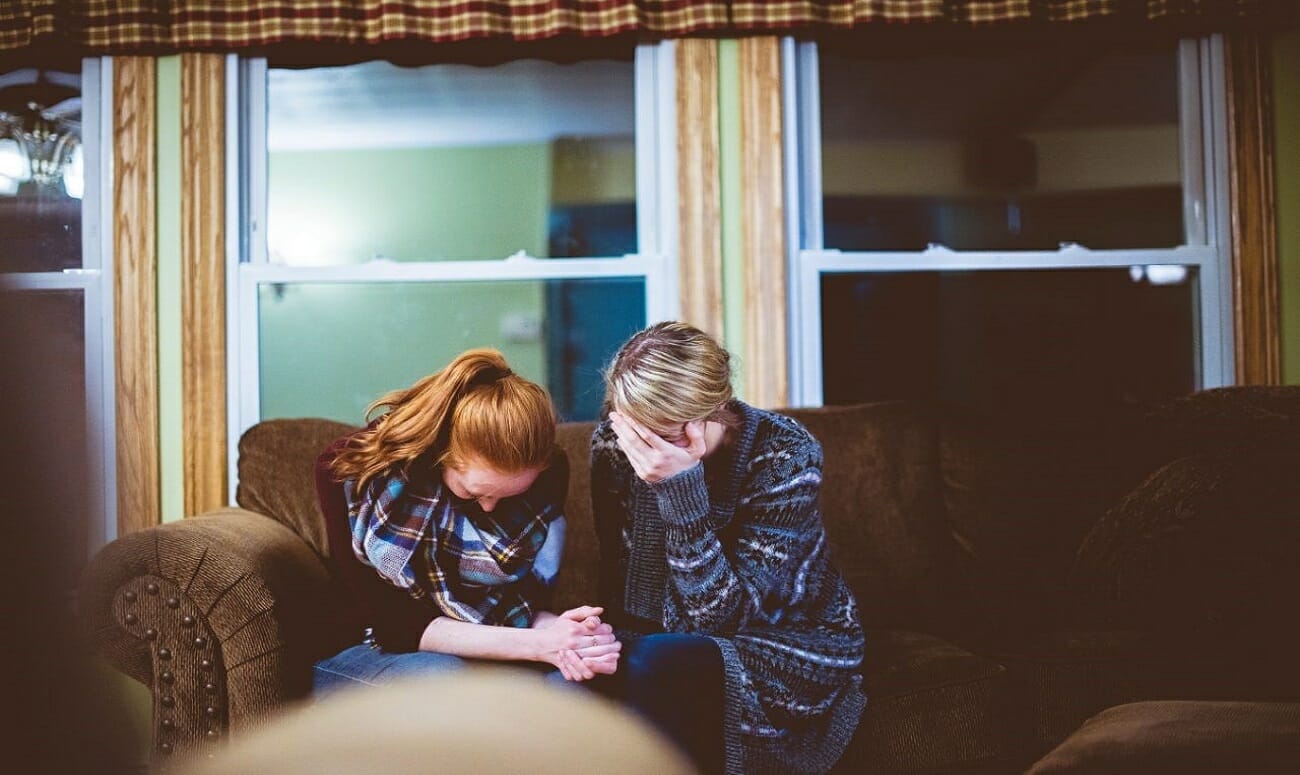 Holding anger over other people can make you feel toxic inside. You should learn to let go and free yourself. ...
Read More
और पढ़िये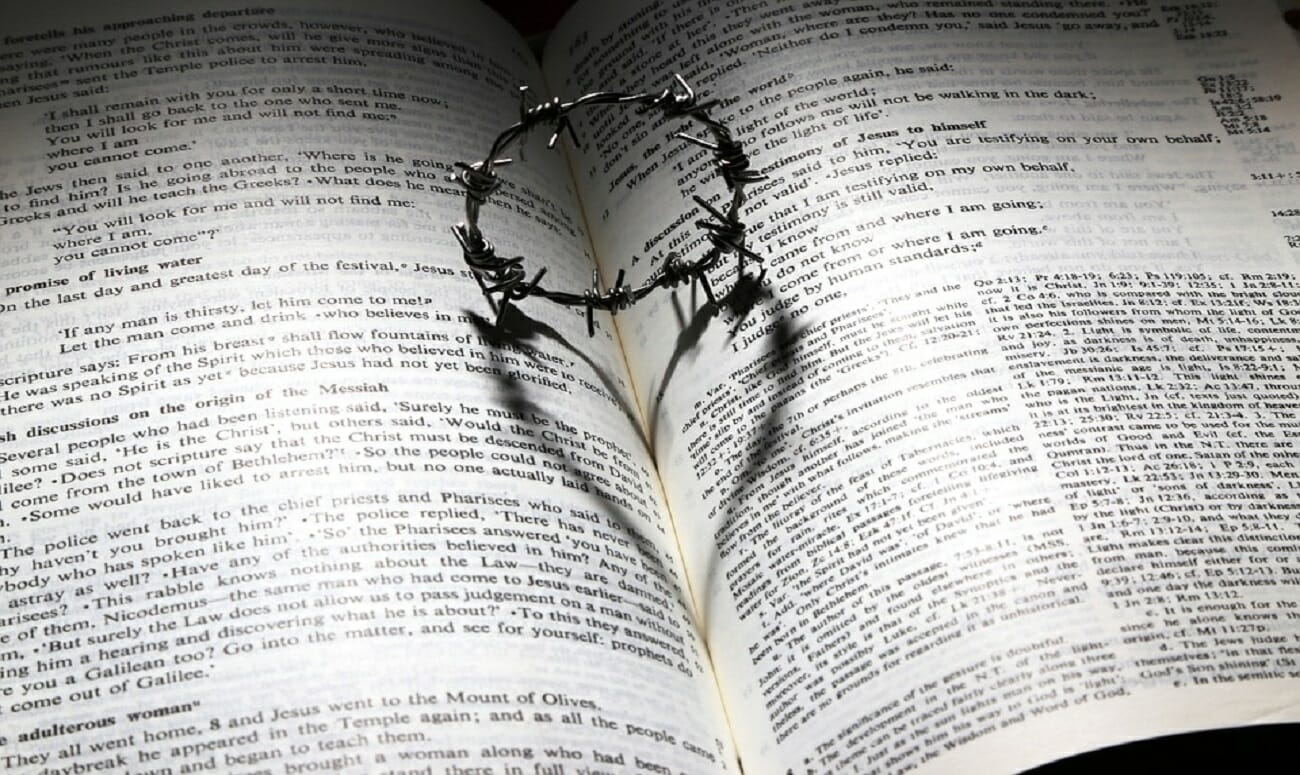 Learn why combating midlife crisis needs you to acknowledge the signs and how can you bring a more balanced approach to life ...
Read More
और पढ़िये