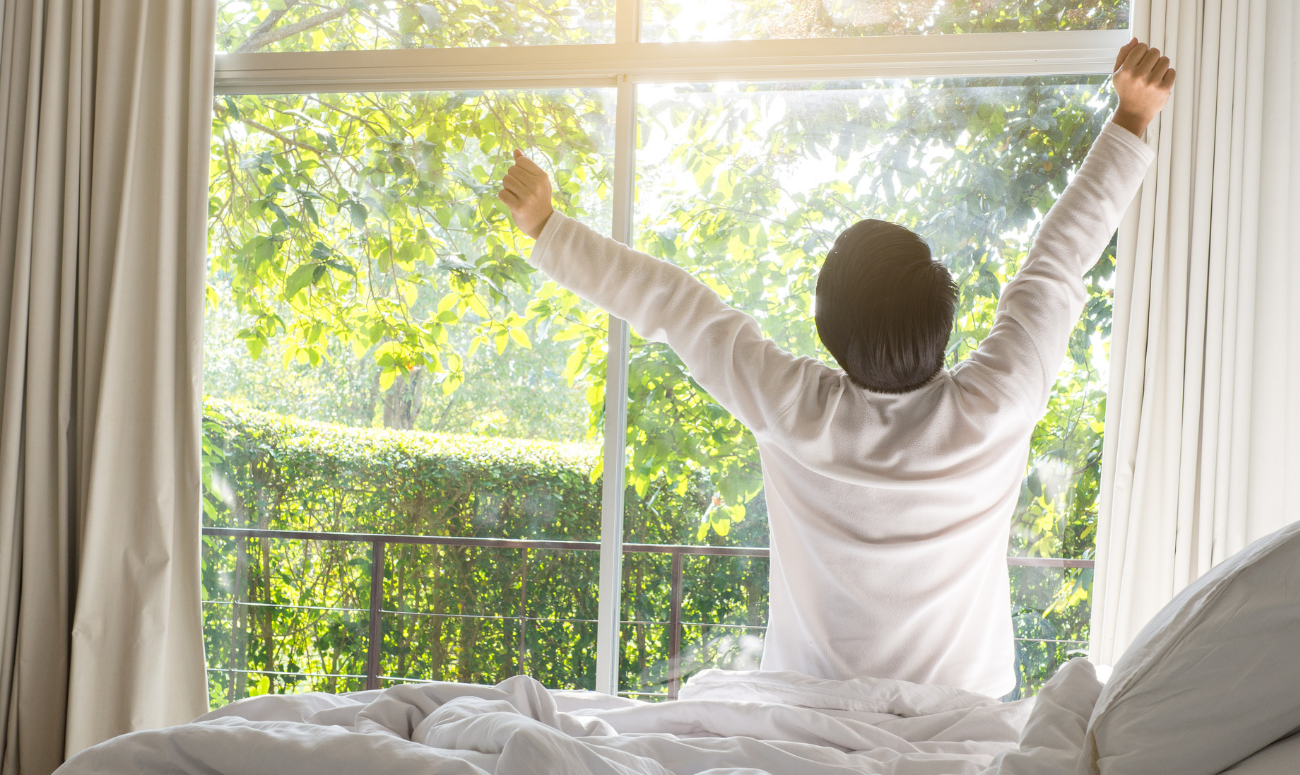 You must have heard the saying "Early to bed, early to rise, makes a man healthy, wealthy and wise". Today, let's read about the benefits of rising early. ...
Read More
और पढ़िये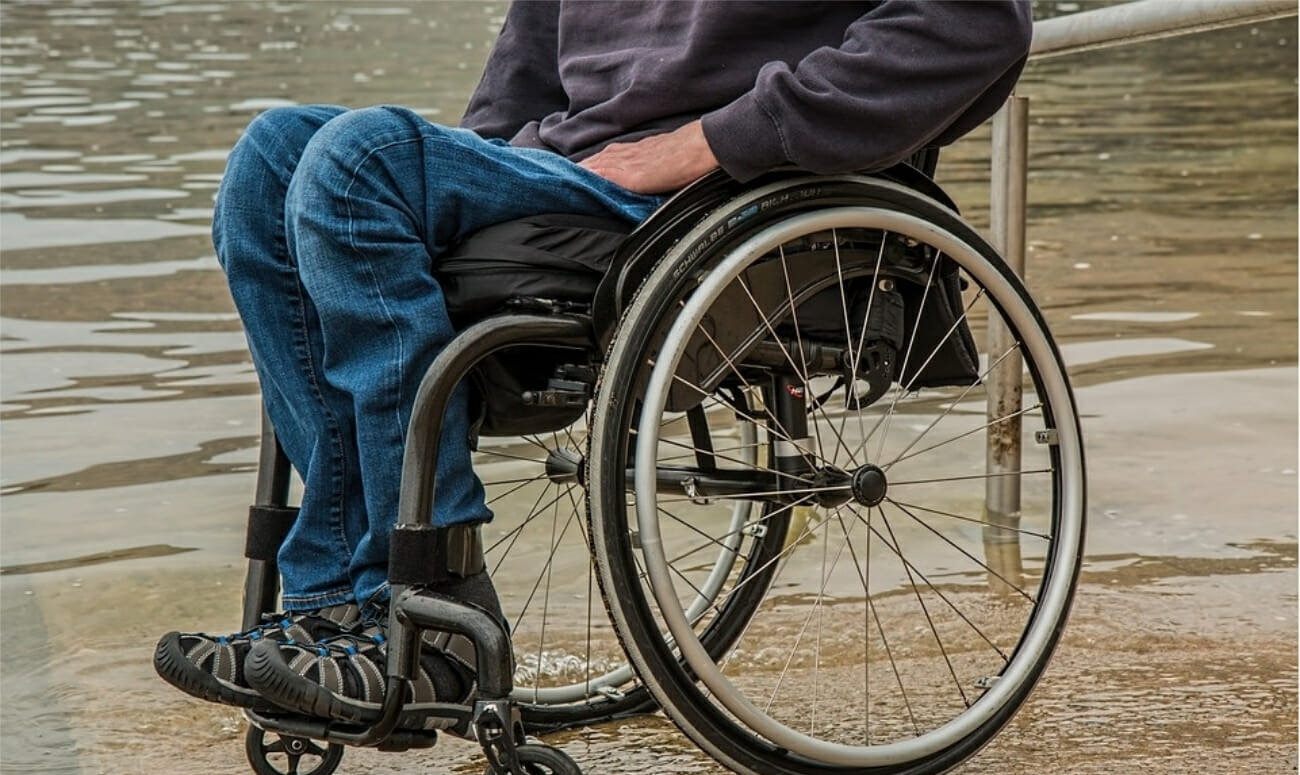 David, a resident of Jefferson County, Alabama, has been suffering from Cerebral Palsy for a long time now. But he had always been fond of going for outings and enjoying himself as much as he could. Unfortunately, his medical condition doesn't allow him to do so much. ...
Read More
और पढ़िये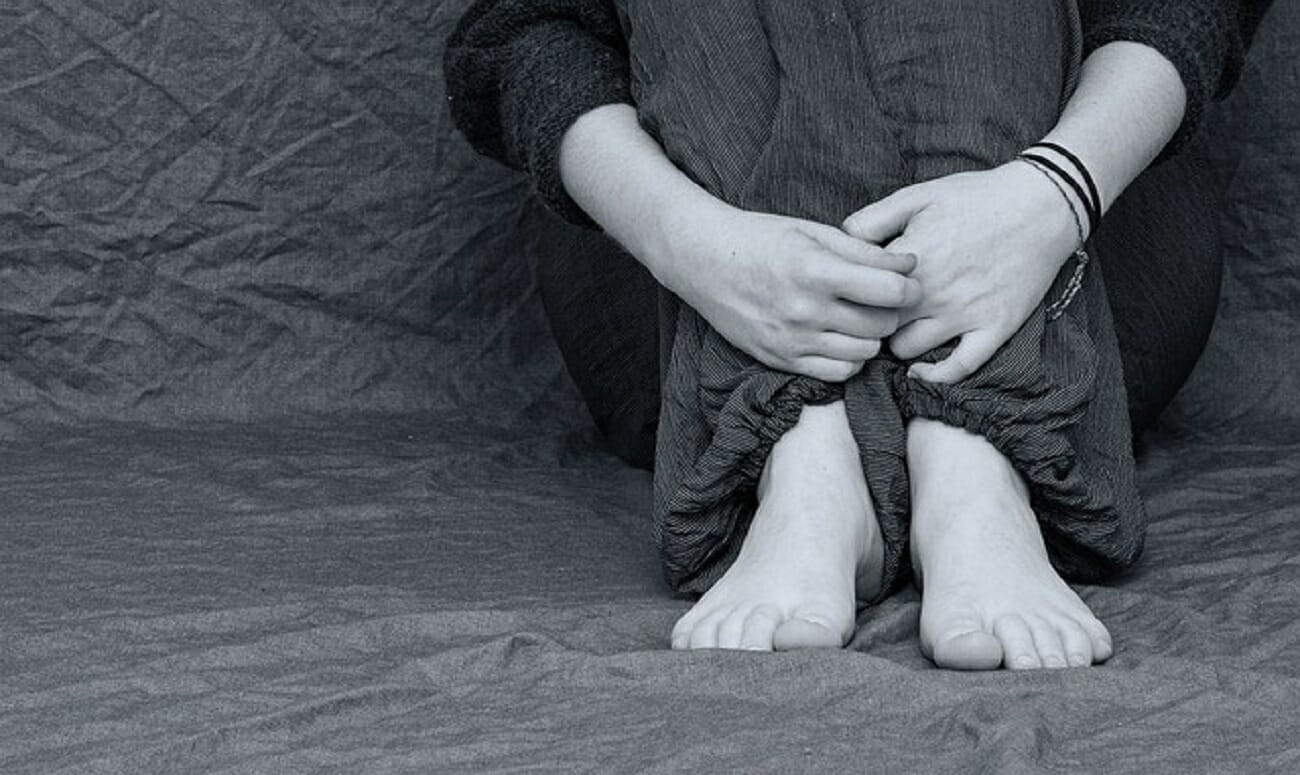 A list of suggested changes in lifestyle that can help in improving mental health and handle depression better. ...
Read More
और पढ़िये