Every human being has the capability to change, to evolve. Instead of looking at others, we should take a look at yourselves, and realize the best versions of ourselves! ...
Read More
और पढ़िये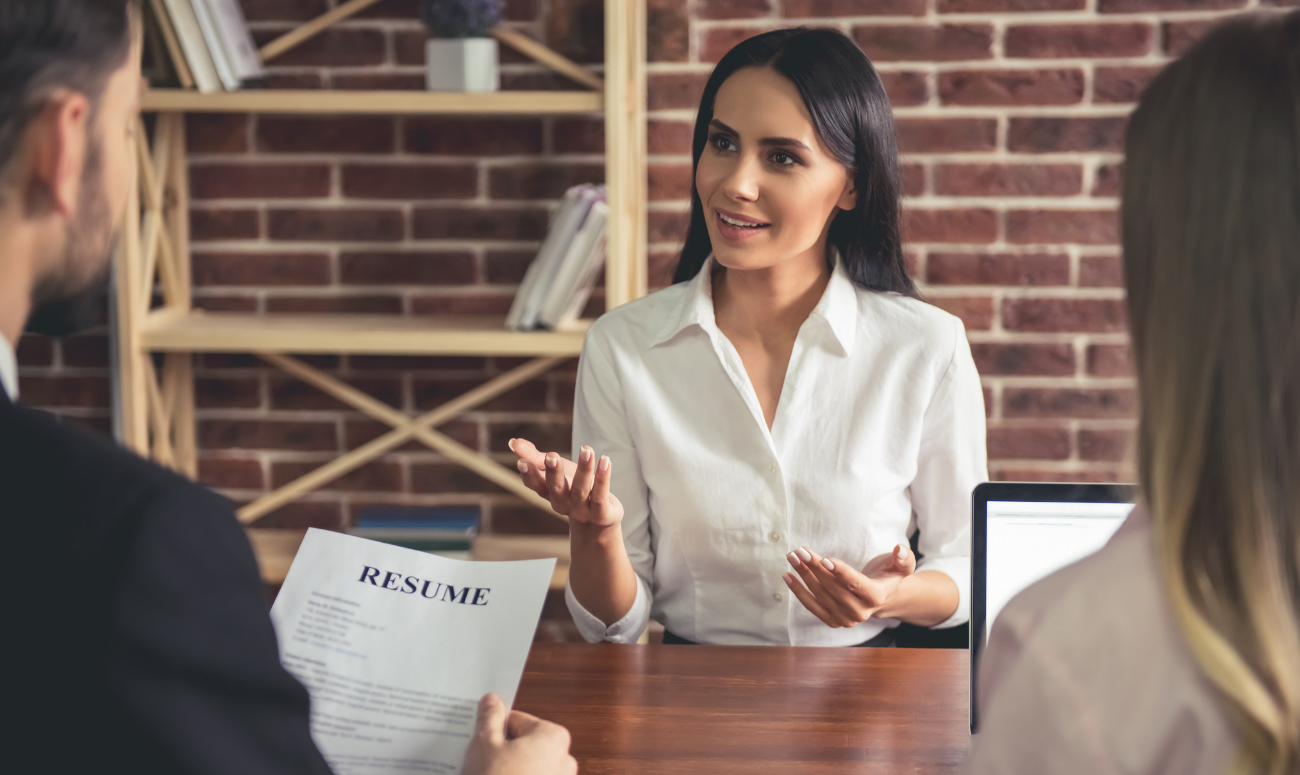 Do you get nervous before an interview? If yes, then this article has been written just for you. ...
Read More
और पढ़िये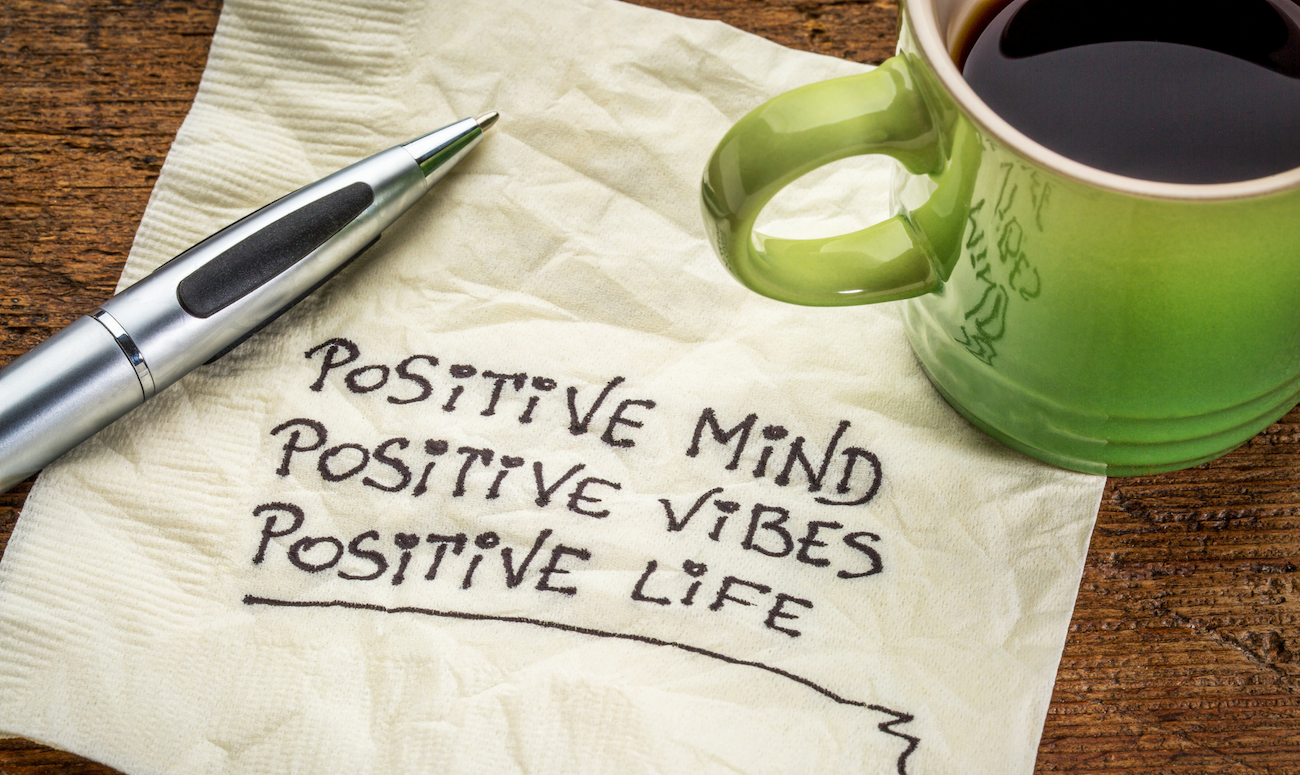 Many a time we have heard people tell us, 'be positive, and good things will come your way'. Though this ...
Read More
और पढ़िये