Children today face a big problem when it comes to attention. With technology almost pervading our lives and the young ...
Read More
और पढ़िये
Learning to manage anger begins from a young age and schools play a big role in it. ...
Read More
और पढ़िये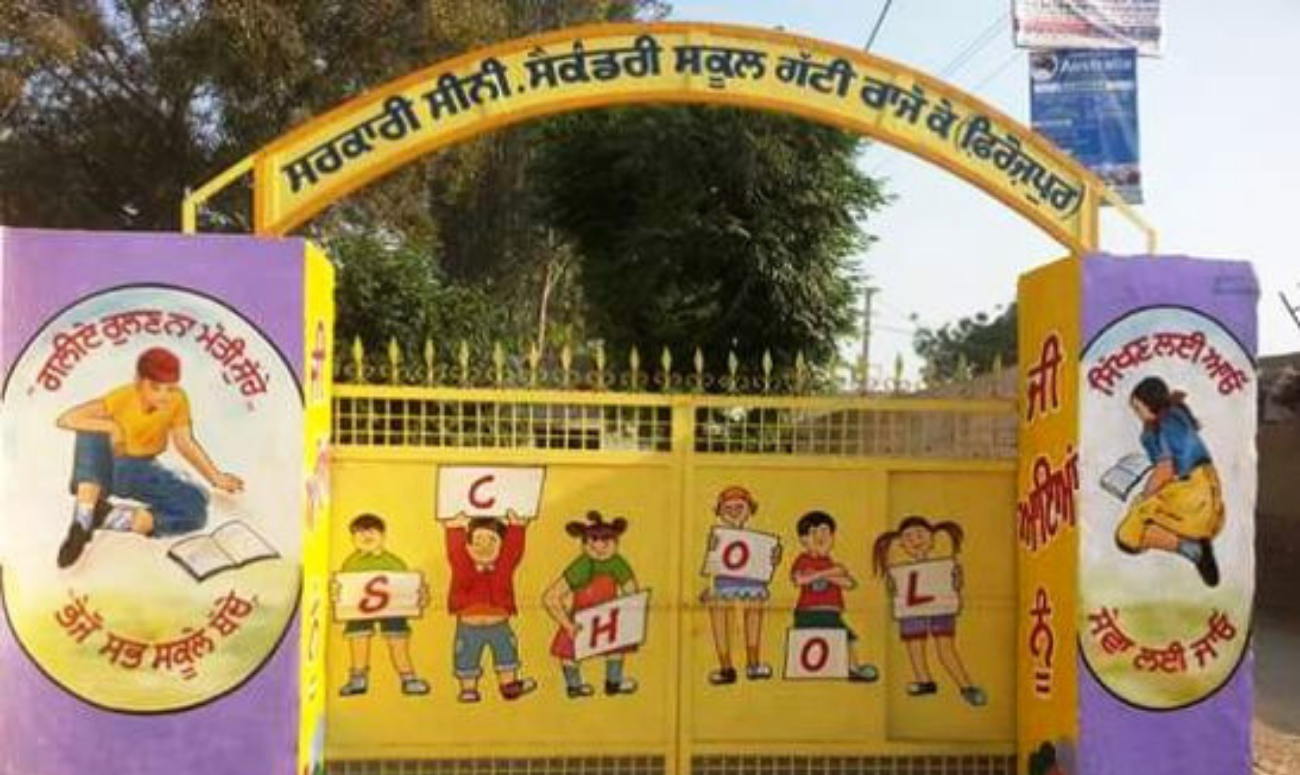 India begins here: one would not expect to see this painted on the walls of an age-old school situated in ...
Read More
और पढ़िये