Every aspect of nature is a silent teacher. The question is - are we willing to listen and learn? ...
Read More
और पढ़िये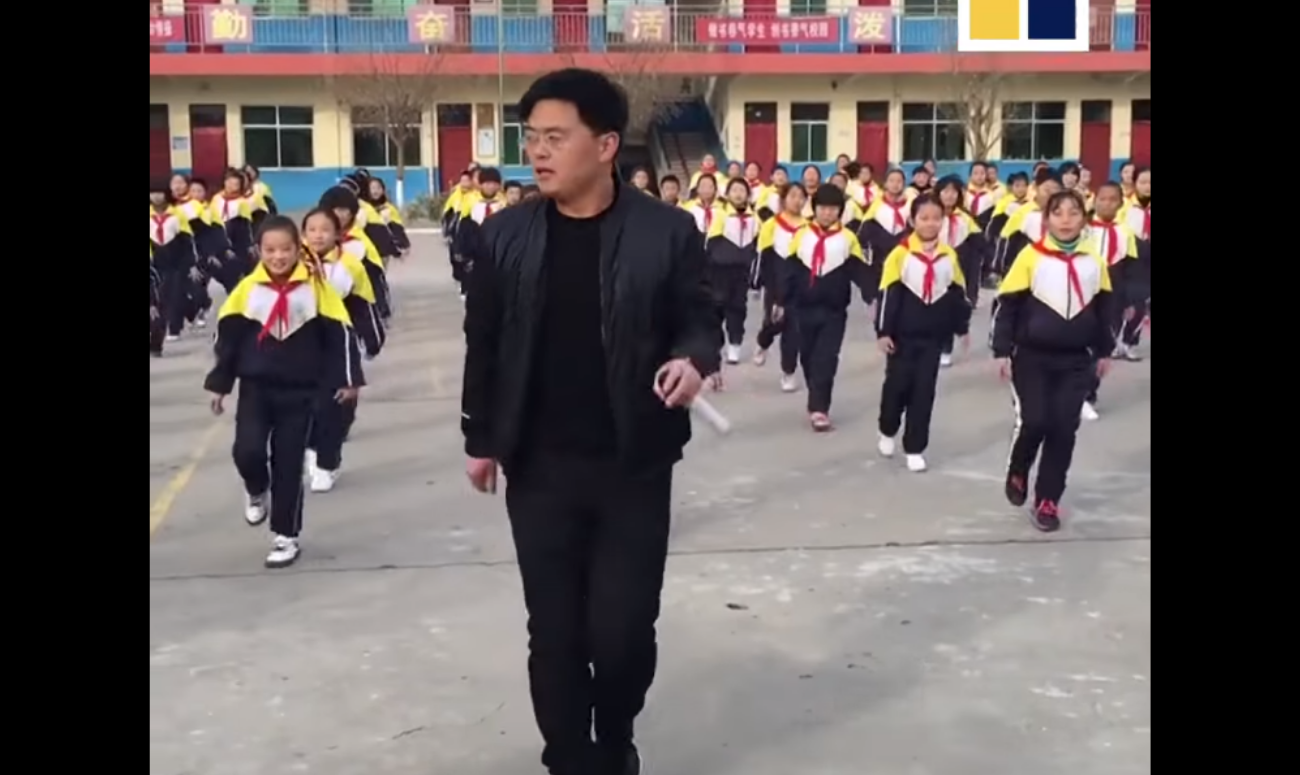 A Principal in China with some cool moves recently broke the internet. His students followed his cool moves with moves ...
Read More
और पढ़िये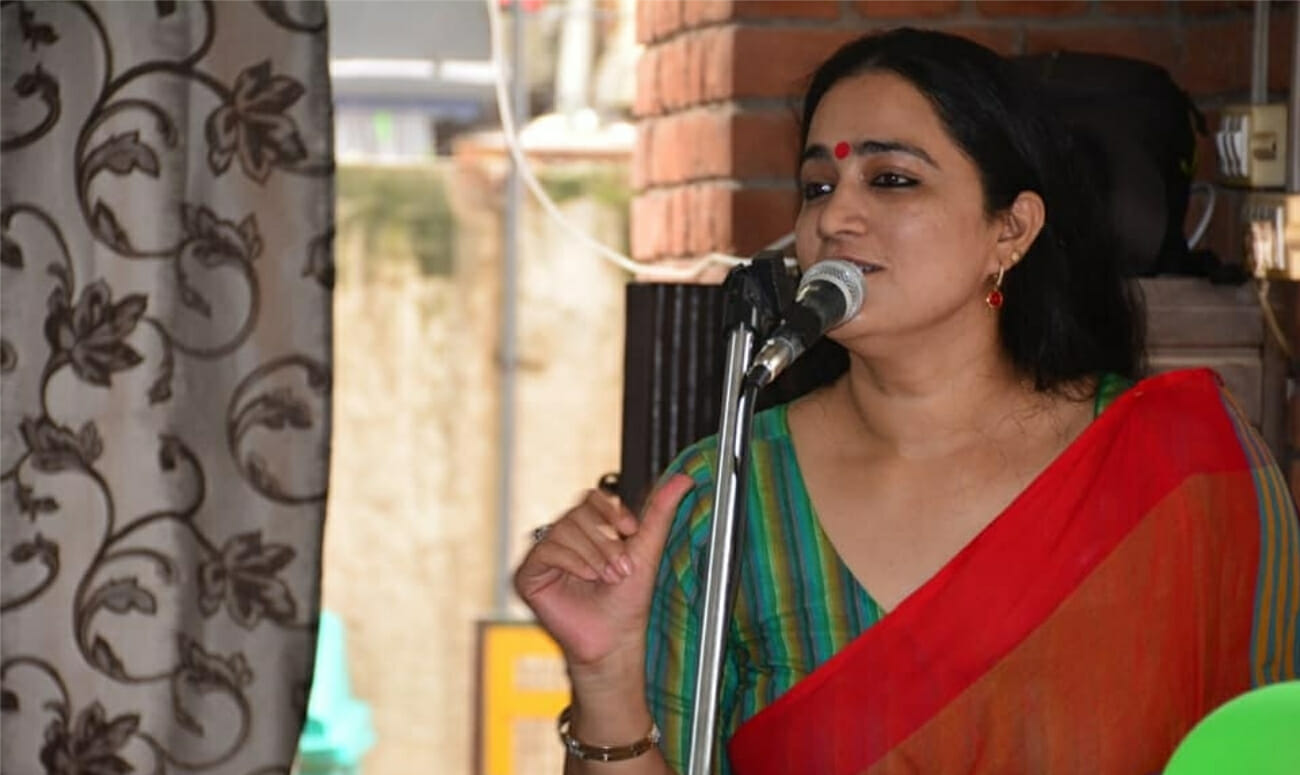 People with traits of charity and nobility go far in life. Amita Marwah shows how these traits helped her make ...
Read More
और पढ़िये