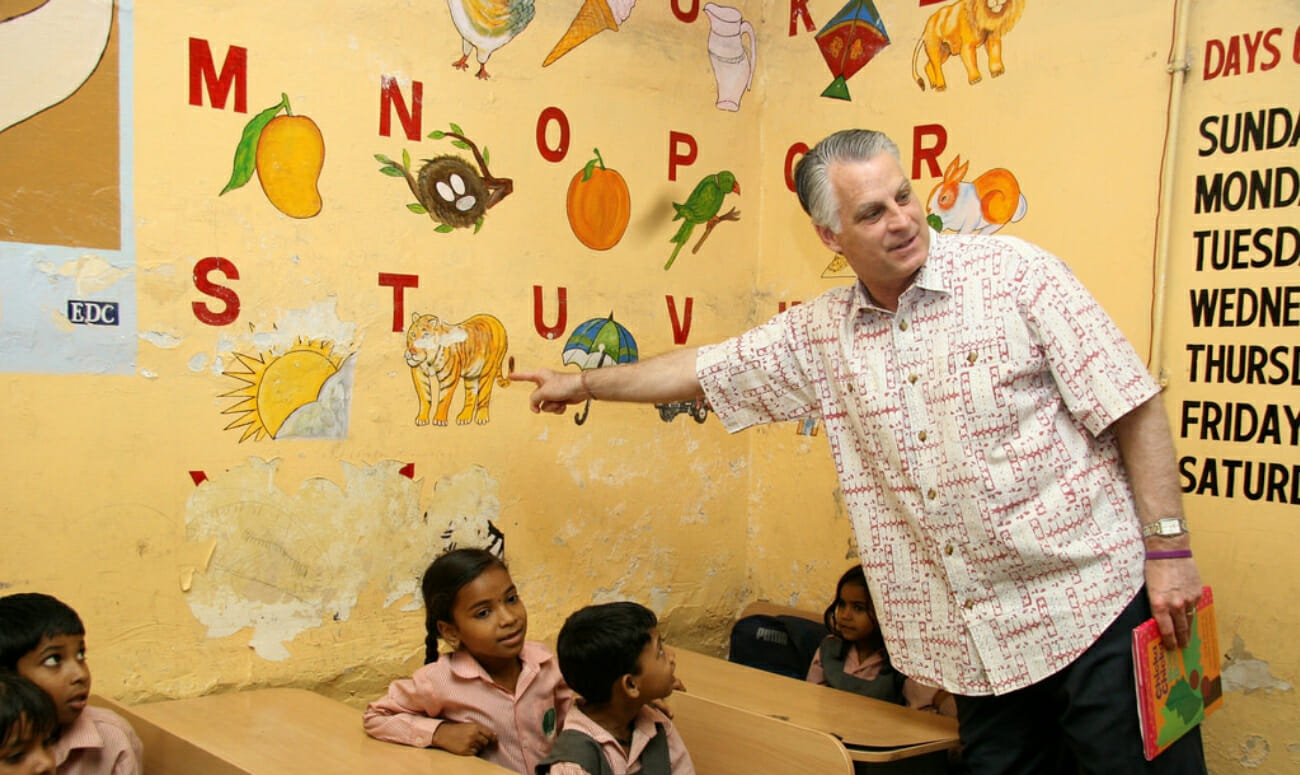 "गुरुर्ब्रह्मा ग्रुरुर्विष्णुः गुरुर्देवो महेश्वरः । गुरुः साक्षात् परं ब्रह्म तस्मै श्री गुरवे नमः ॥" Dr. S. Radhakrishnan said, "A mentor ...
Read More
और पढ़िये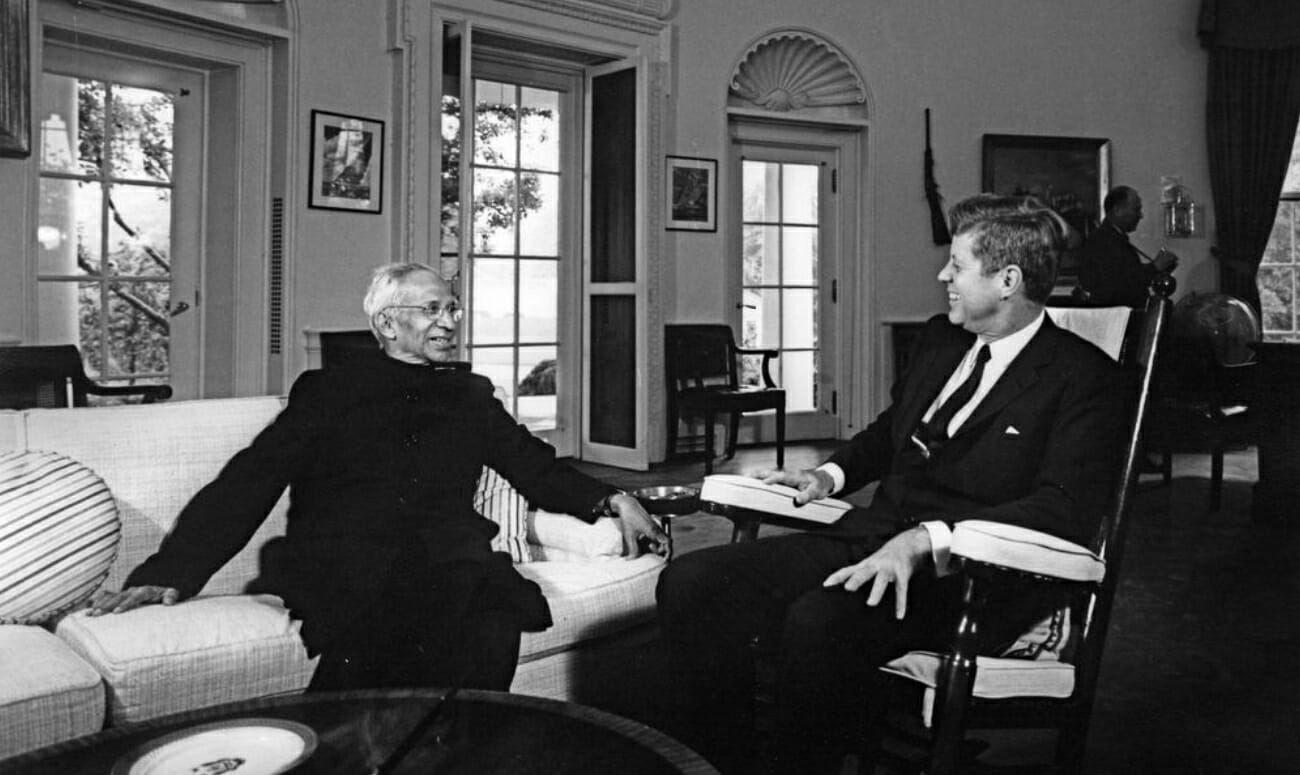 Teaching should be one of the most respected professions in the world. Teachers need high levels of consciousness and specific ...
Read More
और पढ़िये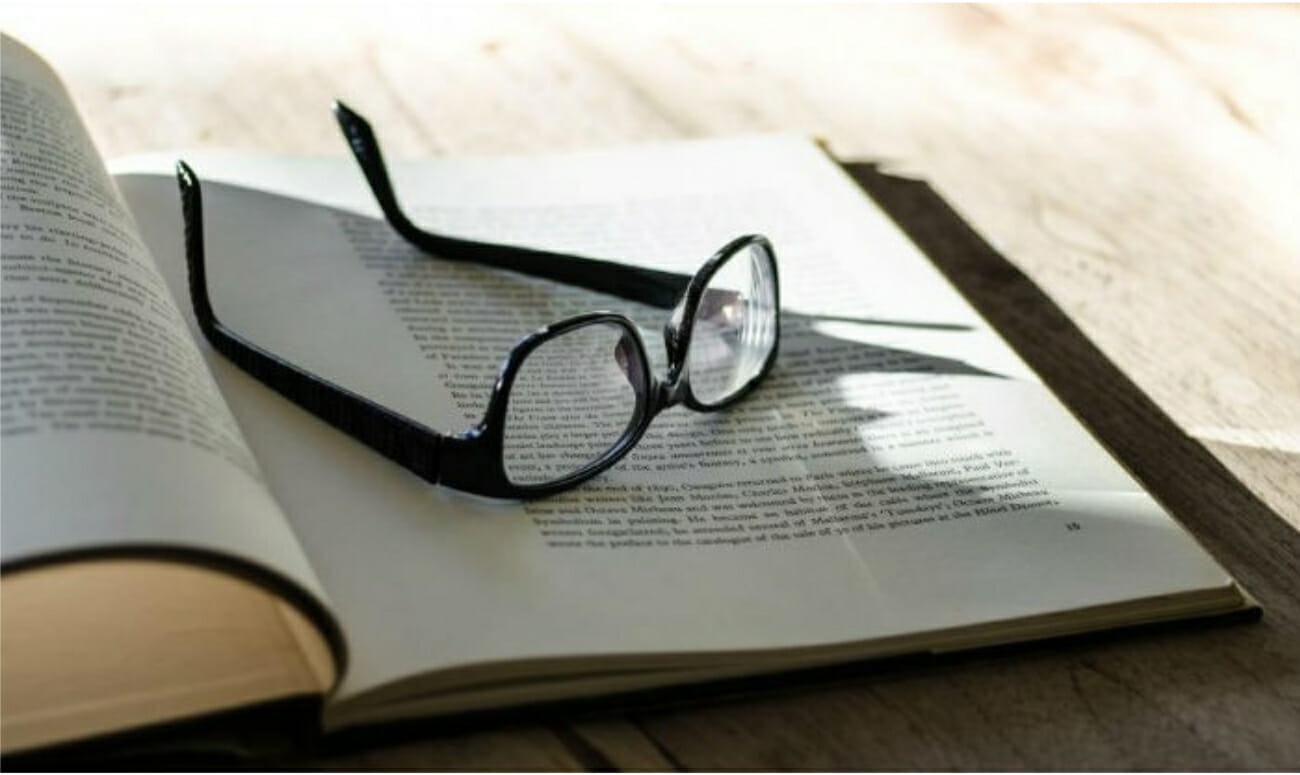 "Teachers affect eternity, and no one can tell where their influence stops". A teacher is one of those people who ...
Read More
और पढ़िये