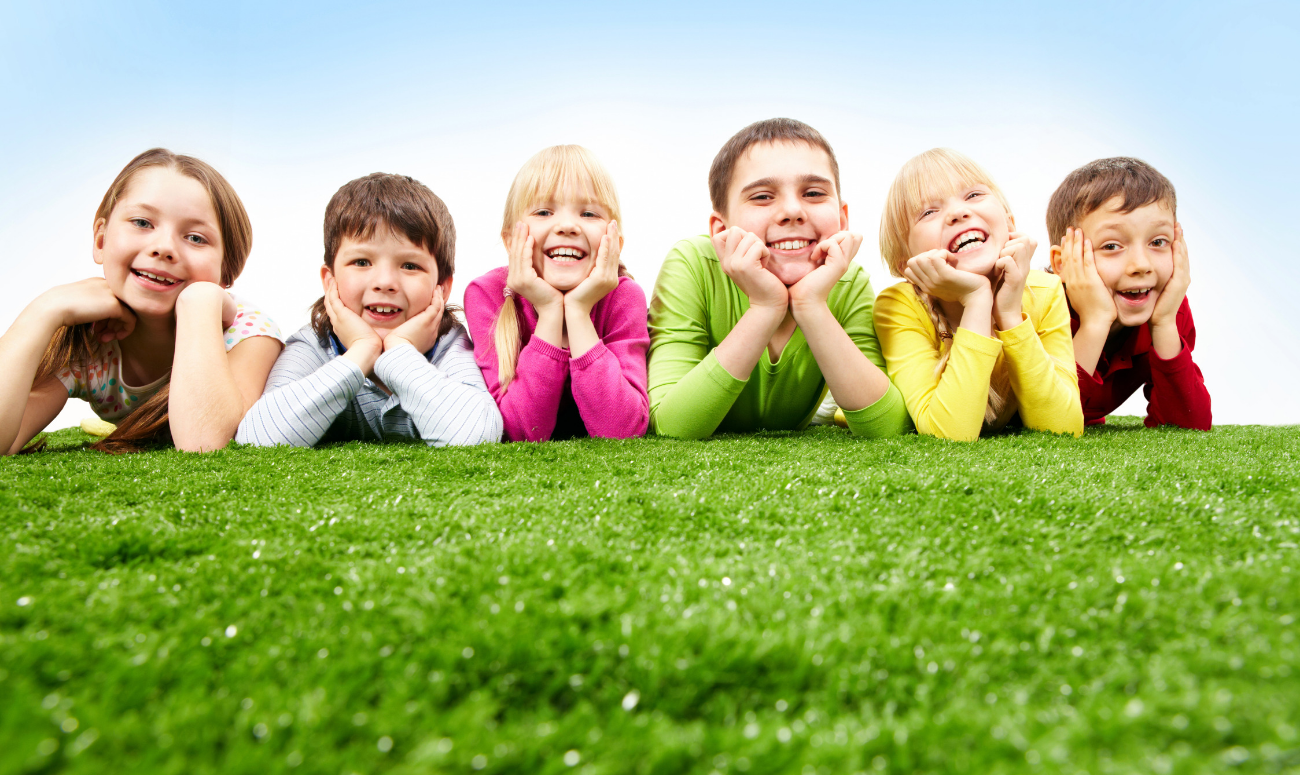 It must be a zillion times I hear my children claim that they are getting "bored"!! Keeping children entertained these ...
Read More
और पढ़िये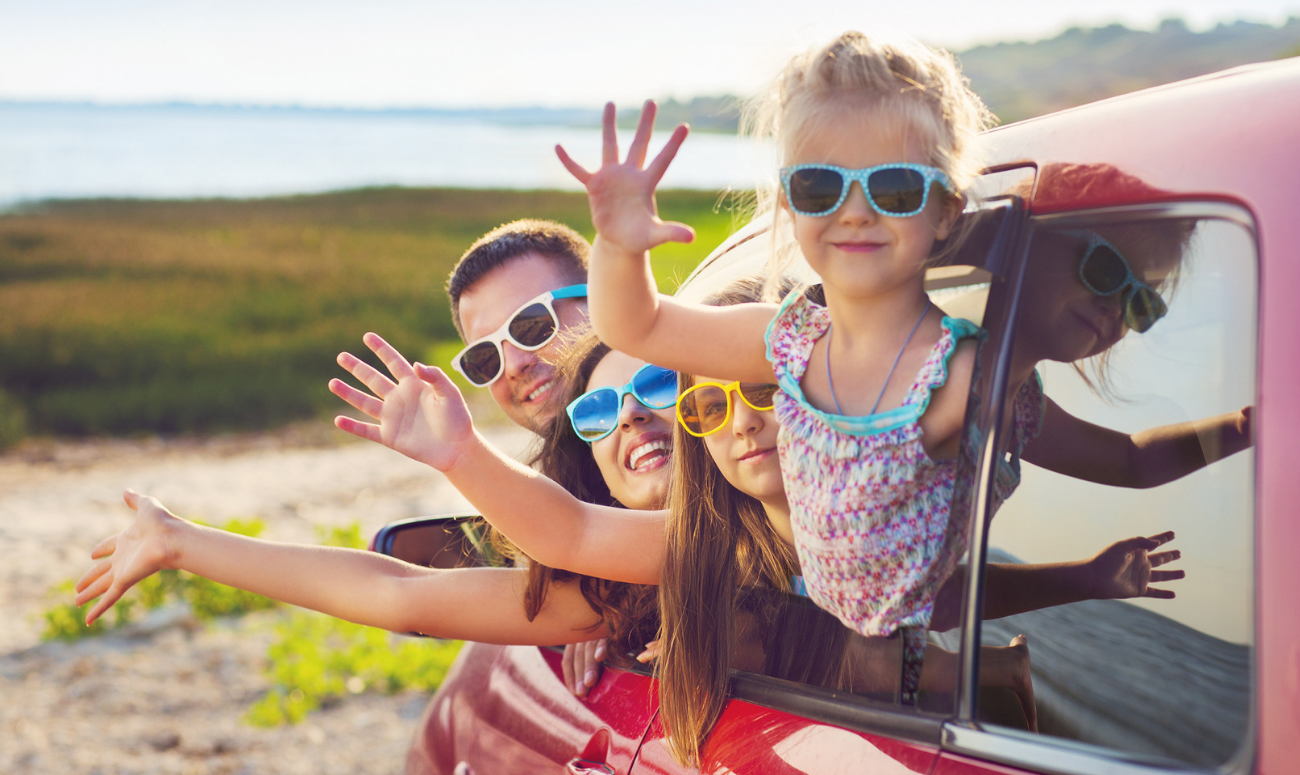 Travelling with is kids could be a task. Here are 7 tips to make it full of fun and adventurous instead. ...
Read More
और पढ़िये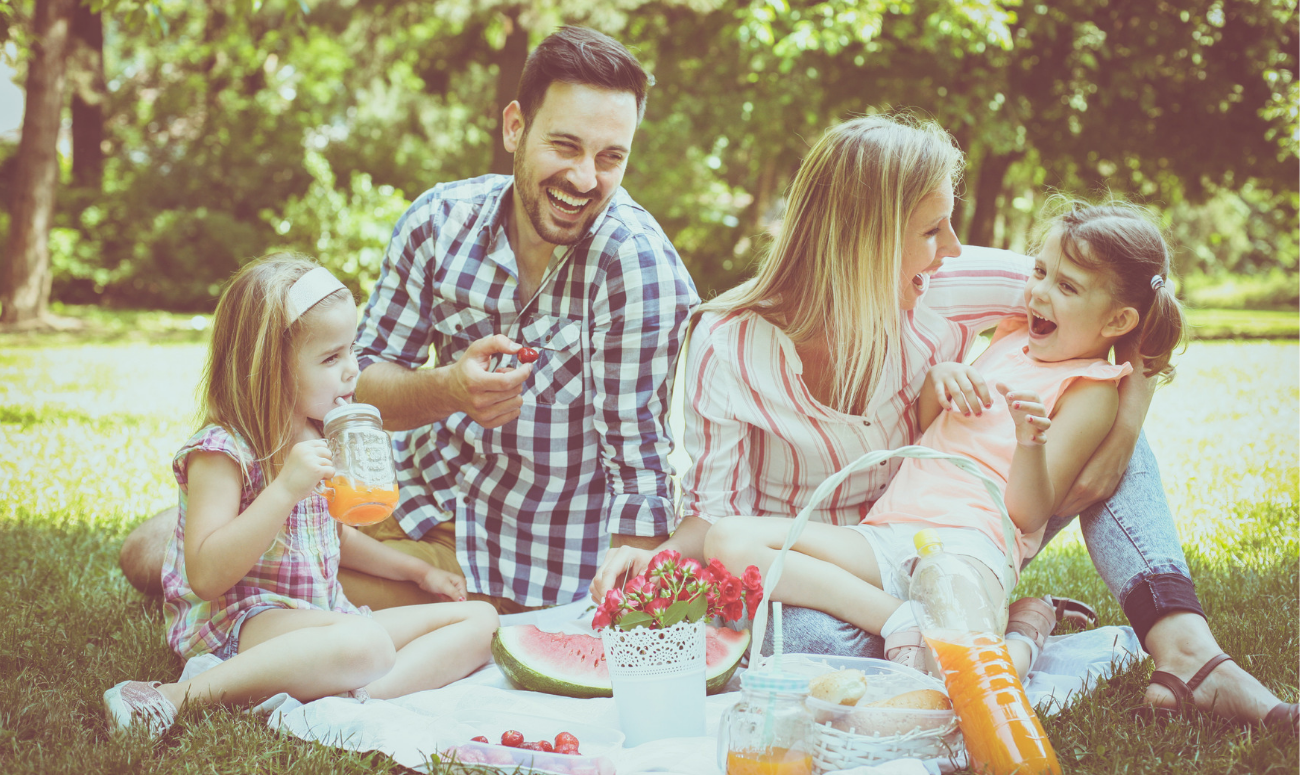 Summers are wonderful especially if we can stop fretting over hygiene and health. Read on and know how to beat the summer heat. ...
Read More
और पढ़िये