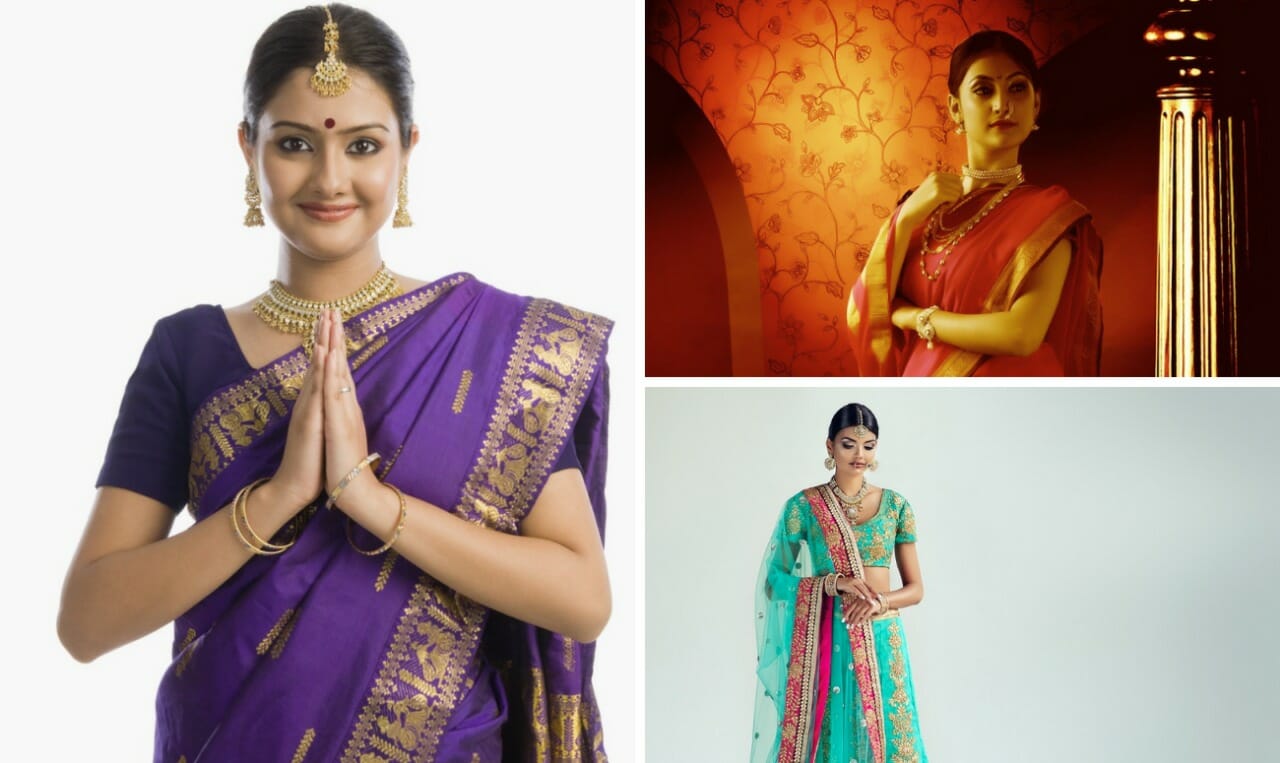 Doll up in some of the most authentic traditional women wear and create fashion statements that can never go out of style! ...
Read More
और पढ़िये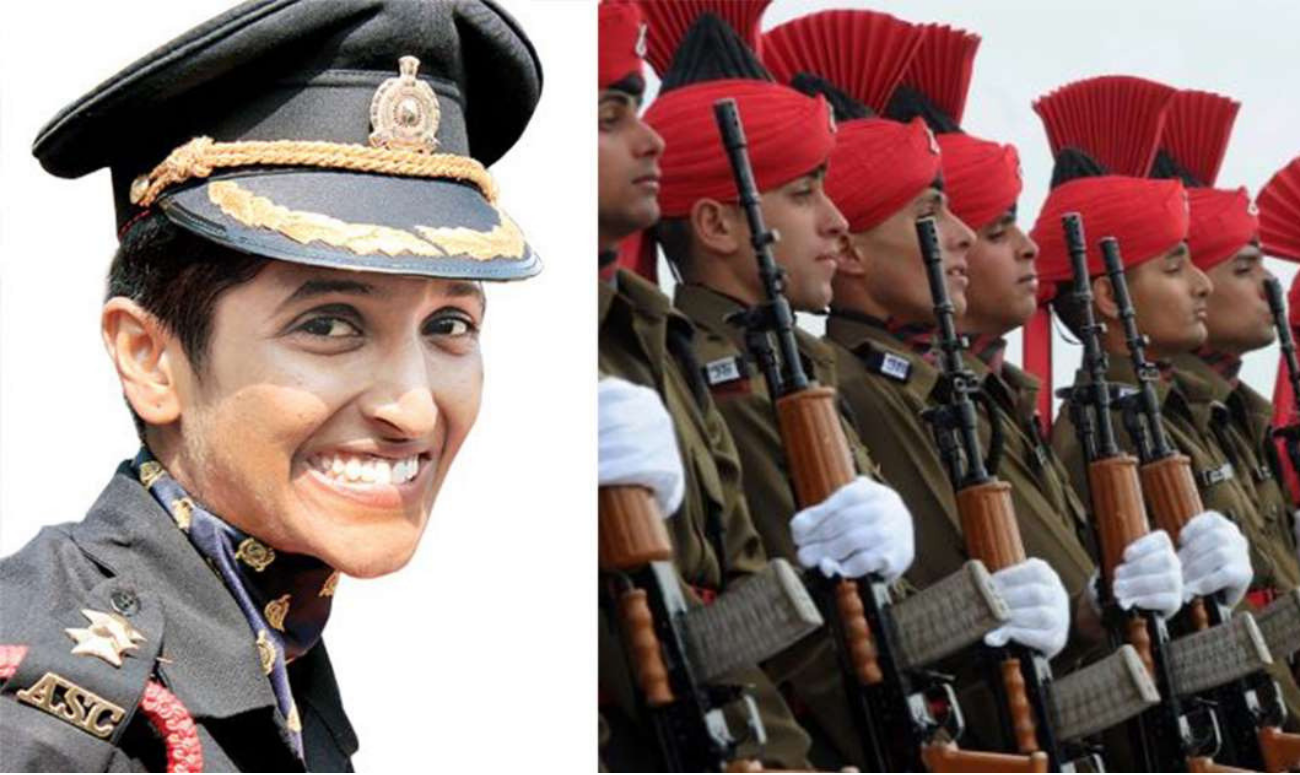 India has always taken pride in its Defense Forces and also its women power. What all is possible with this ...
Read More
और पढ़िये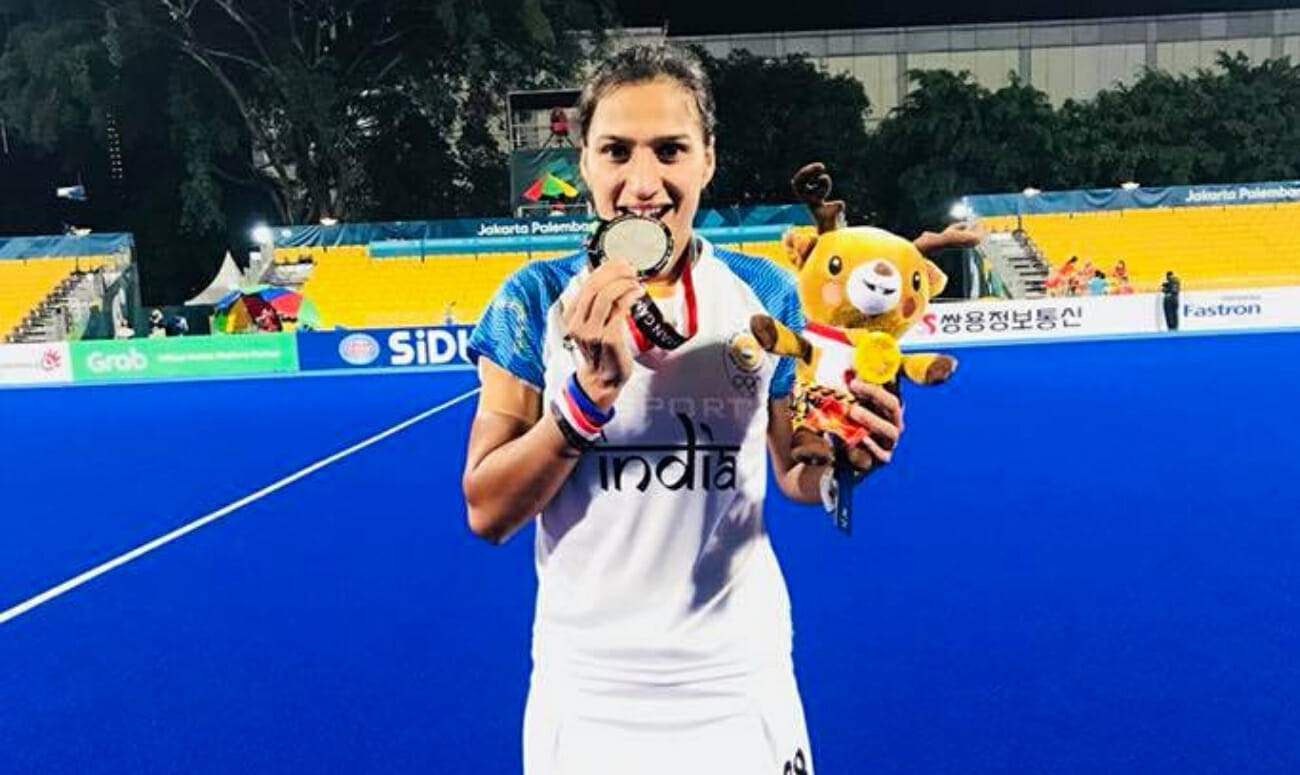 Hailing from a small town, Shahabad, the then 7-year-old Rani Rampal, had always dreamt of playing Hockey for India and ...
Read More
और पढ़िये