Are you troubled because of office politics? Know how you can tackle it positively! ...
Read More
और पढ़िये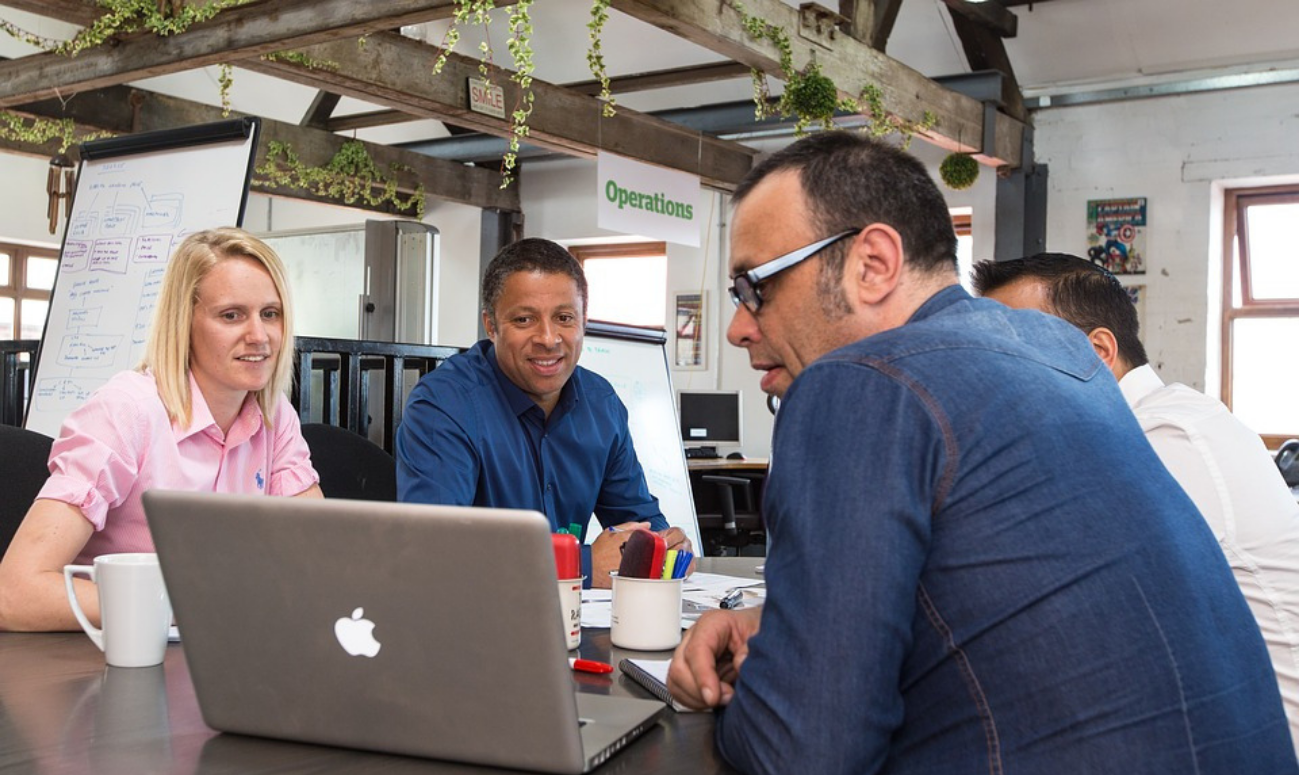 Being a good co-worker is very essential for professional bonding and to achieve more as a team. This article provides a few tips and tricks. ...
Read More
और पढ़िये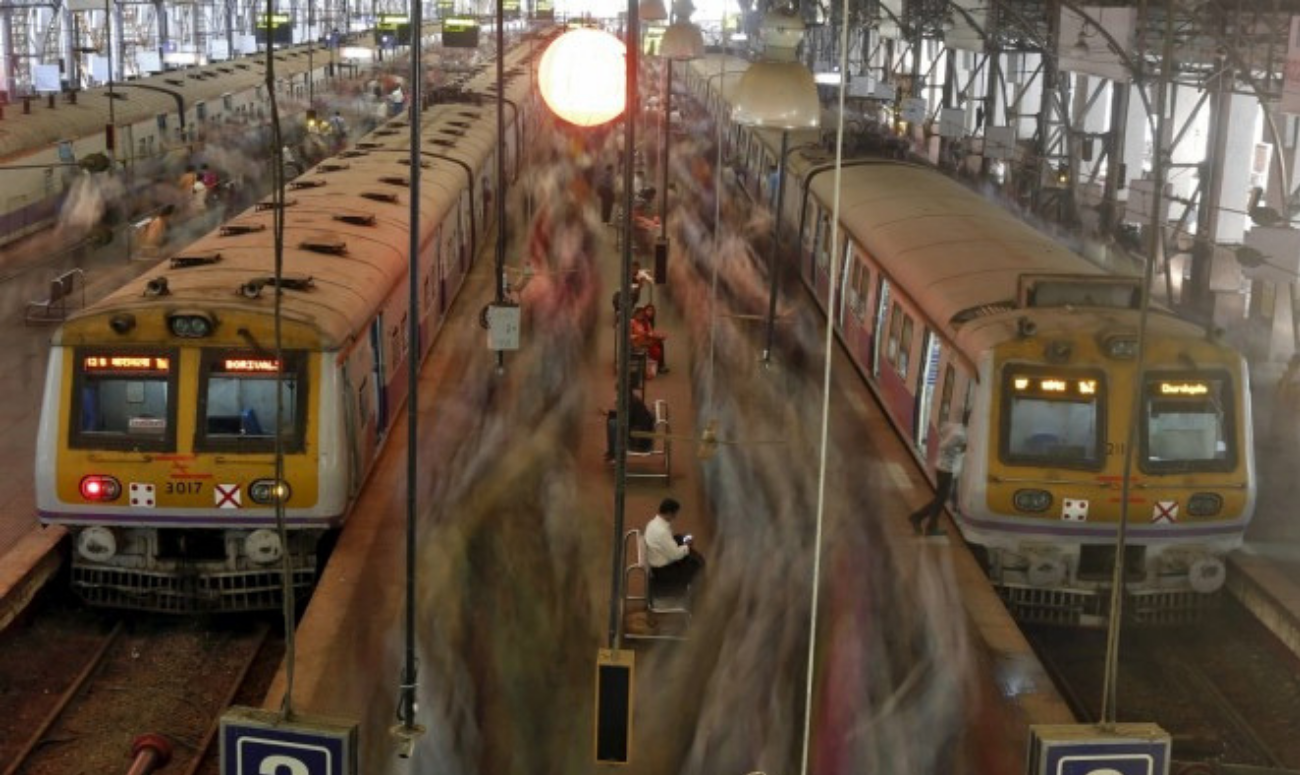 You cannot depend on anyone's help in today's world. A newcomer to a crowded city like Mumbai can be easily ...
Read More
और पढ़िये