In order to be successful in today's extremely fast world, it is imperative we focus on our well-being first. A calm, relaxed mind is the key to success and happiness! ...
Read More
और पढ़िये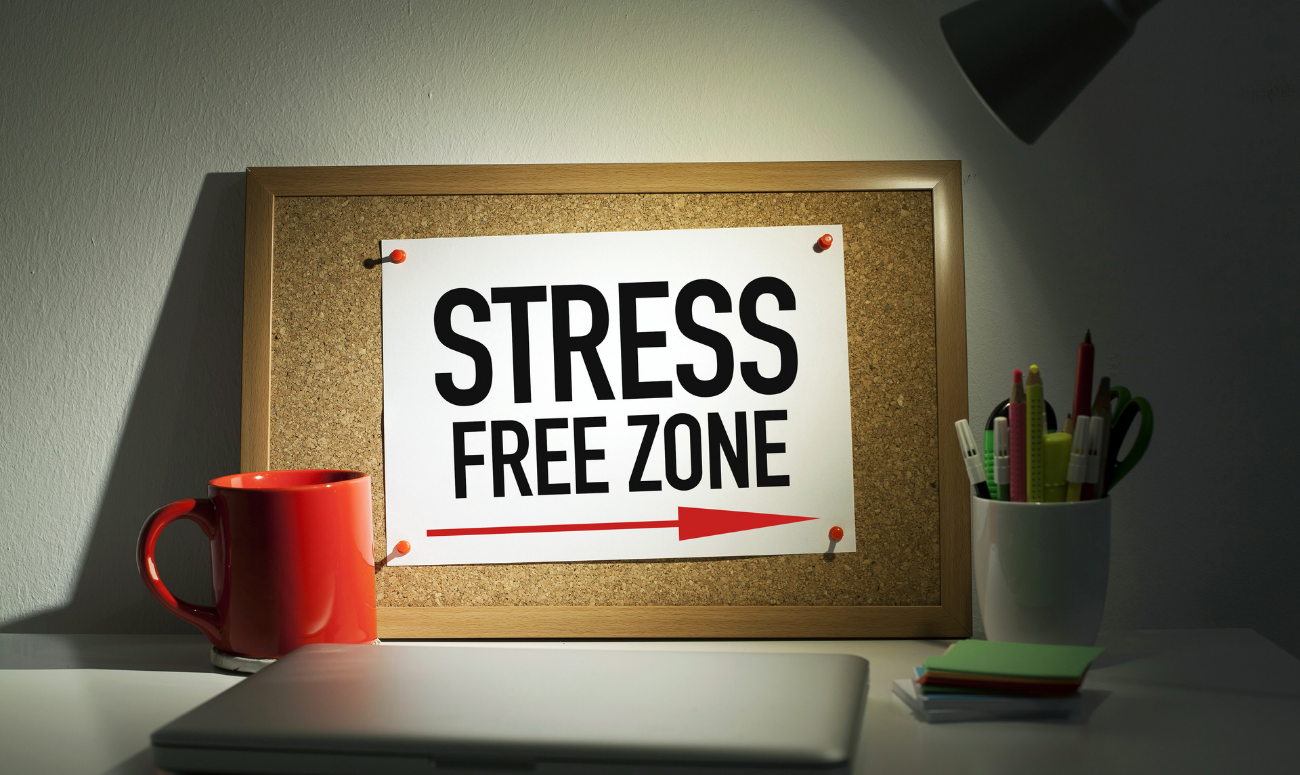 Work stress is a growing problem world wide. It affects employees health and the productivity of the organisation. ...
Read More
और पढ़िये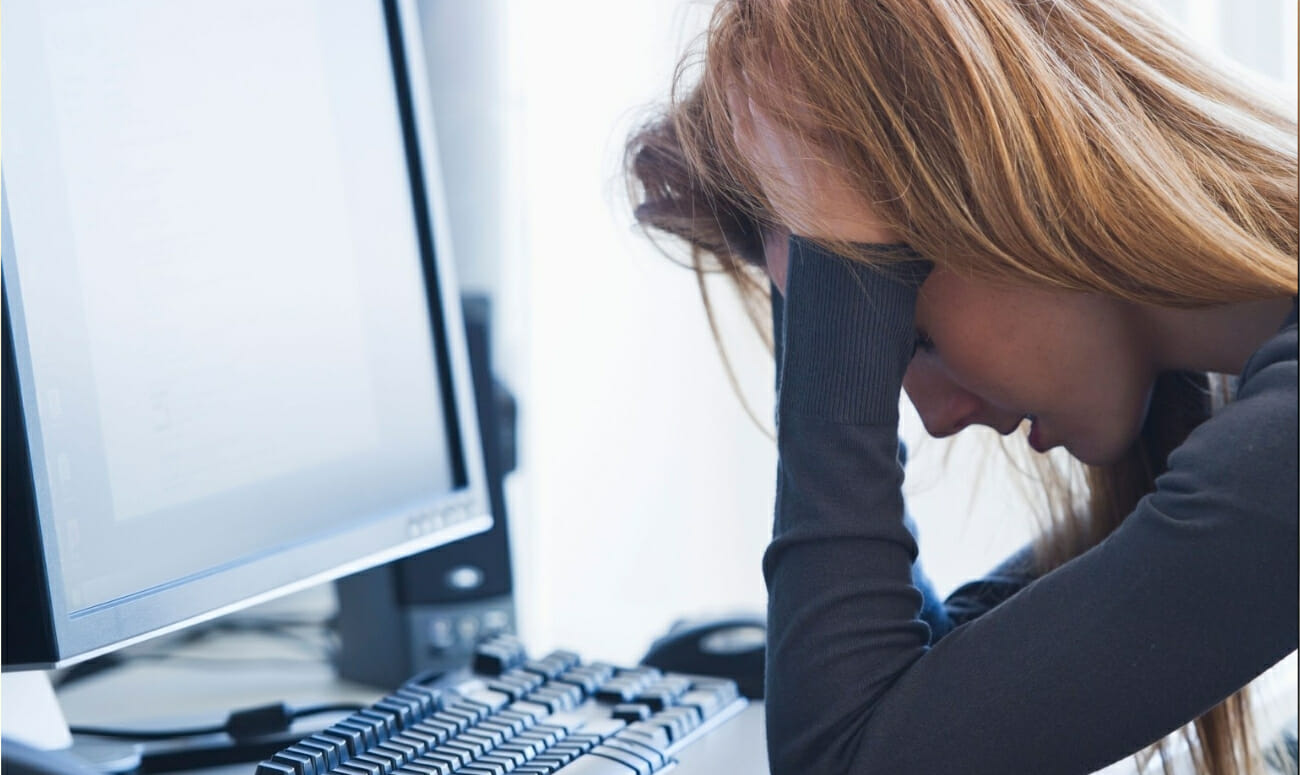 Have you met anyone who has never felt the work pressure building up on them? For everyone else, here are some useful tips to deal with stress at work. ...
Read More
और पढ़िये