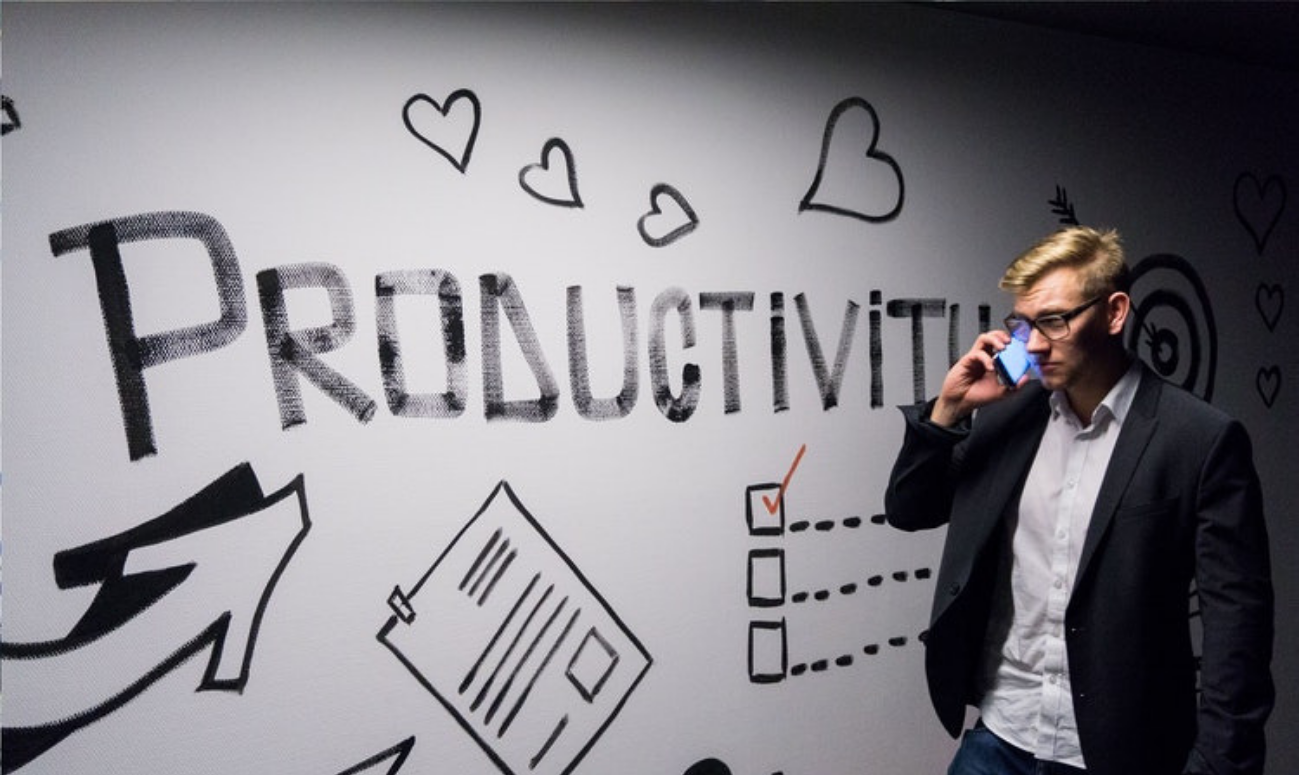 People are always starting new ventures and experimenting with various possibilities, but nothing in life comes easy. Hard work and ...
Read More
और पढ़िये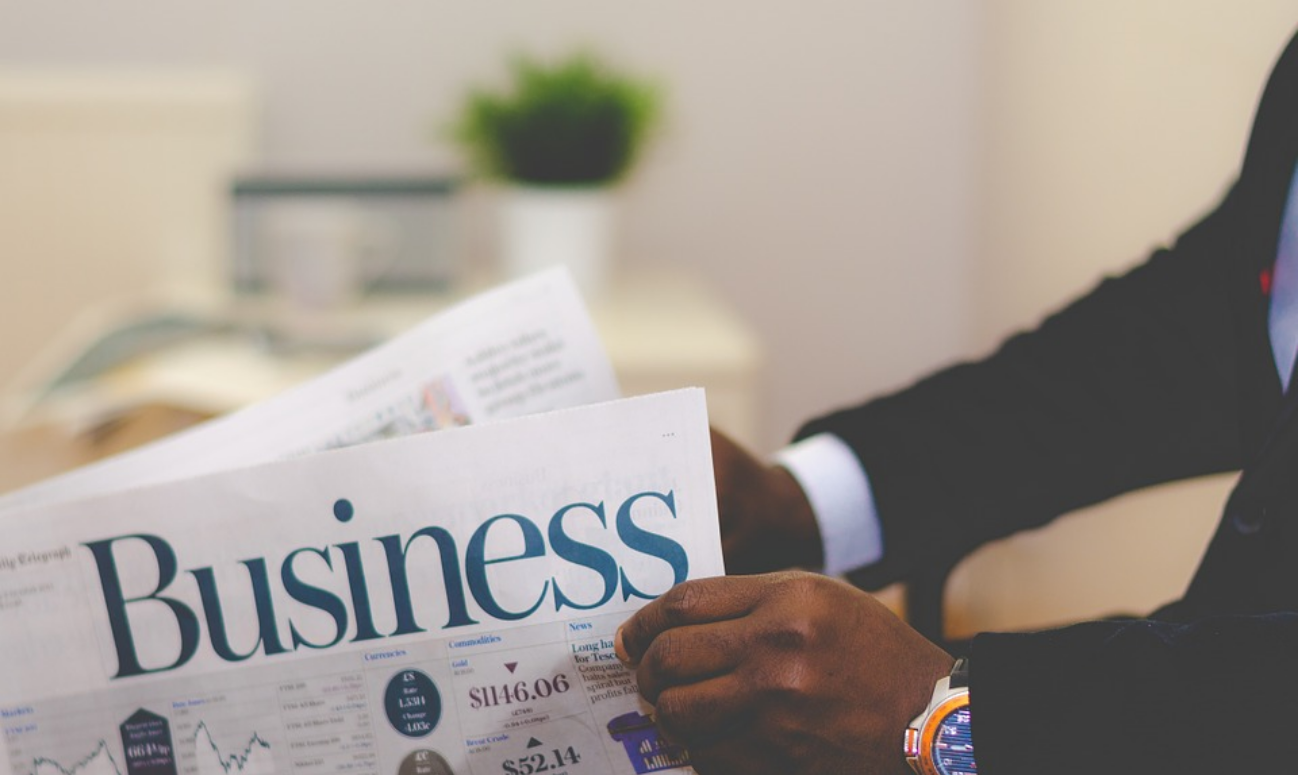 A business plan describes short and long-term goals for a business with strategies to achieve them. Some basic components of ...
Read More
और पढ़िये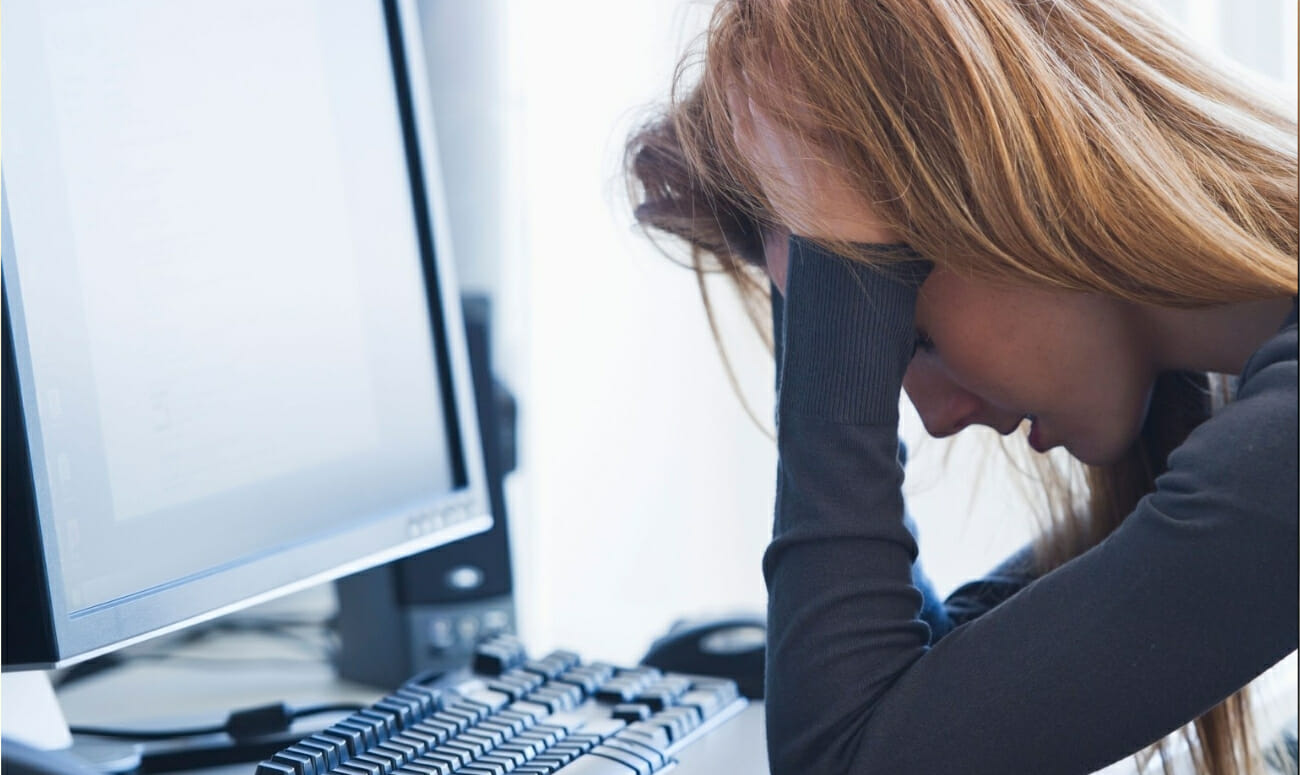 Have you met anyone who has never felt the work pressure building up on them? For everyone else, here are some useful tips to deal with stress at work. ...
Read More
और पढ़िये