Trying to decide between yoga or rigorous workout? Read on to know how yoga is more beneficial than just sweating out extra calories ...
Read More
और पढ़िये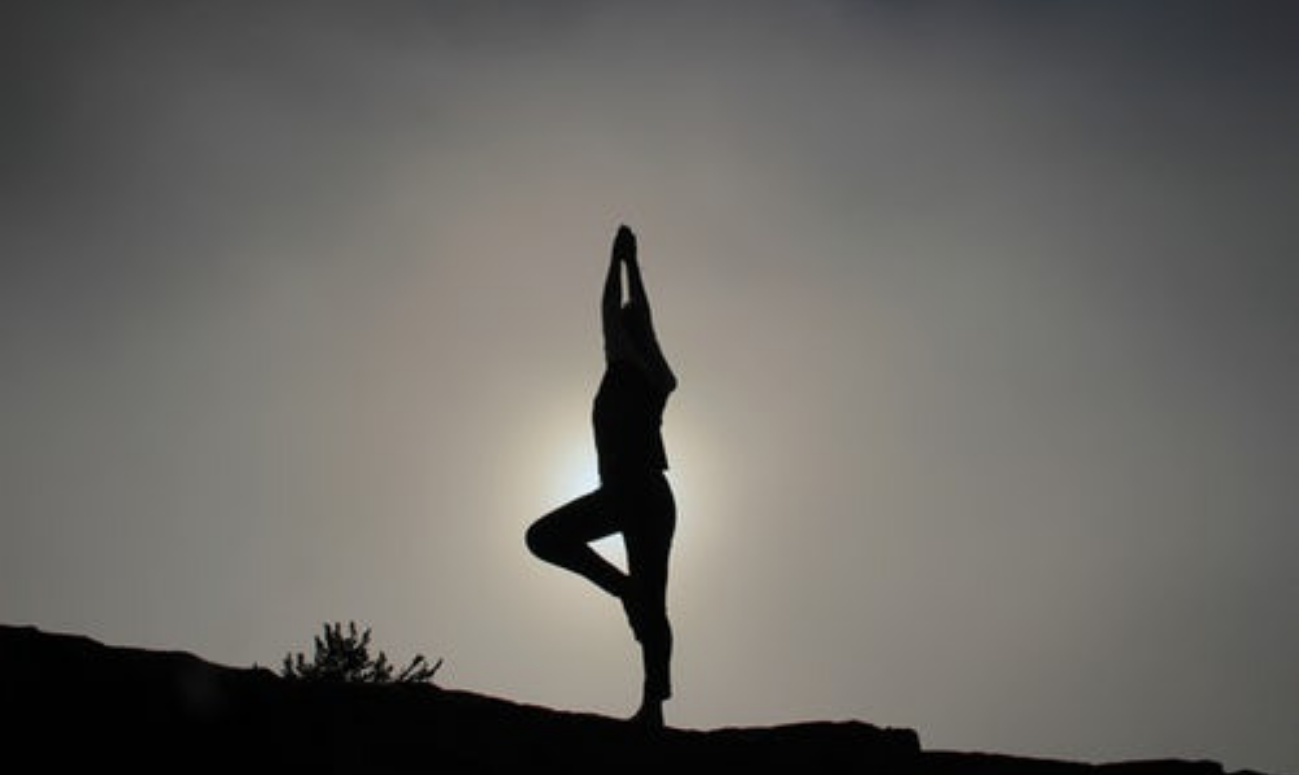 Kushi H, from Mysuru, is a young and talented Yoga exponent. She recently got an opportunity to meet and make ...
Read More
और पढ़िये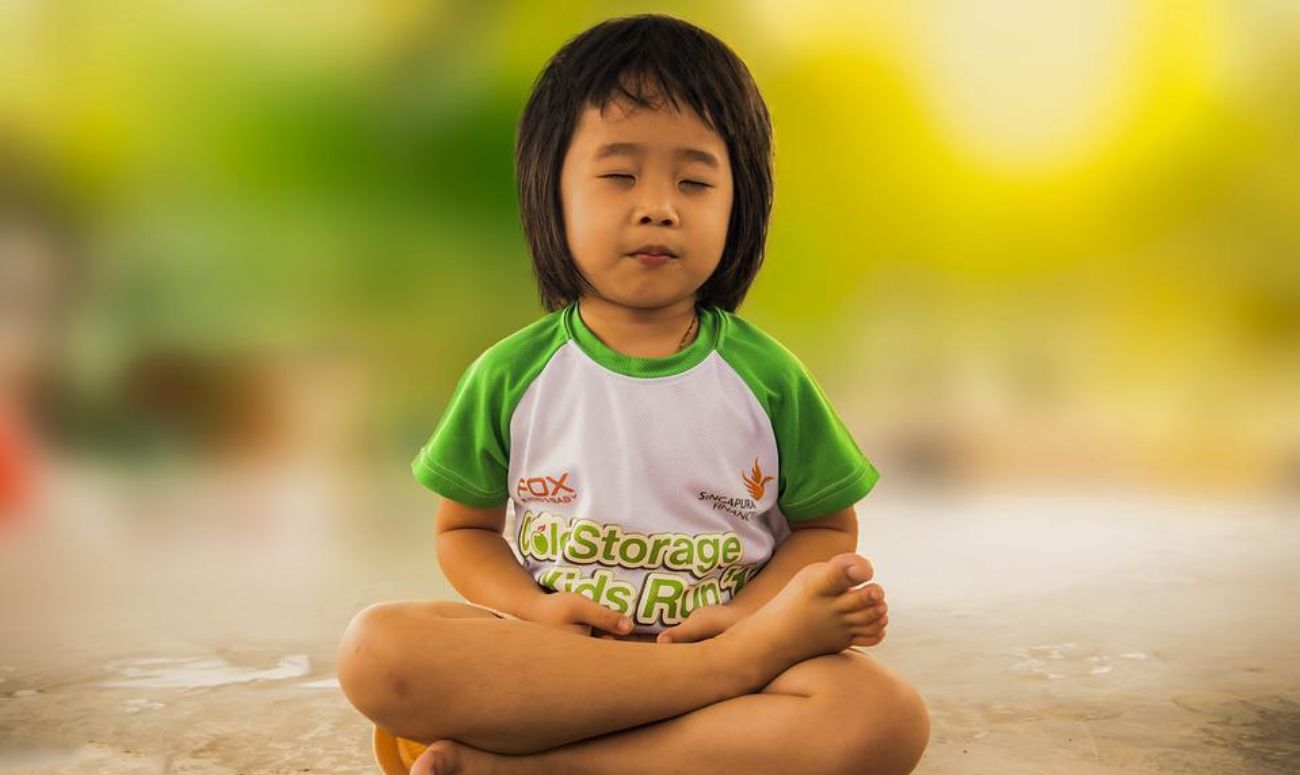 Getting your inquisitive little one into a habit of practising Yoga can create wonderful changes in their lives. But with ...
Read More
और पढ़िये