There are many women who have been hailed in history, but there are many more who are doing their bit in today's world. Let's get to know a few of them.
By Dhwani Patel
March 6, 2020
From time immemorial women have glorified their qualities of leadership, endurance, compassion and much more. They have overcome unsurmountable challenges and uncountable stereotypes and have made a mark in every aspect of society.
There are many who's stories have been engraved in golden letters and many more who have silently made a huge difference in their own corner of the universe.
Here are a few women who made a huge impact through their endeavours:
Kalpana Saroj
Chairperson, Kamani Tubes
Known as the "Original Slumdog Millionaire" Kalpana was born to a poor family in Vidarbha. Kalpana has experienced life in a way that many of us can't even imagine. Child marriage, domestic abuse, and a suicide attempt later life presented her with a second chance.
After her failed suicide attempt Kalpana convinced her family to let her move to Mumbai where she worked at a garment factory for a meager amount of ₹ 60 a month. As things improved her family joined her. But soon after she lost one of her sisters to illness because they couldn't afford the medicines. That was the trigger that led her to pursue wealth creation.
Sindhu Tai Sapkal
Indian Social Worker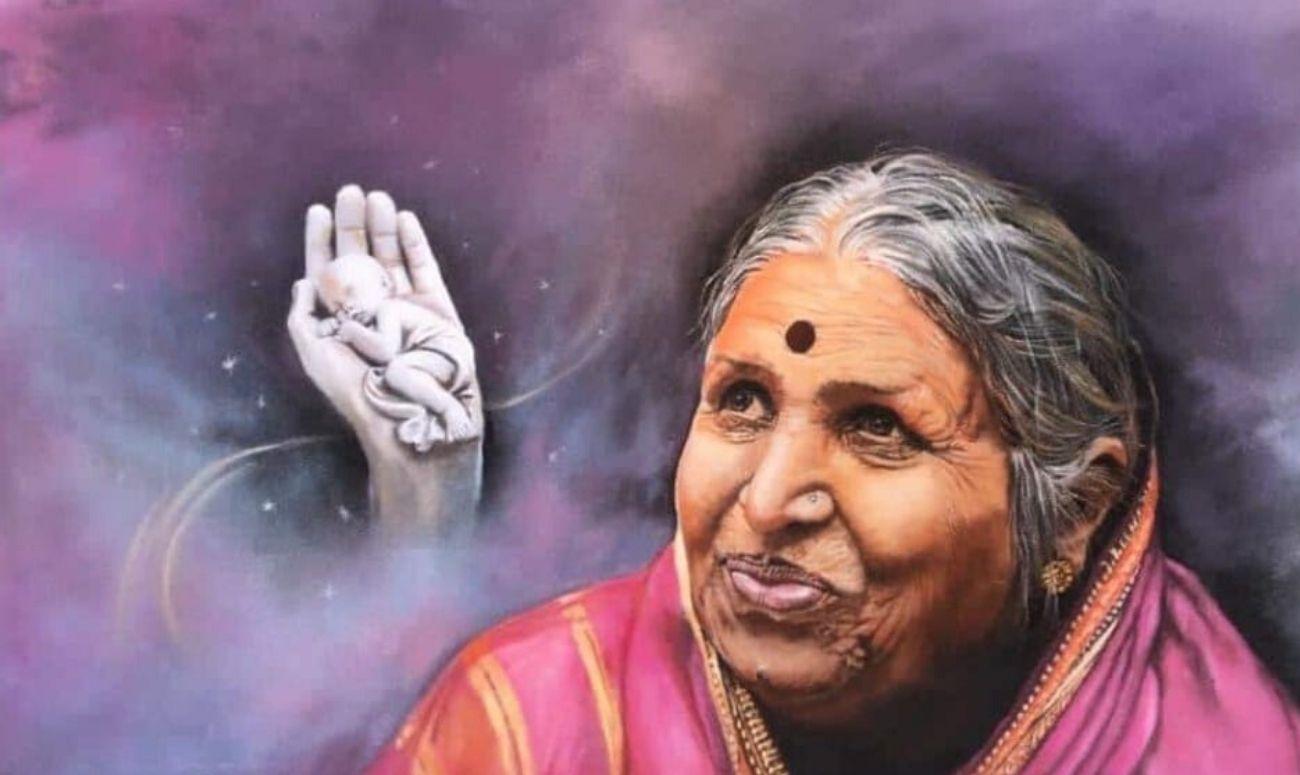 Sindhutai Sapkal, also known as the mother of orphans. She was born in a cowherd family from a small hamlet from the Wardha district of Maharashtra. Her father was keen on educating Sindhutai and used to send her to school much against societal norms. But due to poverty, responsibilities, social pressure and early marriage she had to quit formal education after she passed 4th grade.
Her life's turning point was when her husband who was twice her age when she was inhumanly tormented by her in-laws when she was full-term pregnant for the fourth time. She was physically abused and left to her fate by her husband, that very night she gave birth to a baby girl. After all this, when she returned to her parent's village her own family shunned her.
She saw her entire world falling apart around her. She started singing and begging to feed herself and her baby. But that wasn't it, she was often joined by other beggars and she would feed them as well. She would pour out her motherly love and affection on orphans and took them under her wings. To date, she has nurtured over 1000 orphaned children. She has devoted her entire life for orphans and is fondly called 'Mai'. 'Mee Sindhutai Sapkal' a Marathi biopic inspired by her true story was released in 2010. It was also selected for the world premiere at the 54th London Film Festival.
Aditi Gupta
Co-founder, Menstrupedia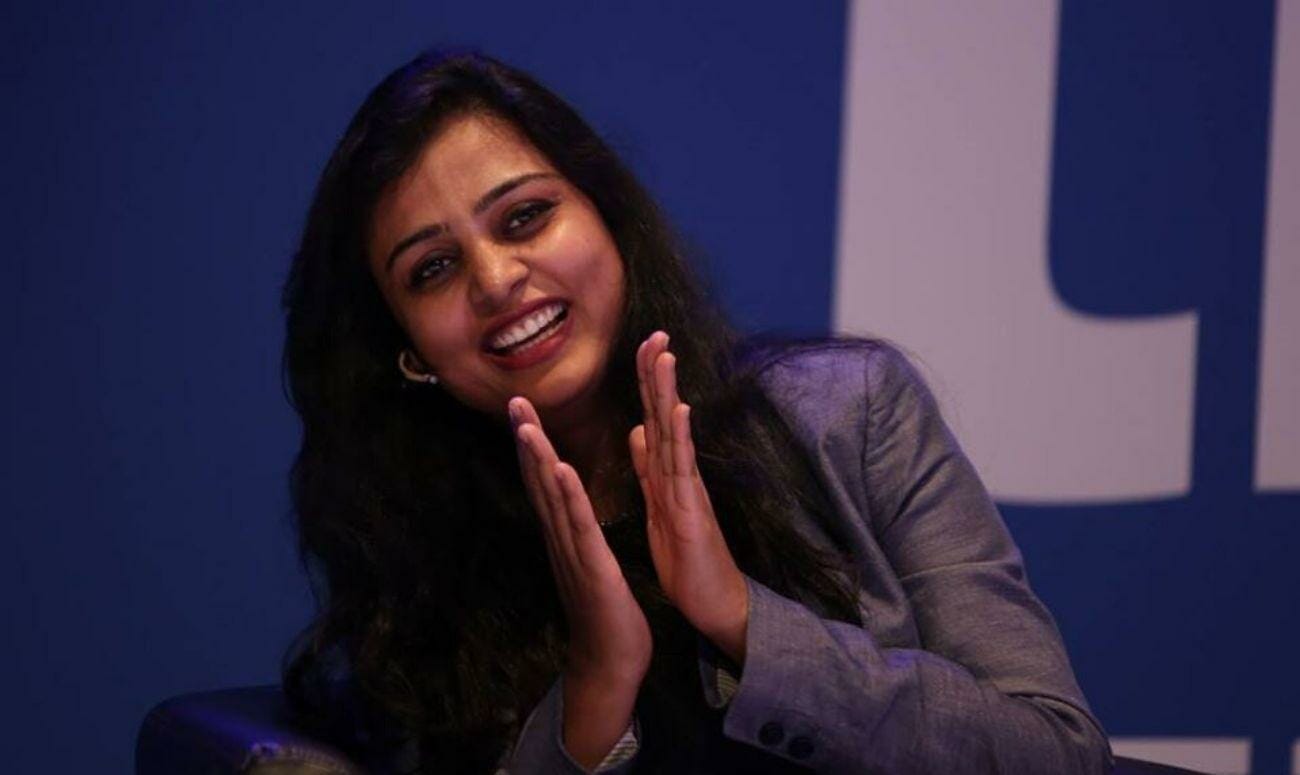 Aditi Gupta is the co-founder of Menstrupedia along with her husband Tuhin Paul. Aditi is from Garhwa, Jharkand and growing up amidst many myths and taboos regarding menstruation she has always been prone to questioning them.
Menstruation has always been a taboo and shunned subject in Indian society. Aditi and Tuhin have shattered the ceilings and debunking the age-old myths and taboos related to menstruation by spreading awareness about it in rural areas through its creative comics. The comics are published in 7 languages and are distributed in the rural schools. They've received immense positive response and support for this initiative.
Mehvish Mushtaq
Founder & Developer, Dial Kashmir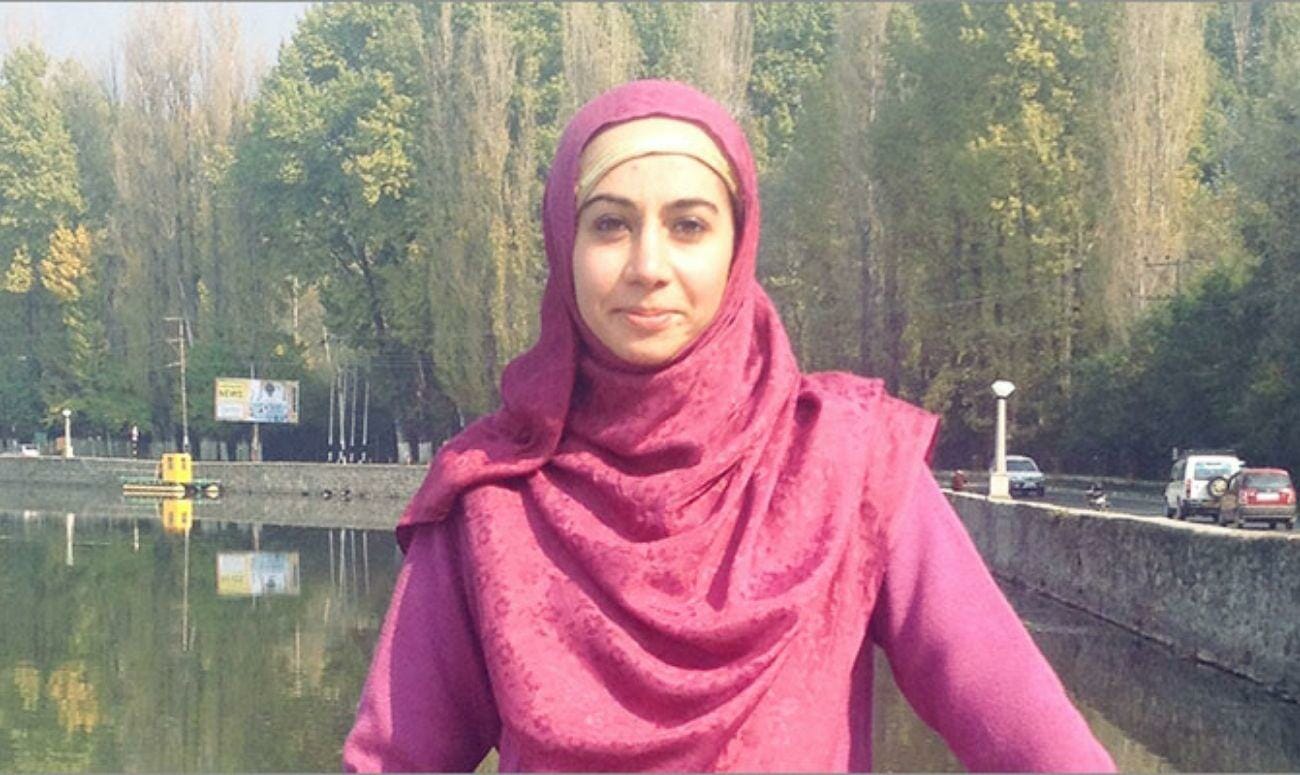 23 years old, Mehvish Mushtaq is the first woman app developer in Kashmir. She founded and developed the app Dial Kashmir. The idea for this app came to her was when she had to contact her cousin's school and couldn't find any contact details. She realised that everyone faced such a problem while connecting to various services. She was fascinated by technology from a very young age and pursued computer science engineering. She did an online course on android application development. They had to develop an app on their on as part of the course. Dial Kashmir was part of that project. It took Mehvish about two weeks to develop the first version.
Dial Kashmir essentially an online contact directory. It provides essential phone numbers, E-mail IDs and addresses of commercial services in Kashmir. The other features include finding pin codes, railway timings, list of holidays, Muslim prayer timings, Mehviz plans to add new features to the app as it grows. "It feels nice to help people in little ways," says the young developer when asked how she feels about her initiative.
Pabiben Rabri
Founder, Pabiben.com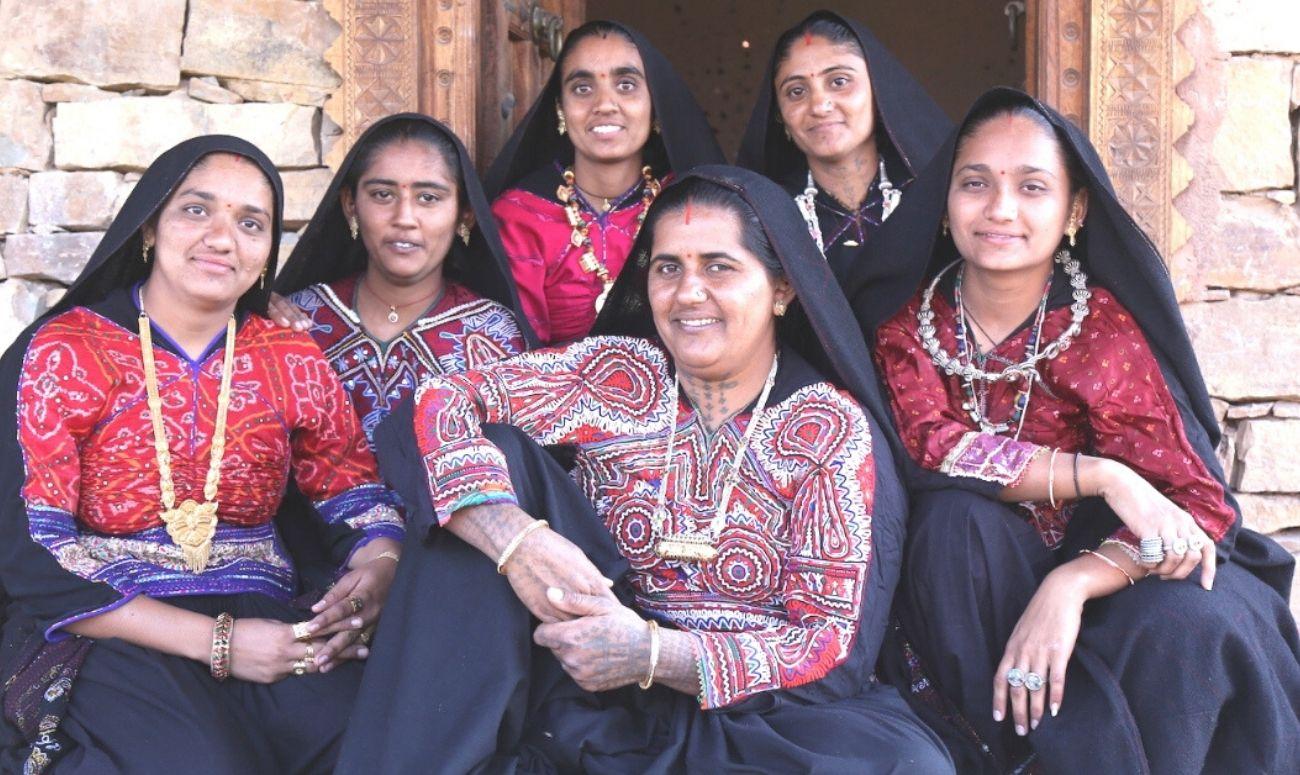 Pabiben Rabri is the founder of Pabiben.com can truly be called the brand ambassador of colourful Kutch. Being the eldest of three daughters she had to support her widowed mother to keep the household running. She couldn't attend school because of it. Pabiben was drawn to traditional embroidery from a very young age and learned it from her mother.
In the tribal communities of Kutch, the girls had to take embroidered pieces as dowry. To ease the burden on the girls the elders banned embroidery for personal use. Pabiben realised that this meant that they can no longer display and earn from their art.
In 1998, she joined the Rabri women's group and discovered a new form of embroidery, 'Hari-jari' which did not break the community rules. Currently, her business in her village, Kukadsar, includes 60 women making more than 25 designs. The products include different kinds of purses, durries, quilts, cousin covers and much more. Pabiben's focus is to promote the business as a Rural Business Model. Pabiben.com is helping women become independent and empowering them to shape their own future.
Sobita Tamulli
Woman Entrepreneur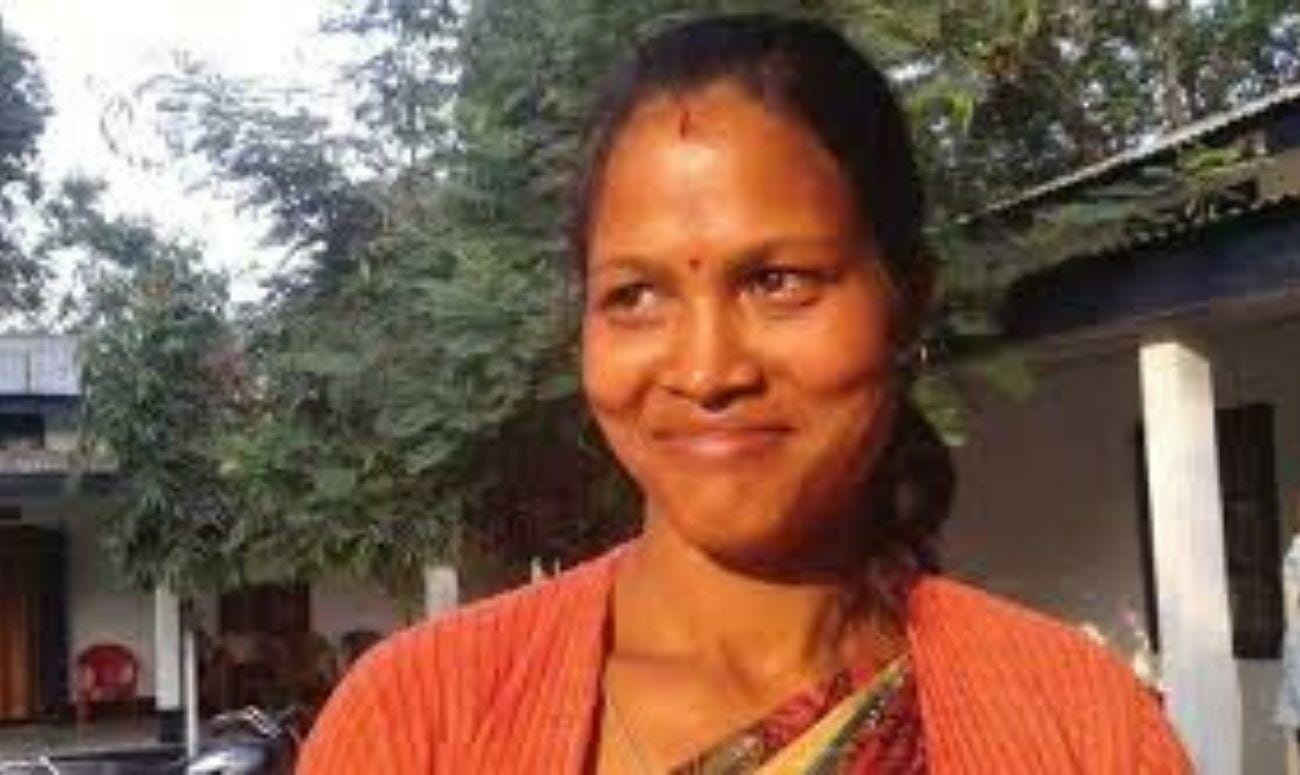 Sobita Tamulli hails from Assam, she was married at the age of 18 with very little formal education. But that definitely did not deter her, today she is an entrepreneur heading an exceptional local business which has two brands under it. Shobita started off by making and selling organic manure, the recipe for which is quite simple, easily available and financially comfortable. Her brand of manure, also known as kesuhaar is in demand with local farmers and nurseries and it is sold by 'Seuji', her self-help group.
Manure making isn't the only thing that Shobita's group specializes in, they've also ventured into making Japis, the wide-rimmed, traditional conical Assamese hats. They also take customized orders according to an individual's or organisation's request. They not only make these but also sell them in the neighbouring markets.
Sobita doesn't want to stop with these two thriving businesses. She has agarbatti making on her mind next.
Thinlas Chorol
Founder, Ladakhi Women's Travel Company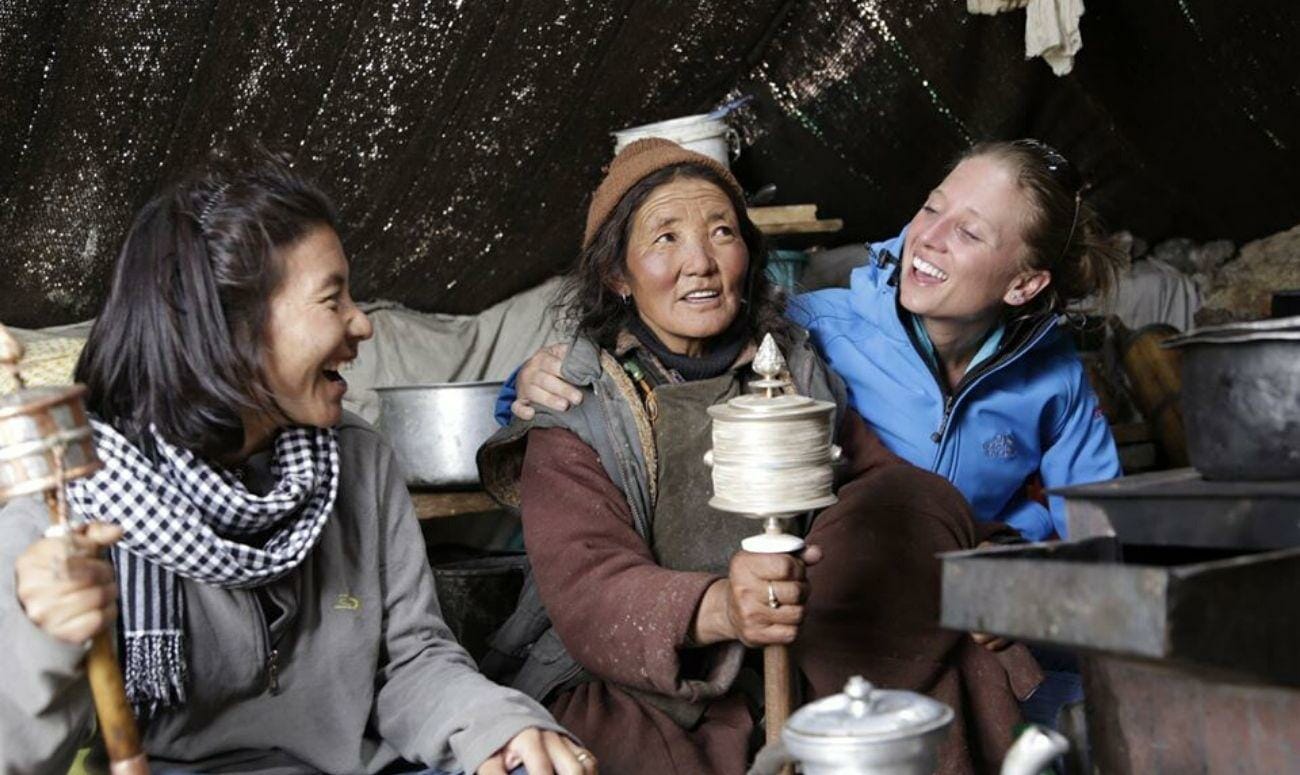 Starting an all-women travel company and setting up a women's welfare network, Thinlas Chorol has overcome many social taboos and narrow mindsets and has made a mark in a very male-dominated endeavor. Thinlas lost her mother when she was five-year-old and since then has always accompanied her father on his treks and has learned all her skills from him. She refers to this training as 'the bliss of my childhood'
Ladakhi Women's Travel Company (LWTC) is the first company completely owned and operated by women. LWTC is also a huge promoter of ecotourism and ensures that the 'leave no trace' rule is respected on their treks. They make halts at homestays run by local women which gives the women a status equal to men who go out and earn in the society. Currently, there are 8 guides, 4 trainees and 20 employees in the company. She also co-founded Ladakhi Women's Welfare Network in 2013, which helps women report crimes against them and work for the general welfare. By empowering herself and following her passion Thinlas has empowered many other women of her region.
Krithi Karanth
Wildlife Conservationist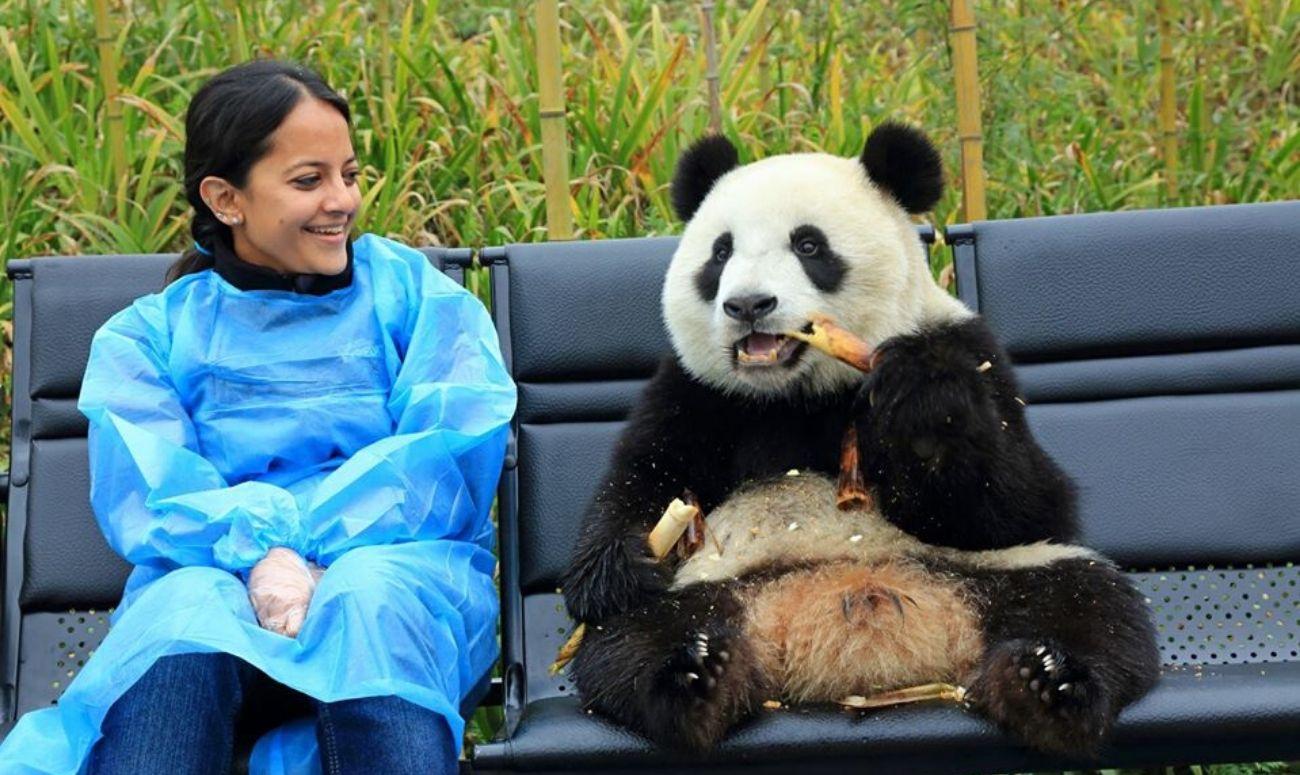 Dr. Krithi Karanth is an amazing conservation scientist who hails from Mangalore. She received the 2019 Woman of Discovery Award by WINGS Worldquest. Dr. Karanth grew up learning about the need to conserve the forest, animals and natural resources.
Dr. Karanth has been conducting focused research in India on macro-level studies assessing patterns of species distributions and extinctions, impacts of wildlife tourism, consequences of voluntary resettlement, land-use change, and human-wildlife interactions.
She is currently working on Wildseve, a project which has so far helped 7000 families file wildlife compensation claims.
These women bring justice to the following hymn from the Devi Suktam:
aham rāṣṭrī sam-gamanī vasūnām cikituī prathamā yajñiyānām|
tām mā devāḥ vi-adadhu purutrā bhūristhātrām bhuri-āveśayantīm||
Which means: I am the Queen, the gatherer of vasus (treasures), knower of Brahman, the first (chief) of the object of yagna (worship). The gods have dispersed me in many places, having many abodes, causing me to pervade (or overpower) many.
ThinkRight is now available on Telegram. For handpicked stories every day, subscribe to us on Telegram
Read more: 5 Brands That Sell Organic Holi Colours
Like & Follow ThinkRight.me on Facebook, Instagram, and Telegram to stay connected.
What's Your Reaction?
आपकी प्रतिक्रिया?