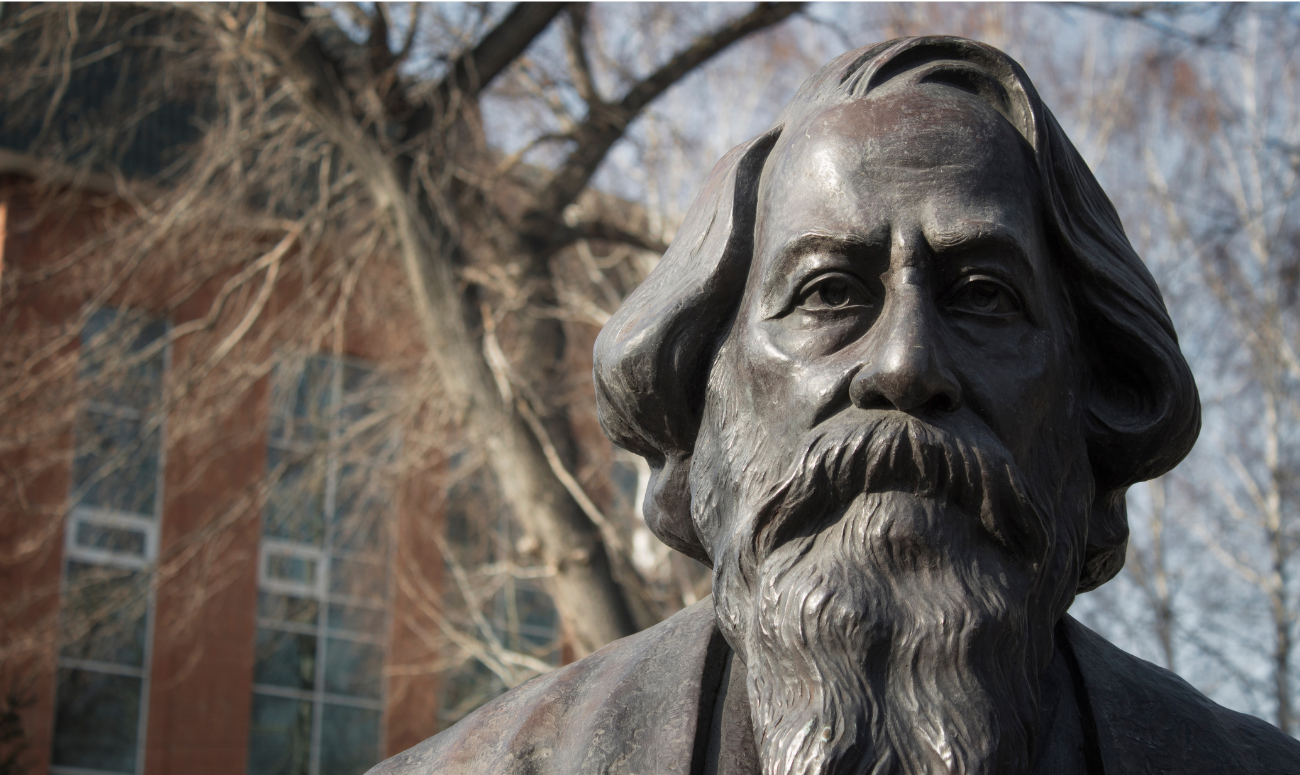 Rabindranath Tagore had been a great literature scholar, whose work earned him fame far and wide.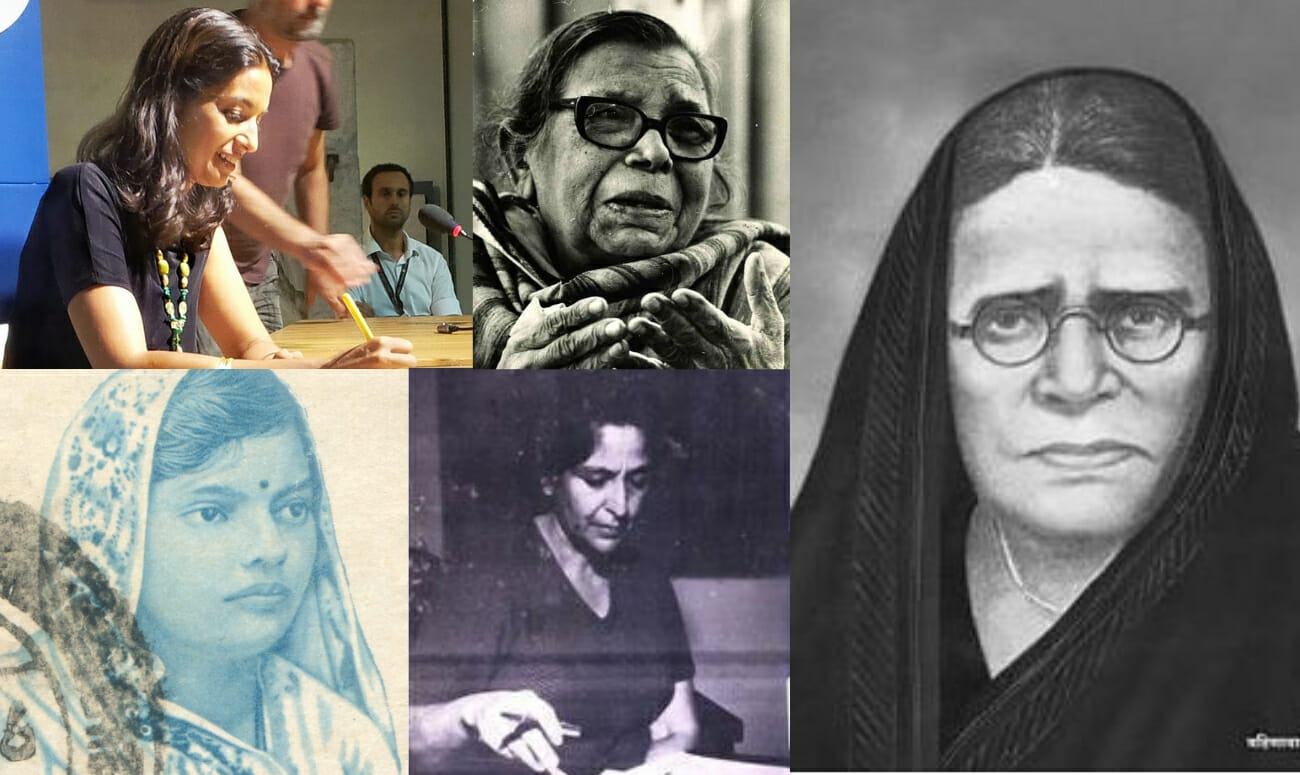 Just as poetry is said to be boundless, even these women's talent knows no limits. Let's cherish and celebrate few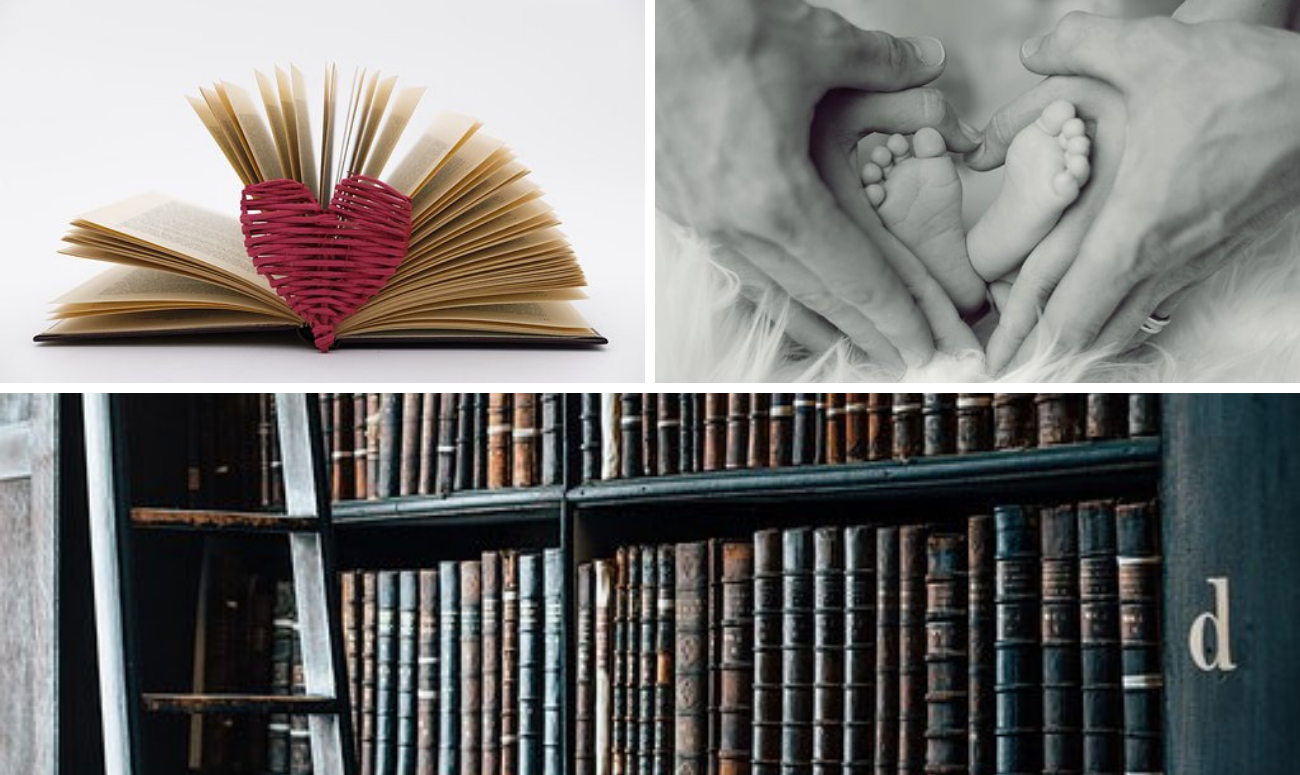 Love doesn't always have to be romantic. And literature is the best way to know all about it.