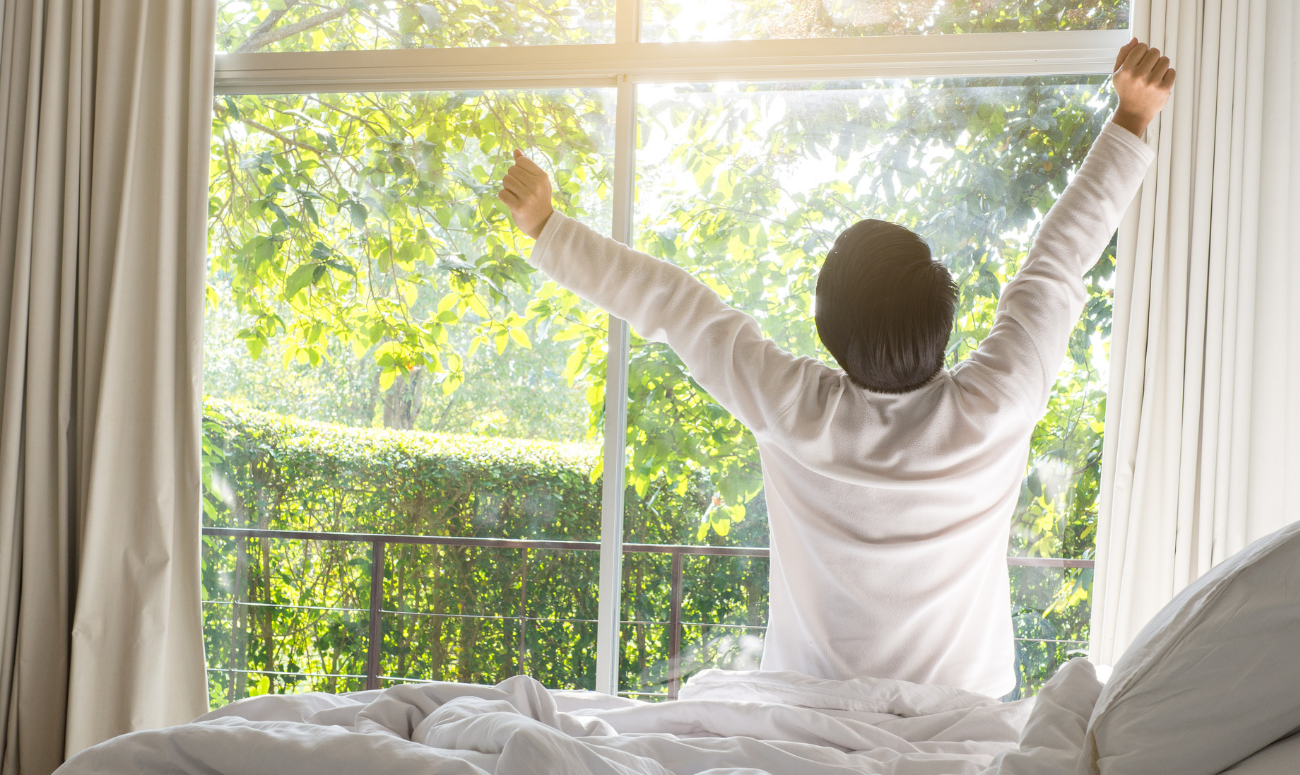 You must have heard the saying "Early to bed, early to rise, makes a man healthy, wealthy and wise". Today,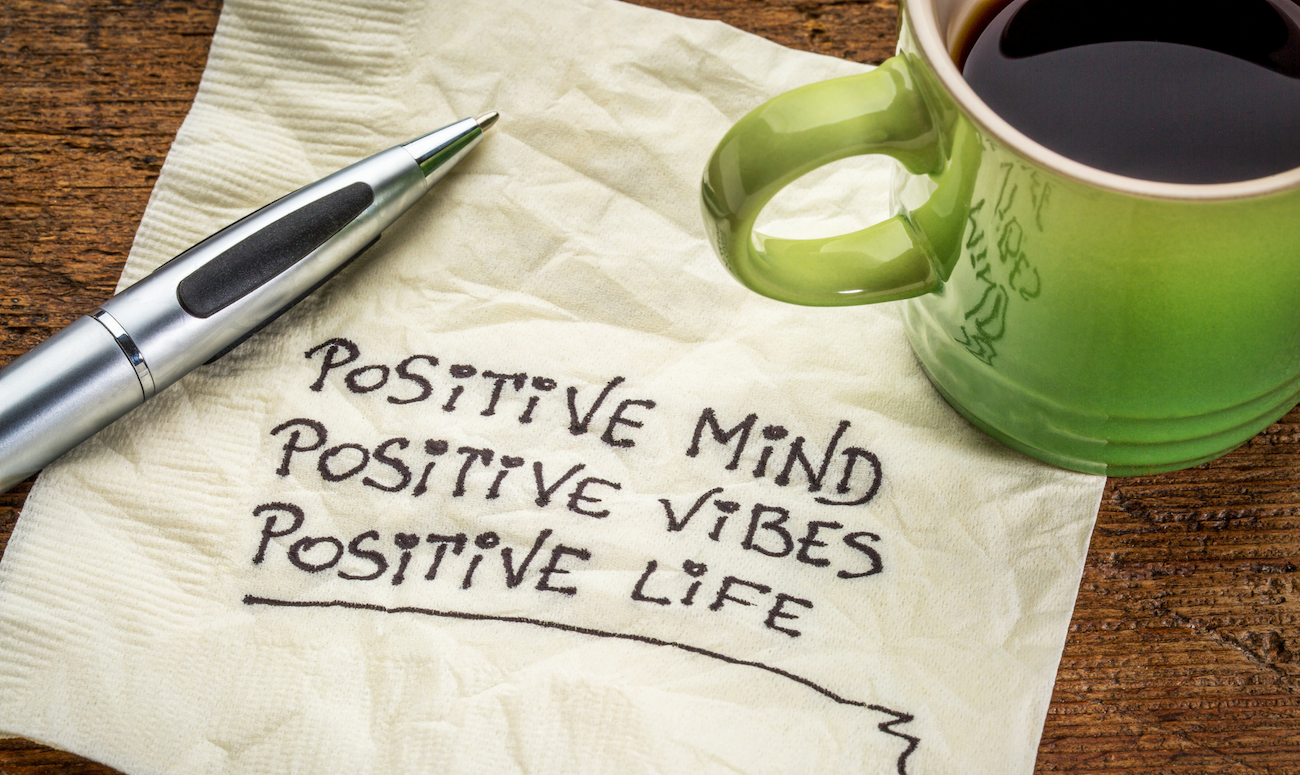 Many a time we have heard people tell us, 'be positive, and good things will come your way'. Though this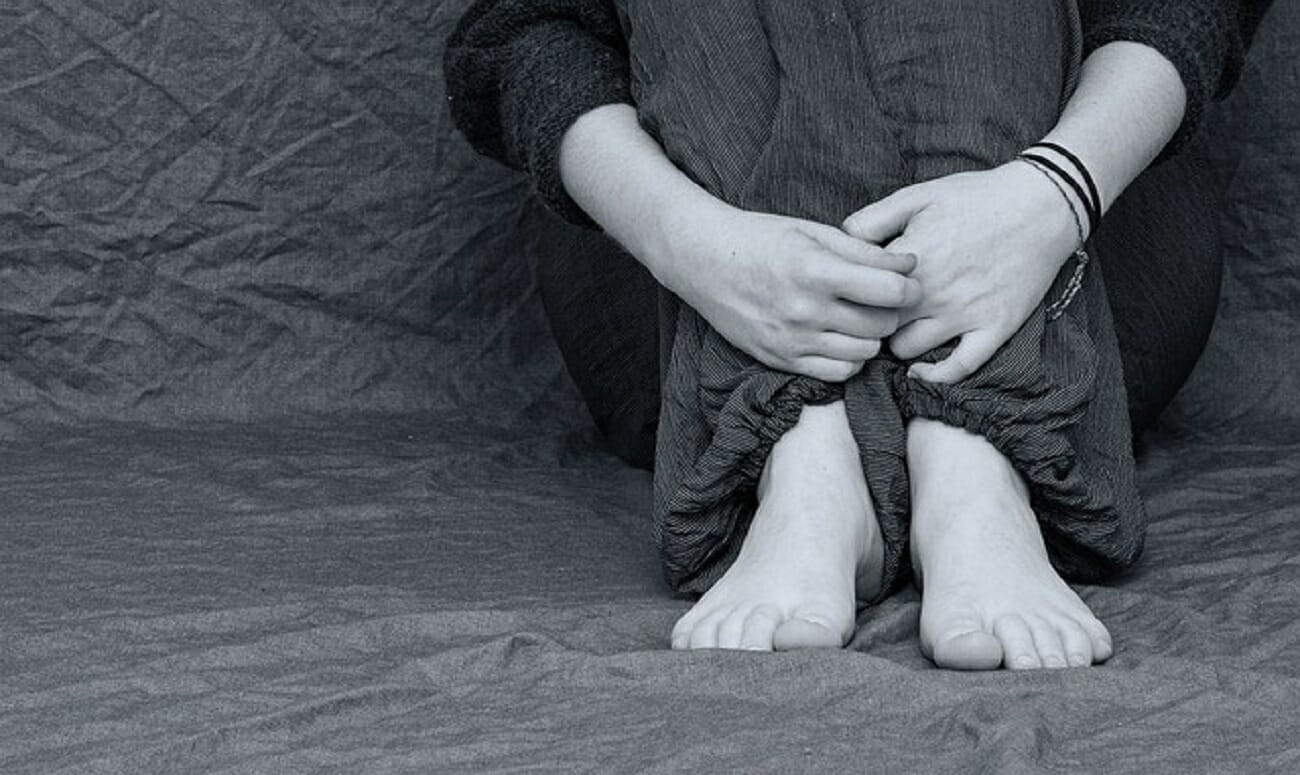 A list of suggested changes in lifestyle that can help in improving mental health and handle depression better.